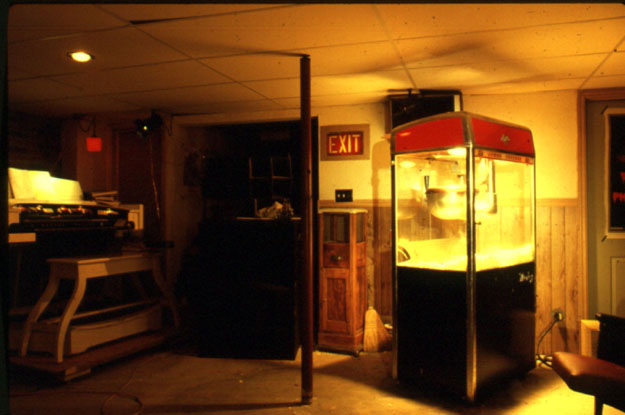 The entrance with a 1913 leaded glass exit sign/ticket chopper and for silent movies an organ for accompaniment and a manley popper.
---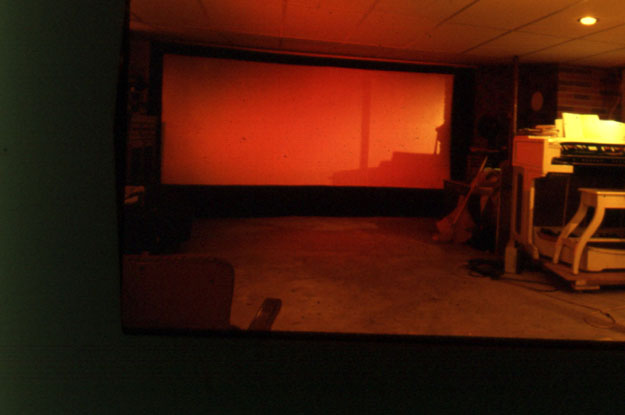 The curved Harkness silver 18 foot screen.
---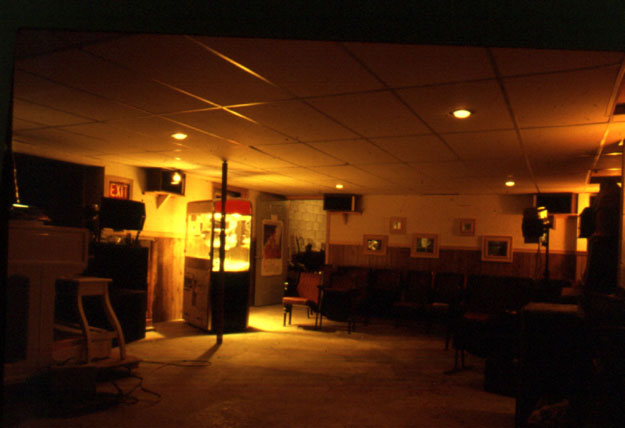 35 seats from 1918.
---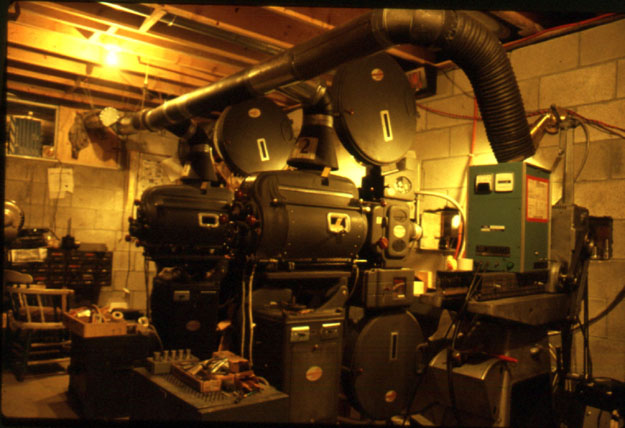 Projection room during construction in 1980. Motiograph AAA projectors with magnetic and optical sound. Lamphouses are now Ashcraft C70s. The 16mm machine is a Hortson.
---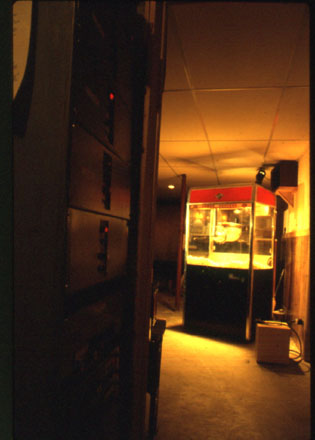 Part of the original Ampex tube amp rack with a RGM processor.
---