---

The Lincoln Theatre
Mount Vernon, WA, USA

---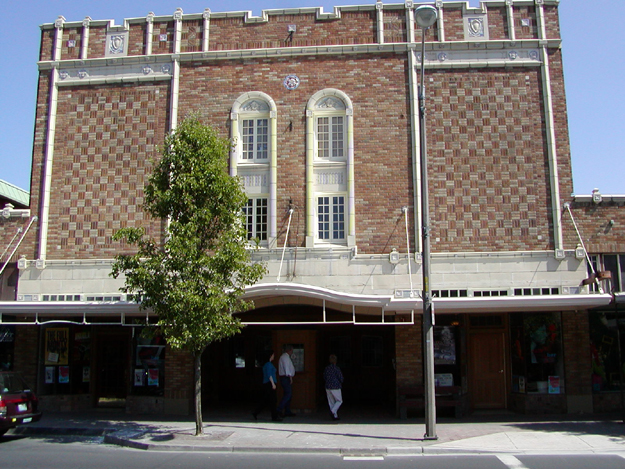 This is the front of the Lincoln Theatre today in Mount Vernon, Washington. The theatre was built in 1926, and today it is a Performing Arts Center.

---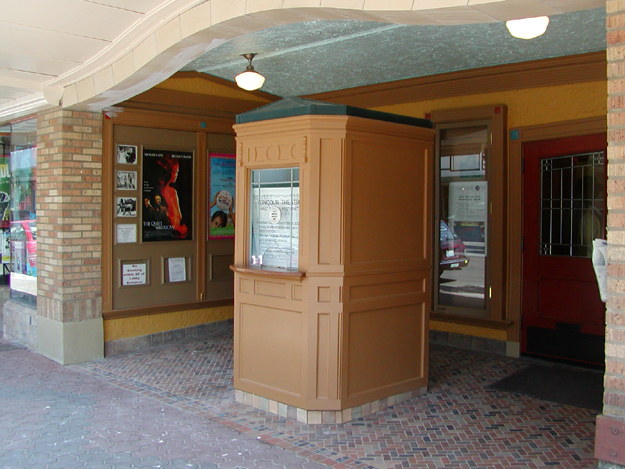 A newly installed Box Office, but it does not appear to be active yet.

---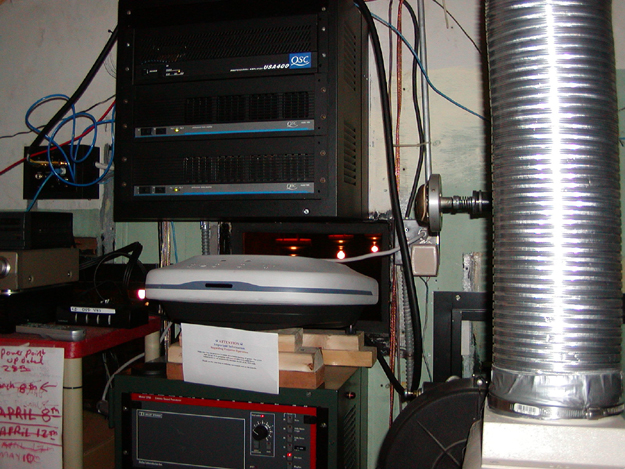 Recently, a CP-65 was added to the projection booth.

---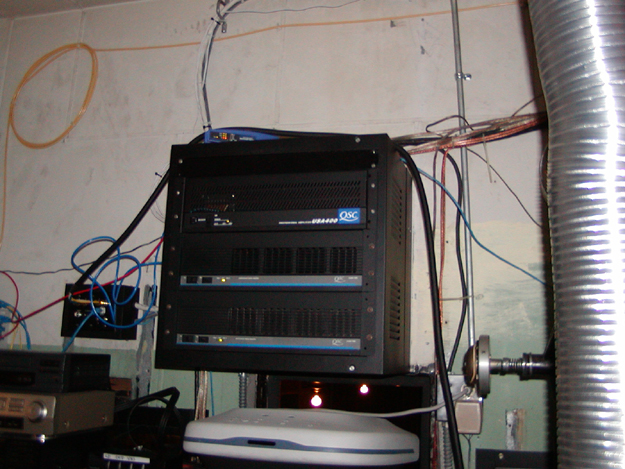 Partial picture of the sound equipment rack. The sound system is Bi-Amped.

---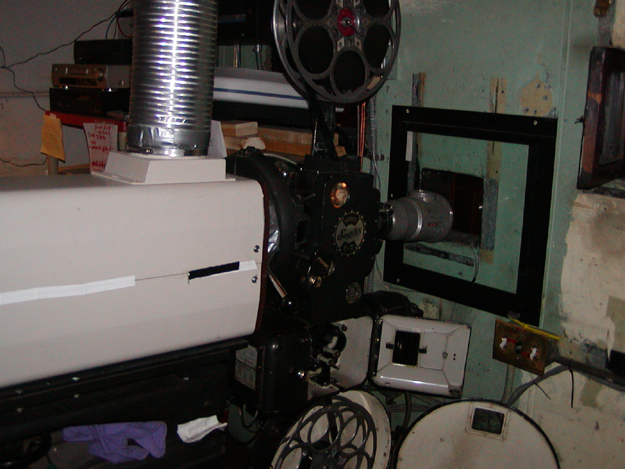 Fully operational Simplex E-7 with a SH-1000 "Slickey" Sound Head. Note the old Panatar Cinemascope lens. It still gives a nice picture. This old E-7 has a "rock steady" picture on the screen.

---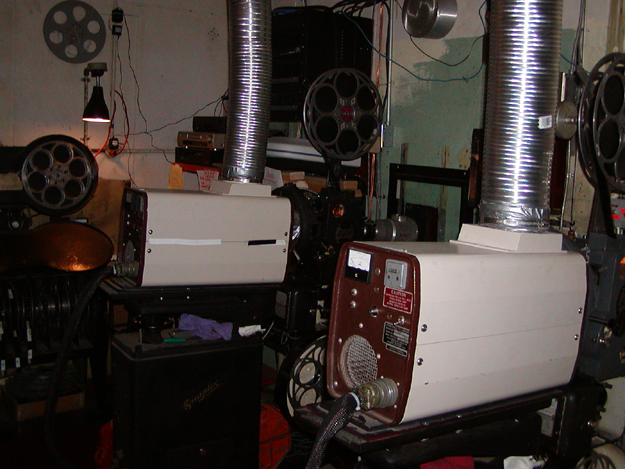 Up until about two years ago, this booth was equipped with Peerless Magnarcs. I replaced the Ashcraft lamps with Peerless Magnarcs sometime in the mid-1970's. The two ORC lamps were donated to the Lincoln Theatre by Mr. Jim Bonholzer when Jim closed his drive-in theatre operations.

---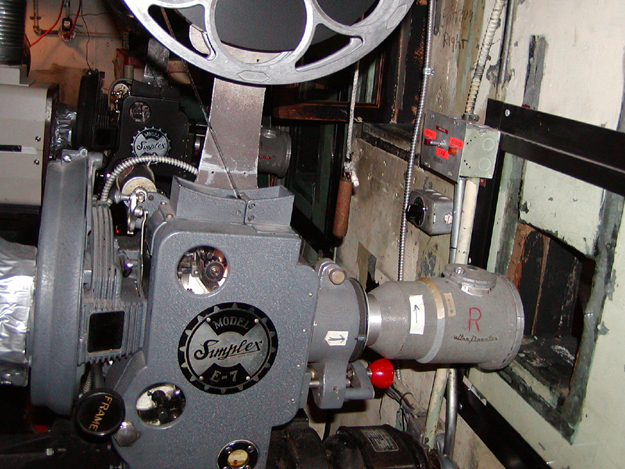 Those Panatar lenses look real familiar. I might have donated them many years ago, but I cannot be sure of that.

---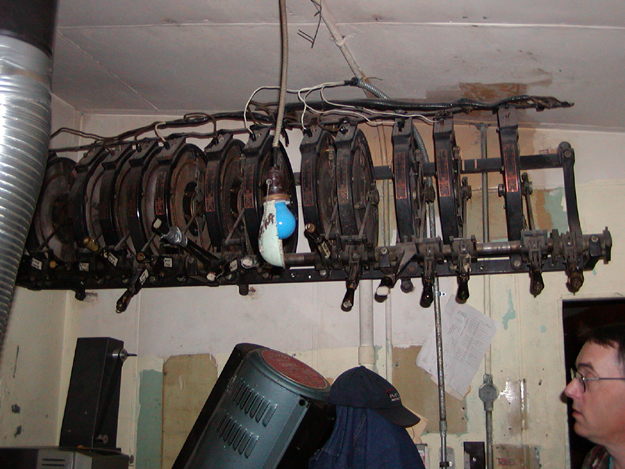 Fully operational rheostat bank for the auditorium cove and houselights. Dimming was accomplished by pull ropes from the operator's position. To bring up the lights, the operator had to walk over to the bank of rheostats and do it manually.

---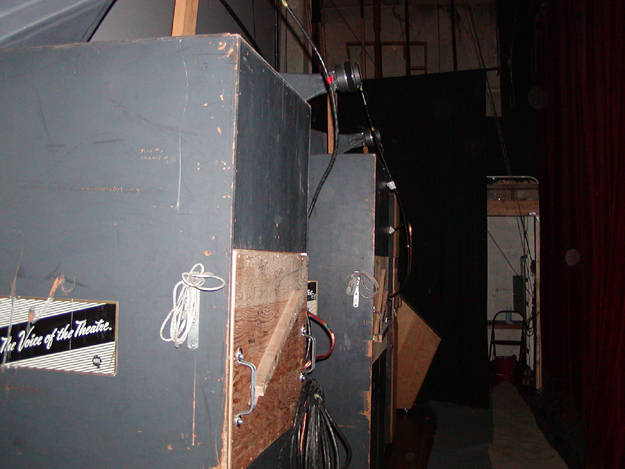 Behind the screen, looking at the Altec speakers.

---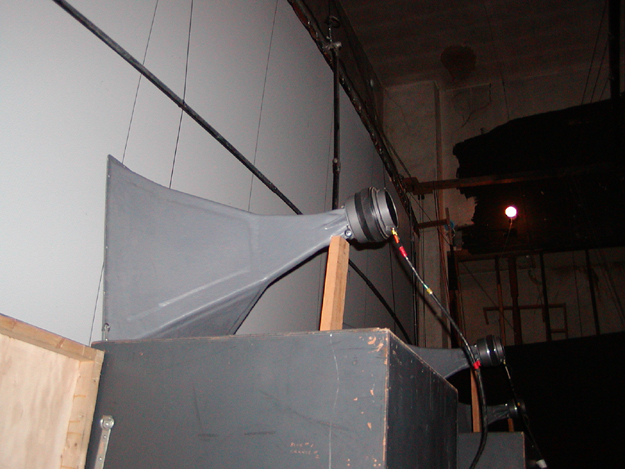 A view of the horn and driver for Stage Left speaker

---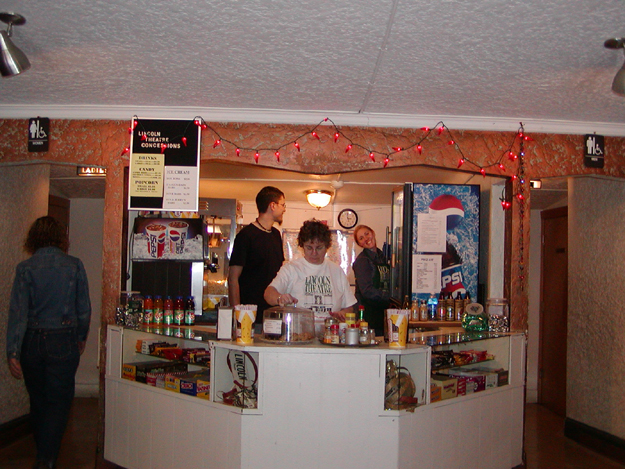 The theatre has a small lobby, so the concession area was refurbished to allow a little better access to the customers.

---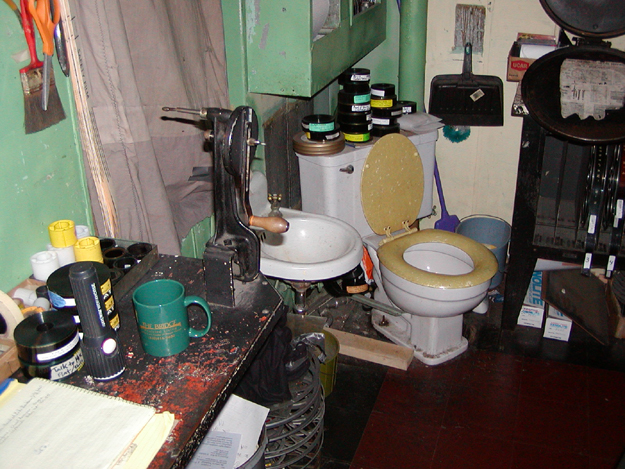 Ahhhh…..we cannot forget about the toilet in the booth. Just had to take this picture. I noticed the toilet has been repositioned to a 45 degree offset….when I operated that booth in the '60's and 70's, it was not too comfortable to use.

---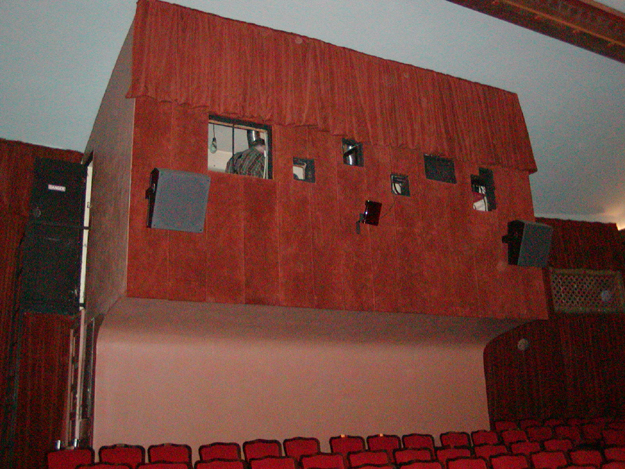 Here is a picture of the booth overhang as viewed from the auditorium. Access to the booth was and still is by a steel-rung ladder.

---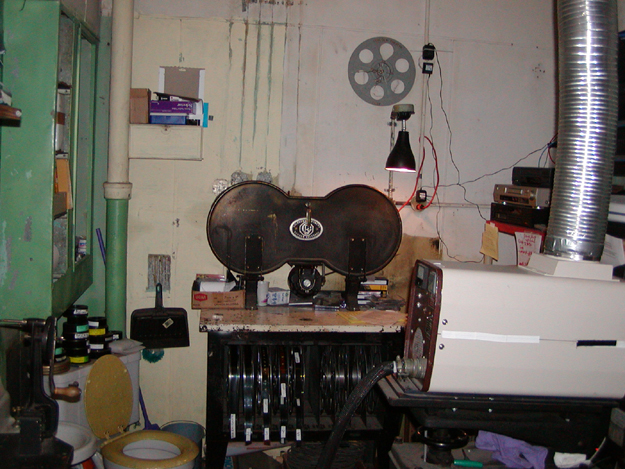 Another booth picture with a fully operational Goldberg 2,000-foot film rewinder.

---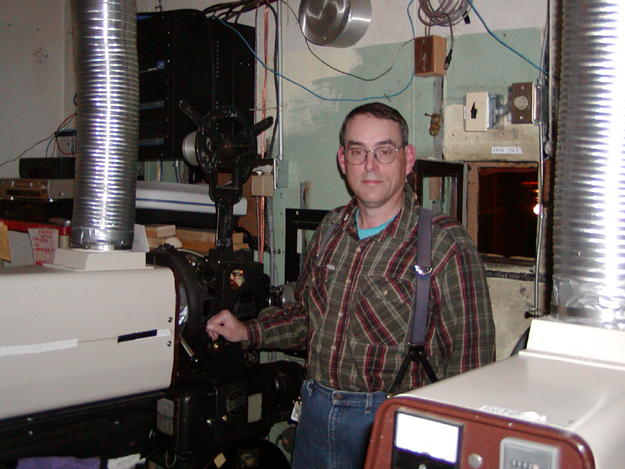 A special "Thank You" to this gentleman, Mr. Wes Ferguson who graciously took the time to give me a tour of the Historic Lincoln Theatre.

---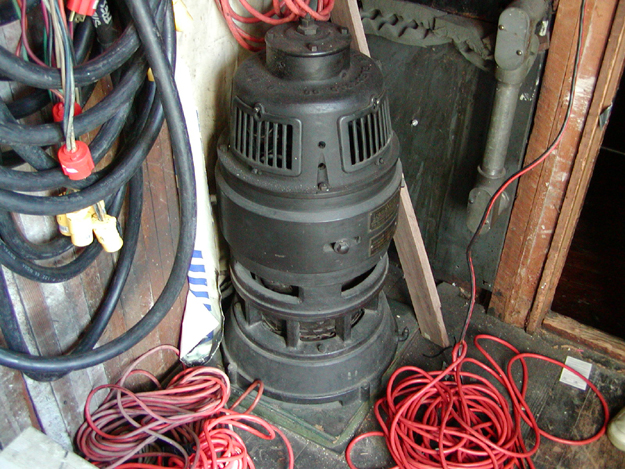 The old MG set that has sat idle for many years. It still looks like new.

---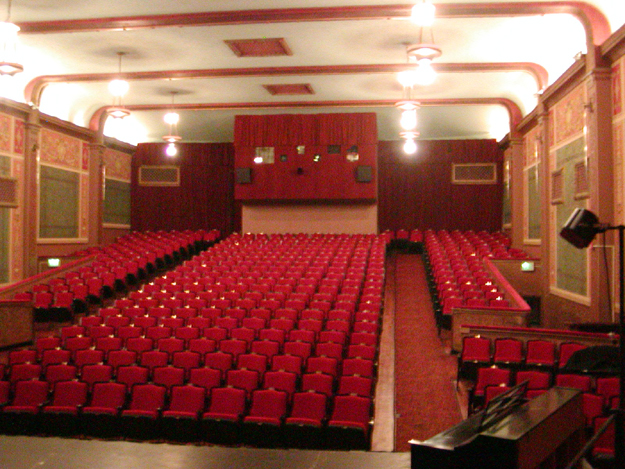 A picture of the auditorium as viewed from the screen.

---

Click here for pictures from the Dungeon of the Lincoln Theatre……