---

Wine Country Film Festival 2003
Video Venue: Kunde Estate Vineyards
Kenwood, California, USA

---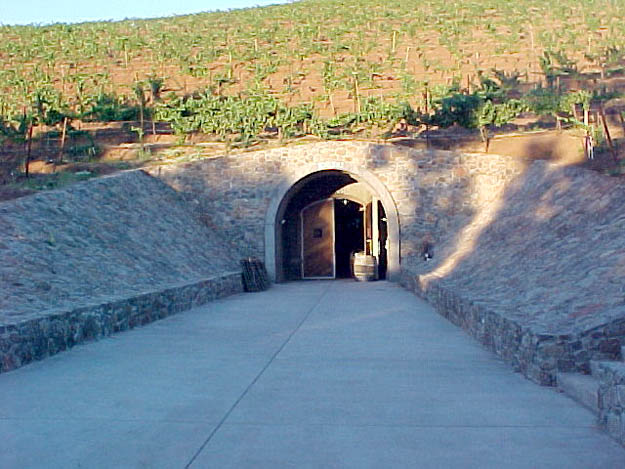 The entrance to the 'Cave Cinema', where they set up a nice little rear-projection video setup deep inside of an underground wine cave.

---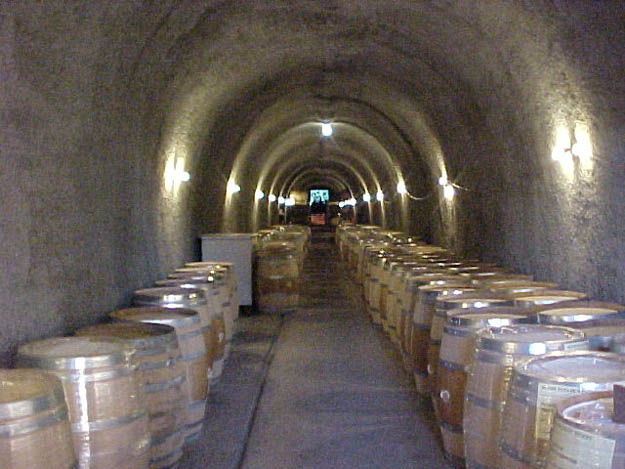 The long walk to the cinema begins.

---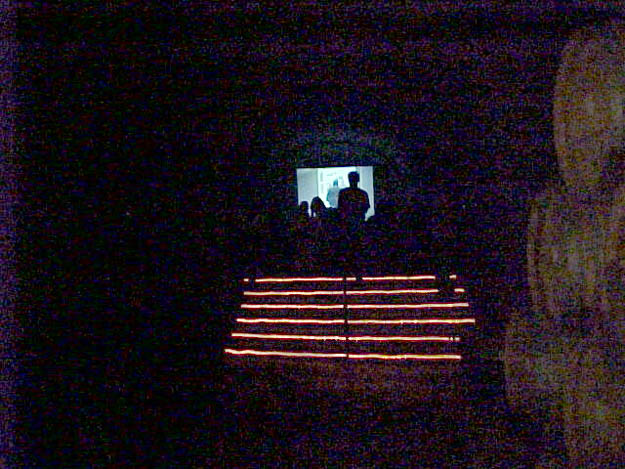 Just outside of the cinema.

---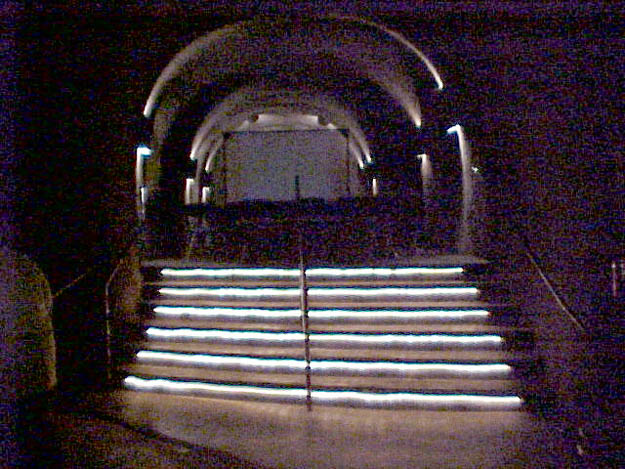 Another shot of the steps up to the cave cinema, this time after the shows got out.

---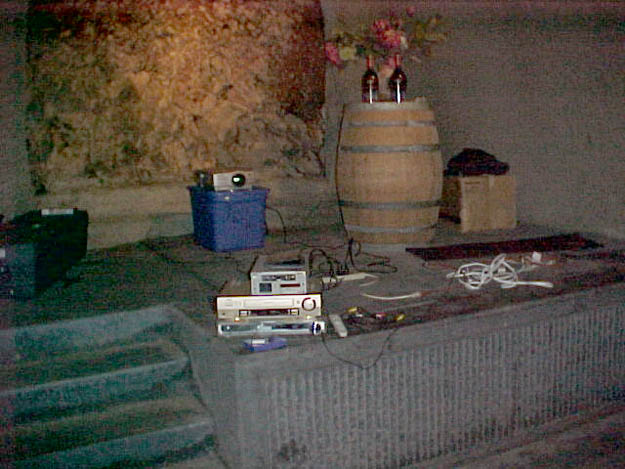 The video decks and rear-projection unit for the Cave Cinema.

---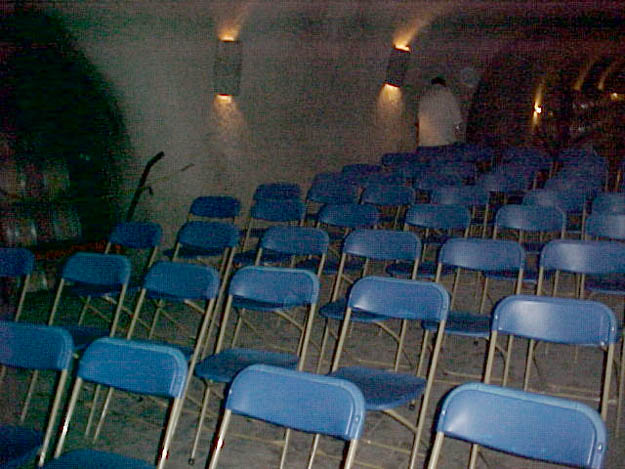 Seating for the Cave Cinema.

---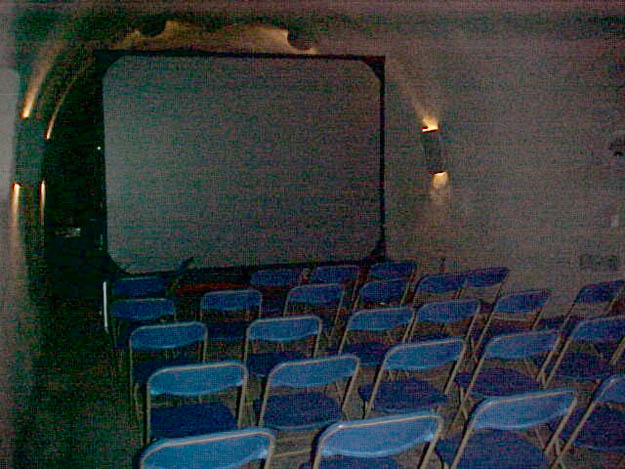 Shot of the seats and screen.
---

Special thanks to Aaron Sisemore for the pics.