---

Cinema West
Washington Square Cinema 5
Petaluma, Ca

---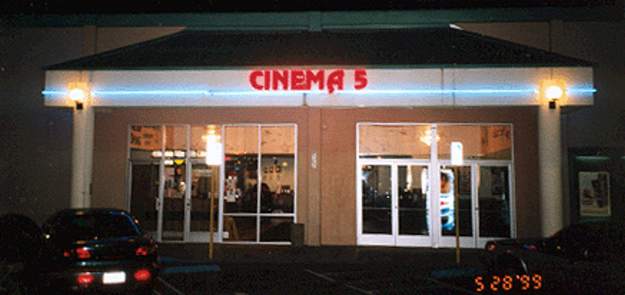 The "Square" in it's present form. The theatre opened in 1975 as an identical twin. It was the first "multi-plex" in Petaluma. 24 years later, after a series of ownerships and additions it is five oddly configured auditoriums.

---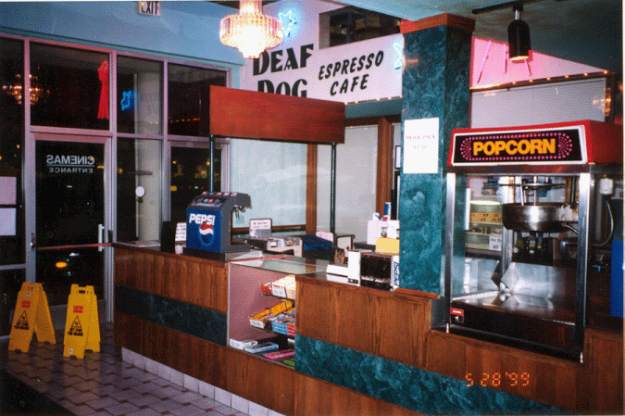 The lobby after it's latest remodelling in 1995.

---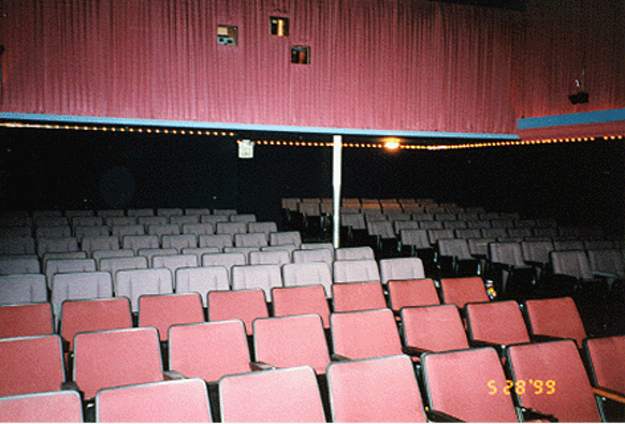 The second largest theatre seats 168 - used to be a bank.

---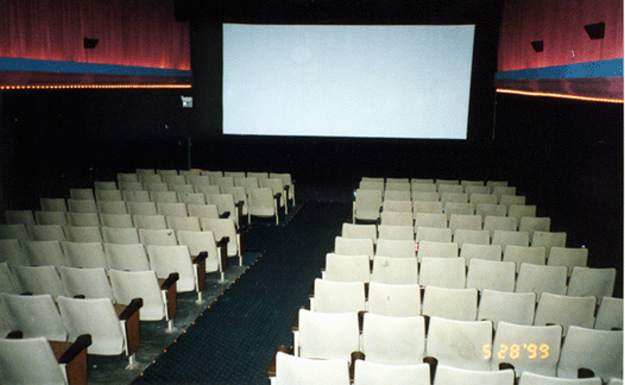 The largest theatre seats 175. This is one of the original twin auditoriums built. This was the premiere theatre in the complex.

---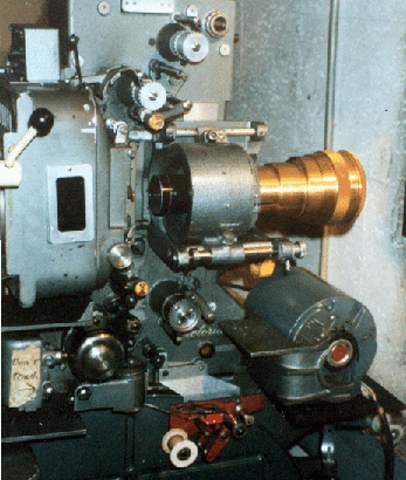 One of the two original Cinemacannica V-8's from the theatre's original twin configuration.
Has since been replaced with Simplex 35.

---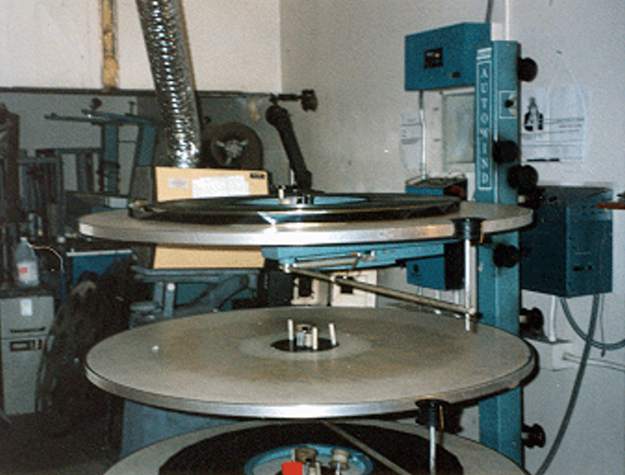 Booth #5 before remodelling in 1995 - LP & Associates Lamphouse, Simplex XL & SH-1000 and the ever noisy AW2.

---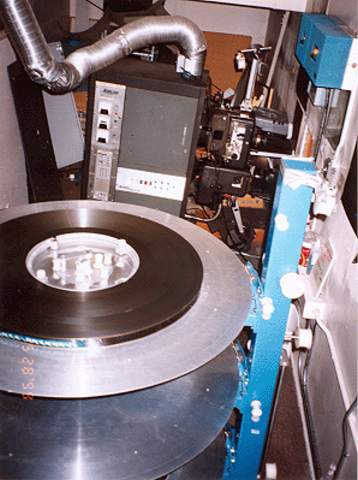 Booth #5 after remodelling. Xetron XH-1000 Console - the same Simplex and a wonderfully used CFS Super Platter. Complete with Smart Sound.

---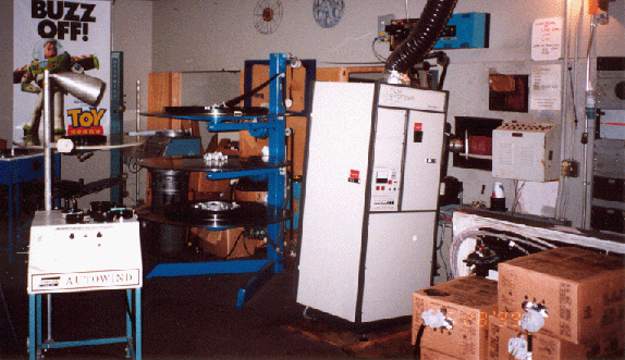 Booth #1 was film build-up central. With as many as 10 movies in and out a week for a 5-screen theatre. Note the cannibalized Christie AW-1 in the background.

---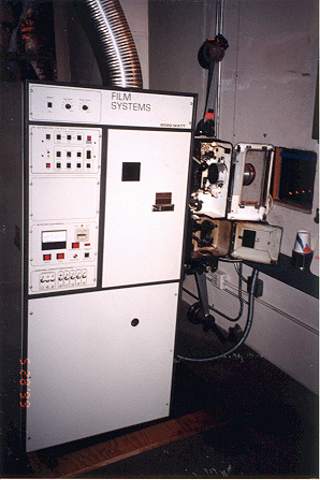 The typical setup at the Square was this CFS SX-2000 (with 1600w Xenon) and the Simplex XL w/ SH-1000 soundhead. Out of the picture is a really run down Super Platter.

---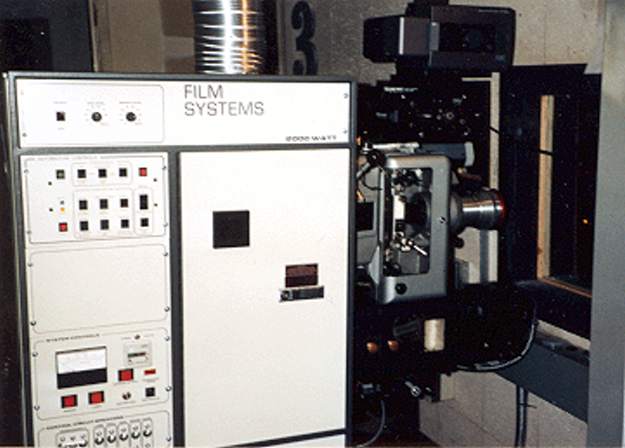 The 175 searter's booth - back when there was digital attached. The two large houses possess ULTRA STEREO processors and some decent Peavey amps. The smaller theatres fared worse with a hodge-podge of antiquated amps and Kintek & Smart processors.

---

Special thanks to Scott Neff and Aaron Sisemore for the pics.