---

Cinemark Tinseltown
Oklahoma City, OK, USA

---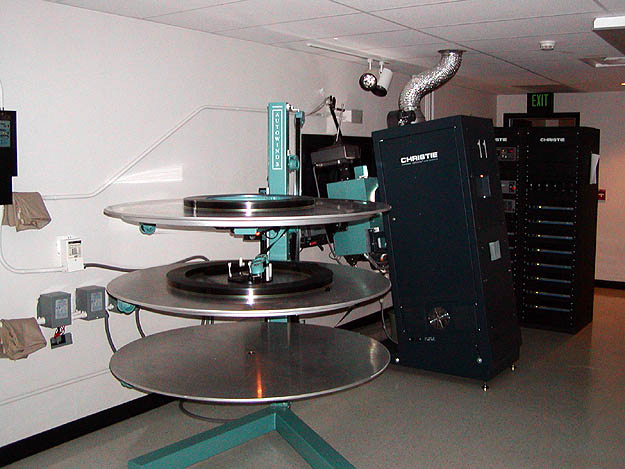 One of the big houses at the complex.

---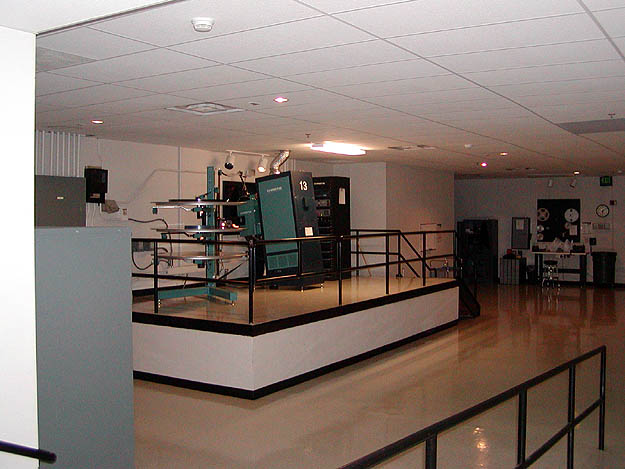 This complex is like all other recent Cinemark installations. Chrisite projectors, consoles, lamphouses and automations.
Dolby and Ultra stereo processors with SRD, DTS and SDDS digital sound playback.

---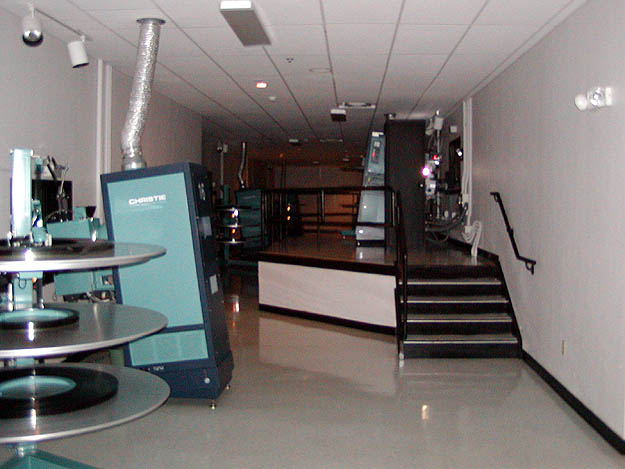 Wide shot of one of the booth hallways.

---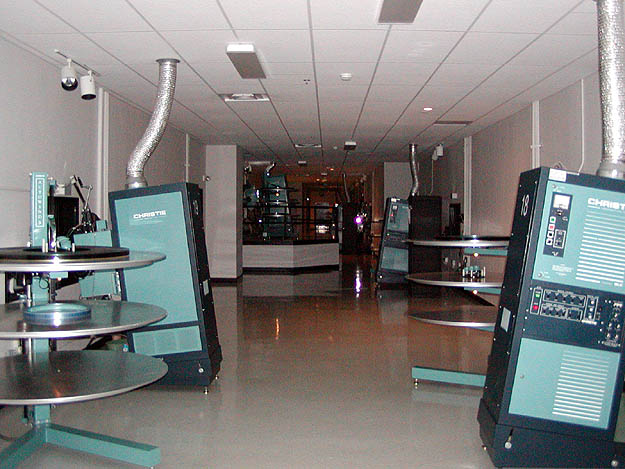 Wide shot of another hallway.

---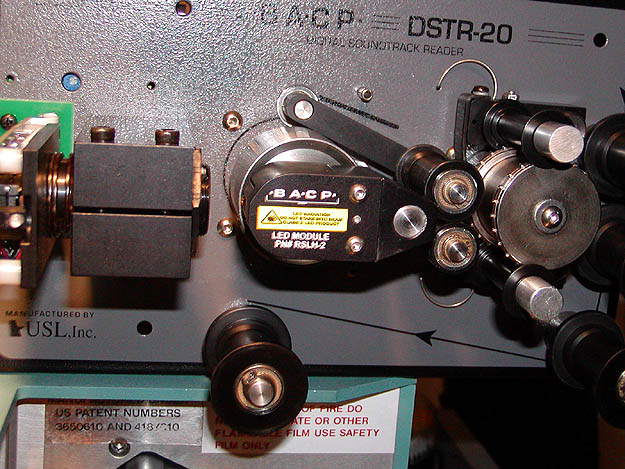 Bay Area Cinema Products SRD readers are used instead of basement readers or cat 701s.

---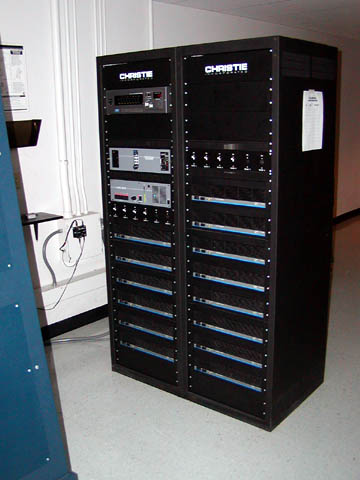 One of the large auditorium's sound racks. (Note, no bumper stickers)

---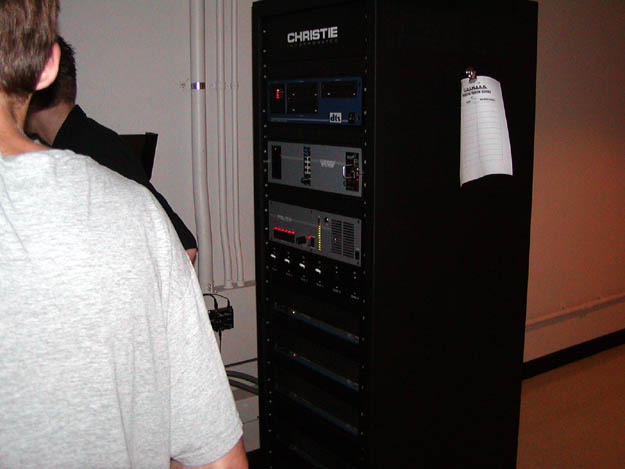 A sound rack for a small house.

---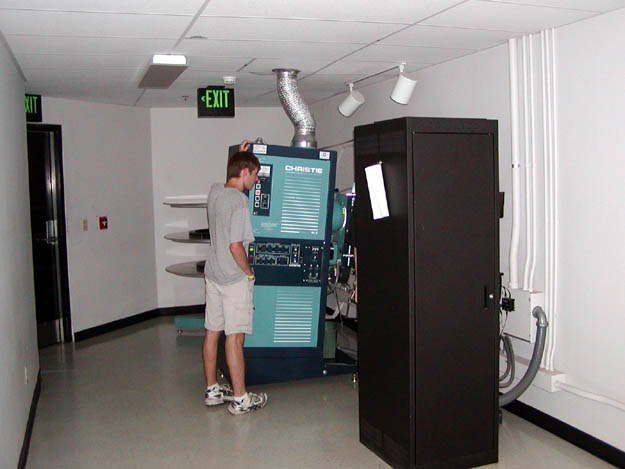 Josh standing on a hump in the floor during his visit.

---

Special thanks to Paul G. Thompson and Josh Jones for the pics.