---

Terra Theatre
Bordon, Ontario, Canada

---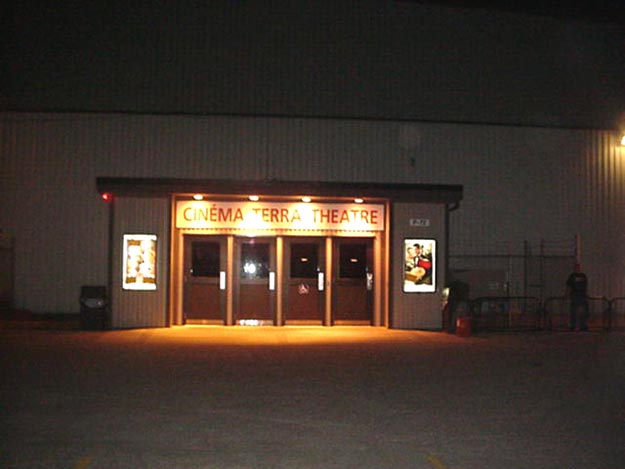 The entrance to the Terra Theatre.

---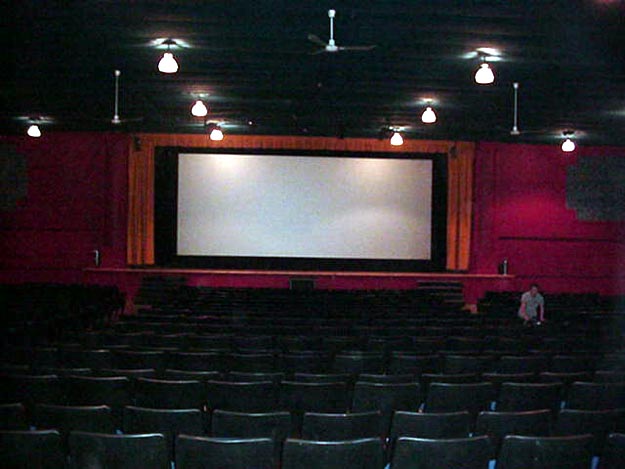 The auditorium. The seats were upgraded a few years ago. There is a full stage with sound system and lihting. Meetings, plays, concerts etc are hosted here.

---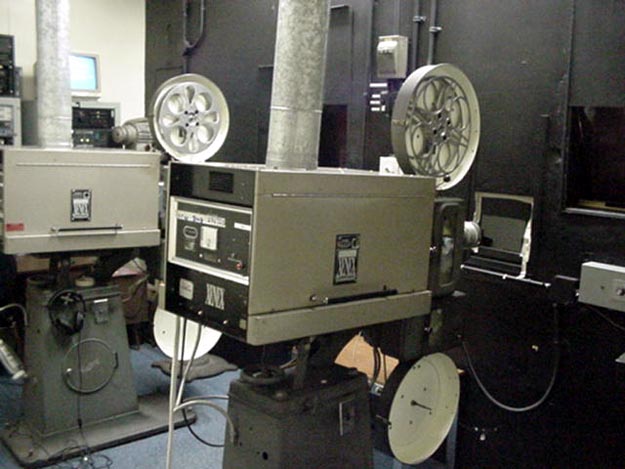 The projectors, still setup and running changeover style. Kni-Tron Xenex L-1600 lamphouse with Century projectors.

---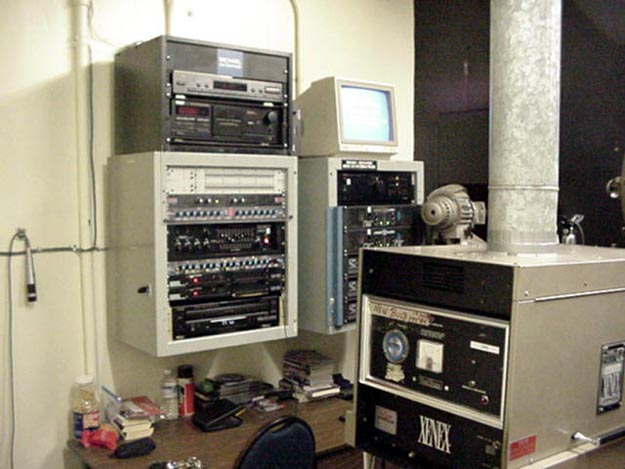 The sound control center with Rotel surround sound processor RSP980 with Crest audio CA9 and QSC mx1500a amplifiers.

---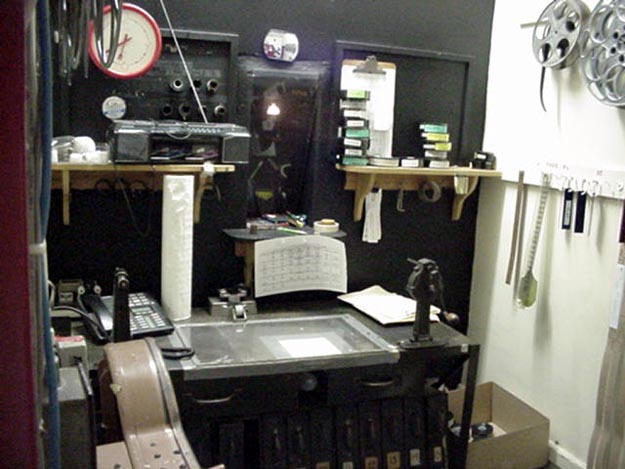 The work room for splicing and rewinding.

---

Special thanks to Chris Dykeman for the pictures