---

Park Teatern
Stockholm, Sweden

---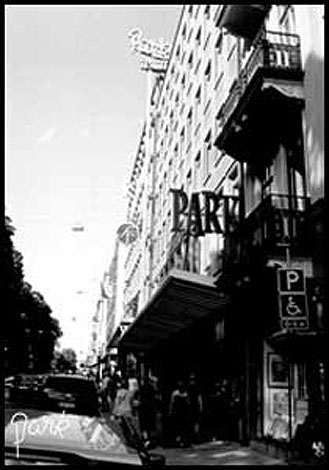 Exterior of the Park Teatern showing the neon light marquee.

---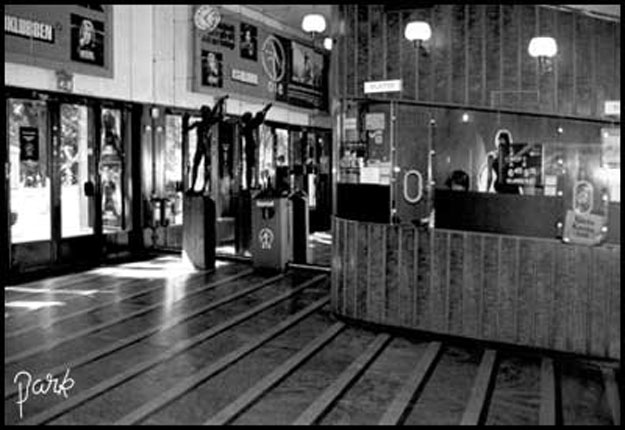 The boxoffice with two computerised point of sales.

---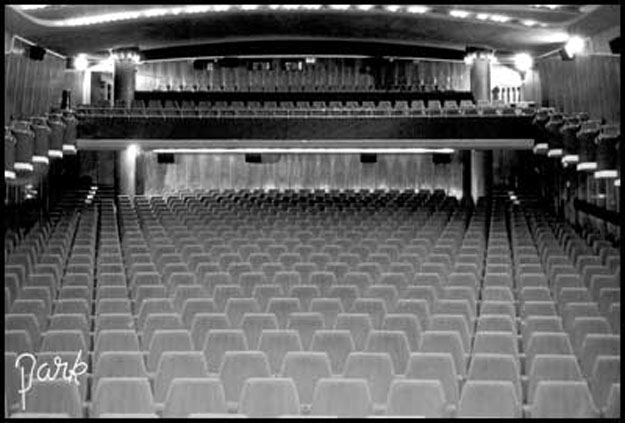 The auditorium. 552 seats in the lower section and 155 in the other. It is all original from 1941, exept for the seats.

---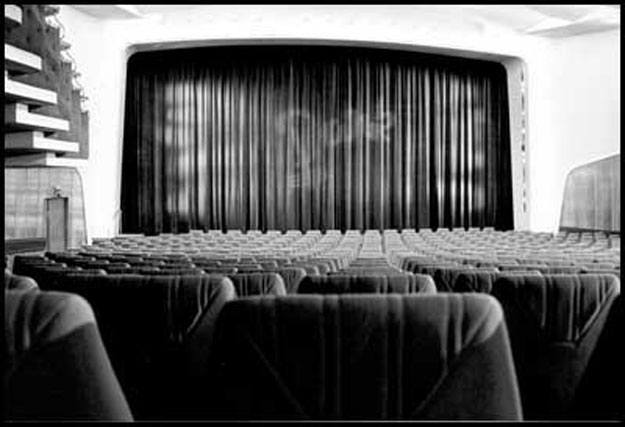 Reverse view of the auditorium. The size of the screen is about 12 X 4 meters. Note the projected logo on the curtain...

---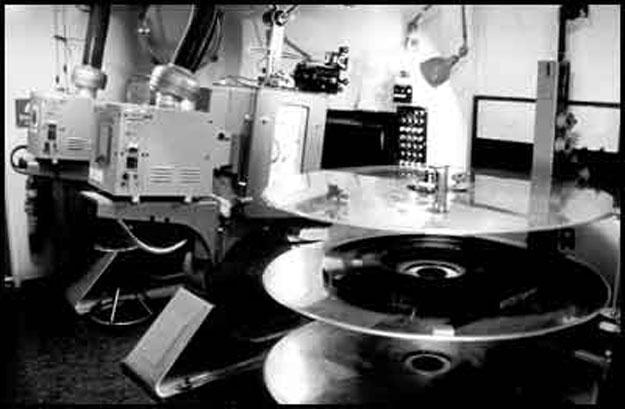 The booth. Two DP70 and one Ernowind platter. The projectors can be used for shift shows but mostly the left one is used for the commercial and the other for the main movie. Feature of the day the picture was taken was "Lara Croft: Tomb Raider".

---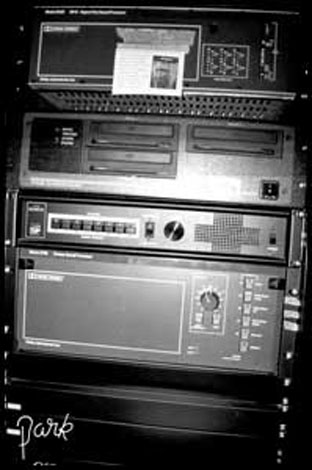 The sound rack with a CP65, DA20 and DTS.

---

Special thanks to Marcus Löwin for the pics.