---

The Strand Theatre
Ocean City, NJ, USA
---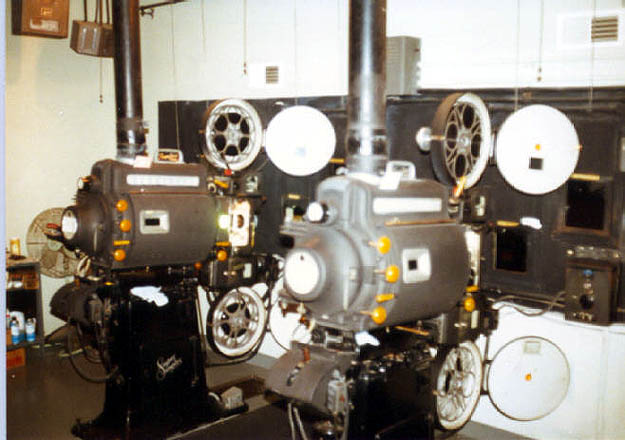 View of Projection booth with twin Simplex XL projectors.

---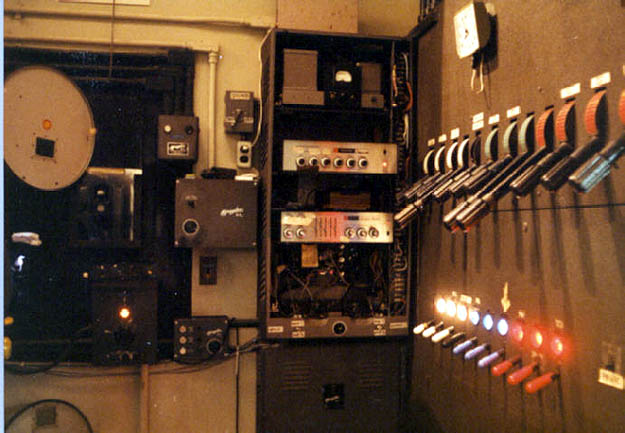 View of Autotransformer dimmer panel for colored auditorium and proscenium lighting.

---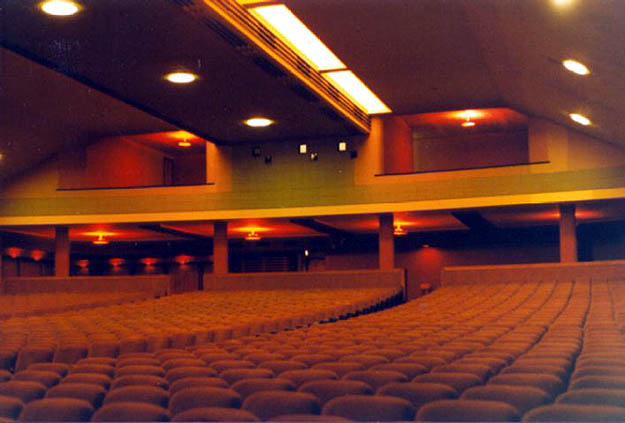 View from the stage of the 1400 seats and twin balconies.

---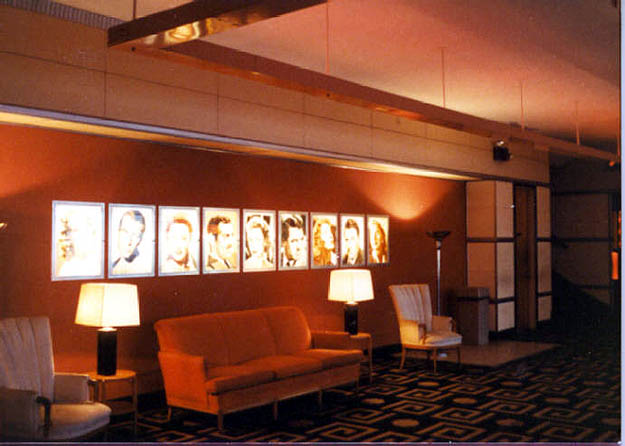 The large lobby which includes Hollywood movie star photos set into the wall and lit from behind.

---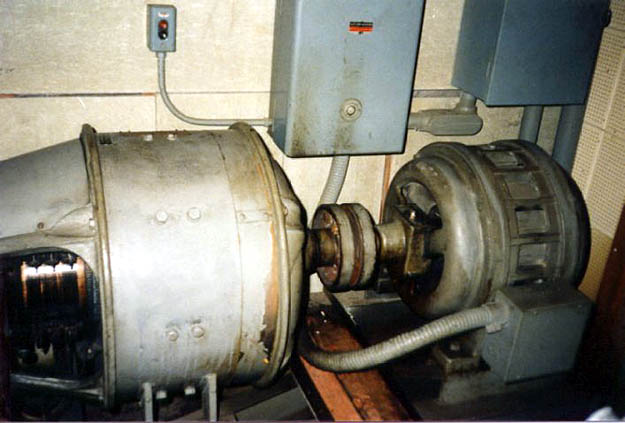 The Hertner motor-generator set used to power the arcs.

---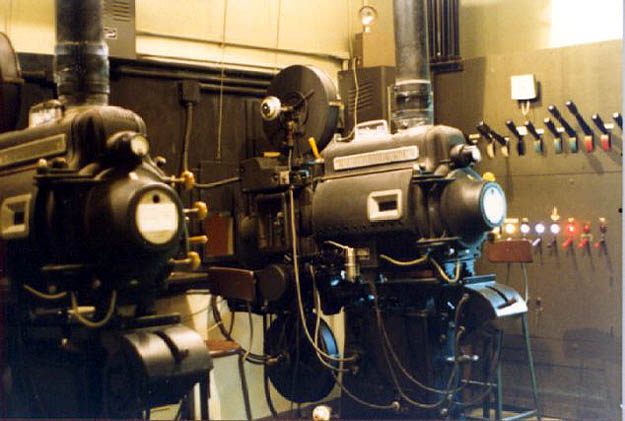 View of the Peerless Magnarc lamps.

---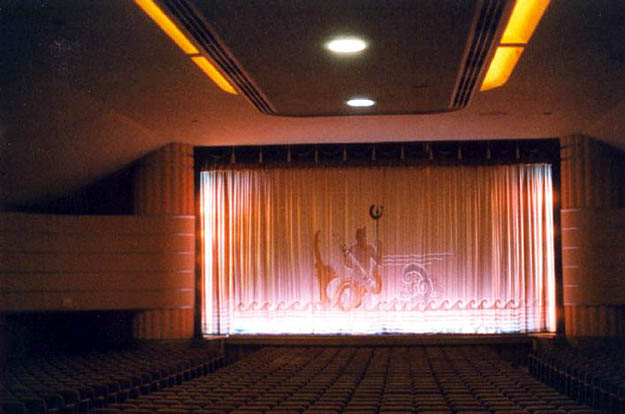 The silk stage curtain, with a handpainted picture of King Neptune on it.

---

Special thanks to Jim Laymon for the pics.