---

Southpark Drive In
Louisville, Kentucky

---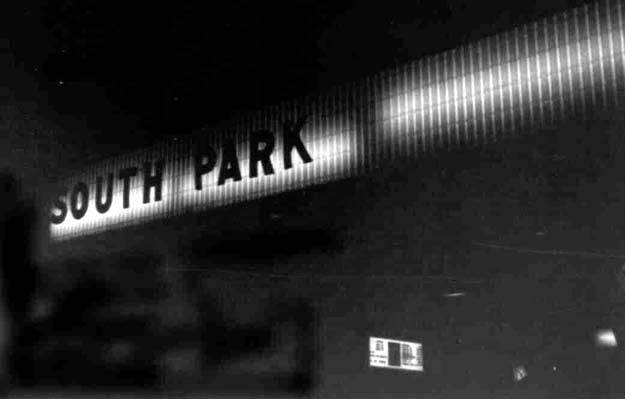 The Southpark Drive-in sign outside the snack bar.
This drive-in was dozed in 1999.

---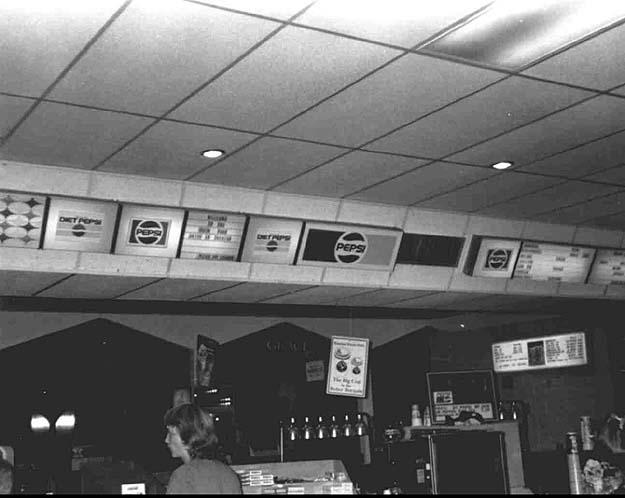 The large full service concession stand. It had cafeteria style lines, self-service and the patrons paid the cashier at the end of the line. It was built for high traffic.

---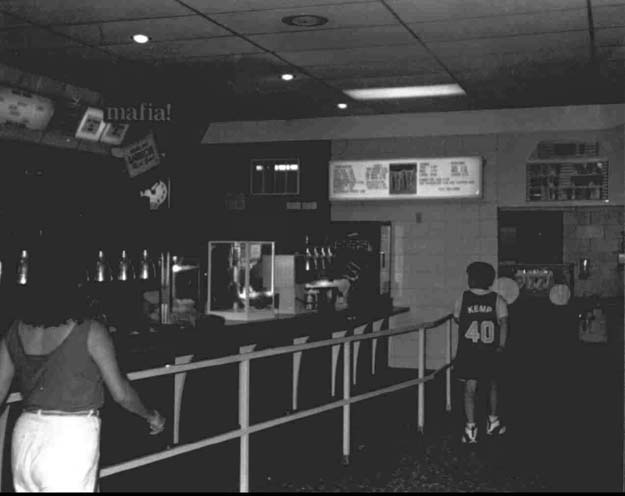 Happy patrons return to the snack bar.

---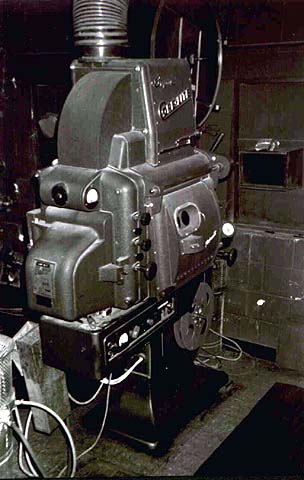 Projector #2, a Cinemecannica V-8 35/70mm machine with an Ashcraft Super Core Lite that was used to show intermission reels and cartoons.

---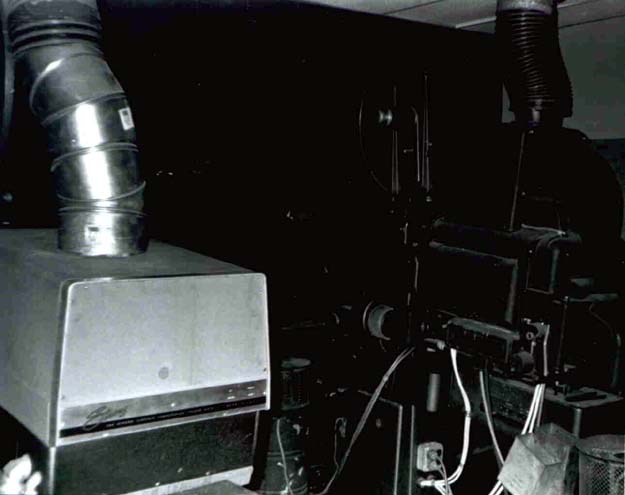 Projectors #1 and 2.

---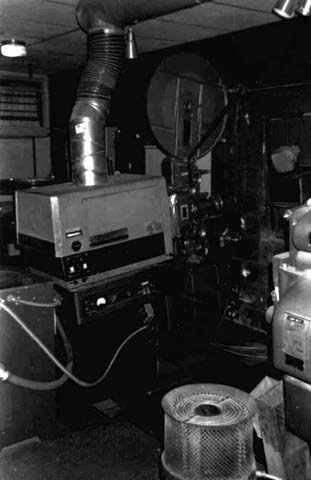 Projector #1, another V-8 with a Strong X-60-C 4000 watt xenon lamphouse.
A vintage ORC platter is barely visible to the left of the projector.

---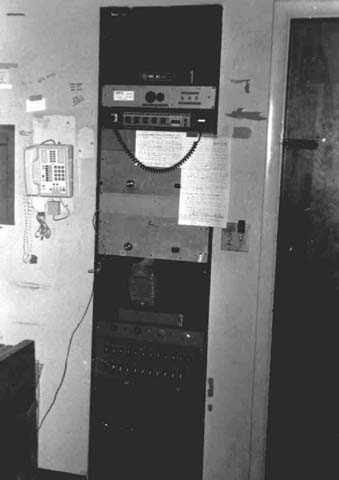 The sound rack. The amplifiers were Frazier F-106-C's (100 watts) and an Altec 1570-B (175 watts) driving a field of approximately 1200 speakers.

---

Special thanks to Chris Erwin for the pics.