---

The Royal Theater
Toronto Ontario, Canada

---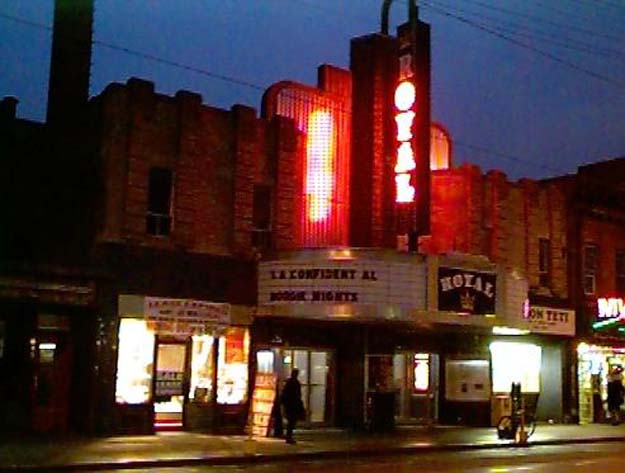 Front of the Toronto's finest repertory theater.

---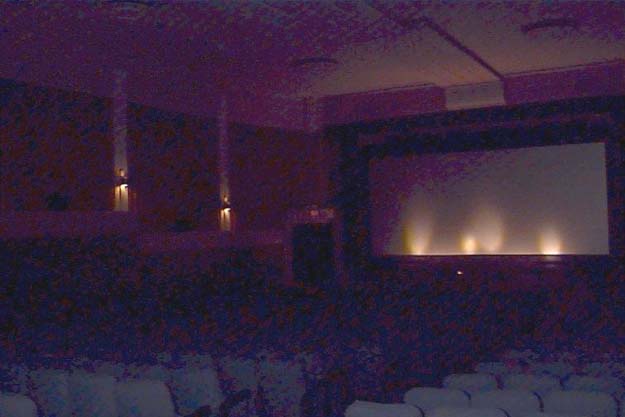 The Royal was built in 1939 as Toronto's first art theater.

---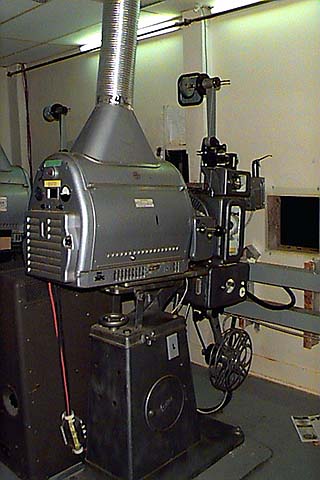 Zeis Xenosol III 2500 watt xenon lamphouse and rebuilt Century CC with magnetic and DTS.

---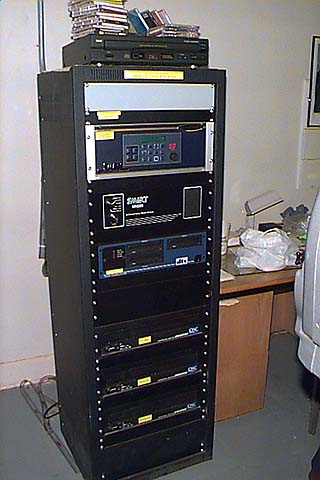 DTS with Panastereo processor and QSC amplifiers. Speakers are Studio Lab Toronto.

---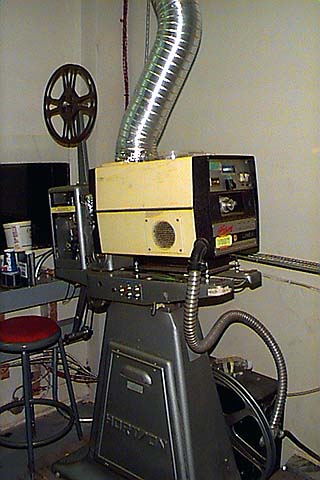 Hortson 16mm with 2000 watt Strong Lumex lamphouse.

---

Special thanks to Gordon McLeod for the pics.