---

Revue Repertory Cinema
Toronto, Canada

---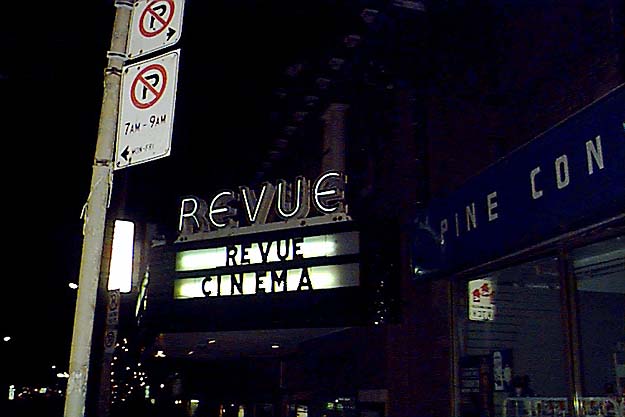 The Revue Cinema was built in 1914.

---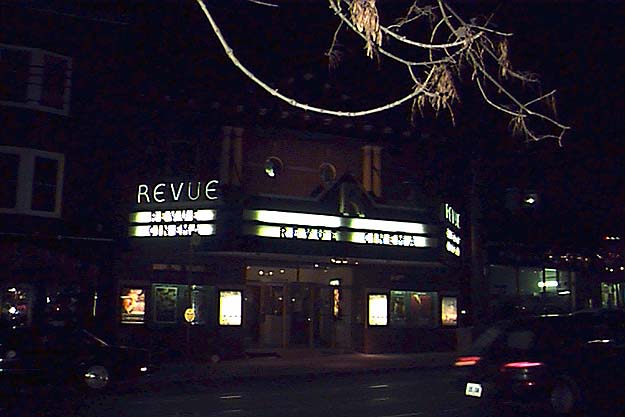 The Revue is located in the west end of Toronto.

---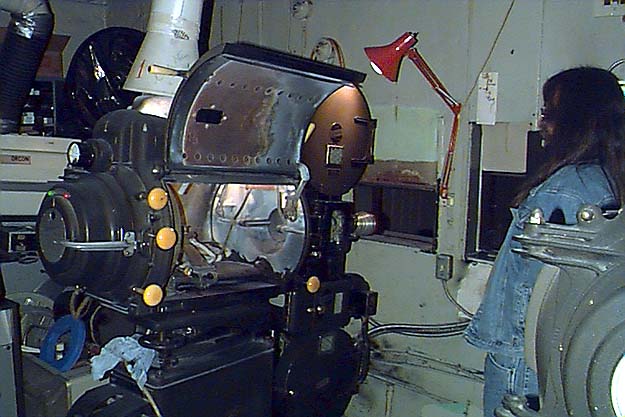 The old equipment before removal. Peerles Magnarc Type G and Super Simplexes.

---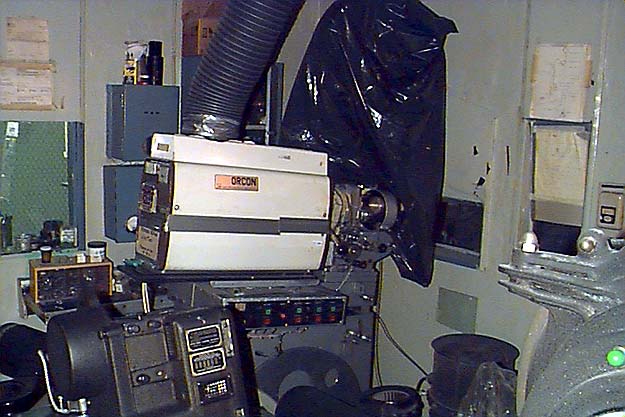 ORC 1600 watt lamphouse on a Zies/Prevost Favorite 16B 16mm.

---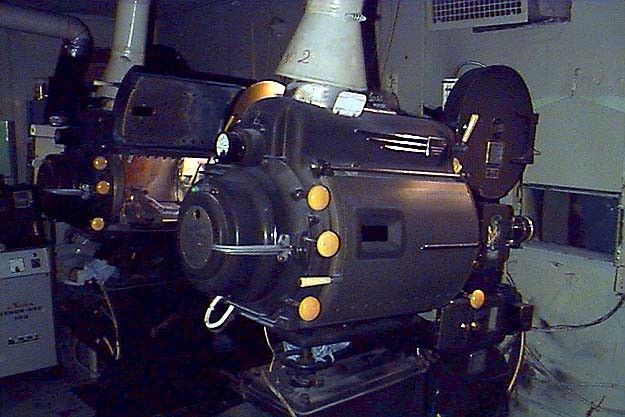 The old Peerles lamps.

---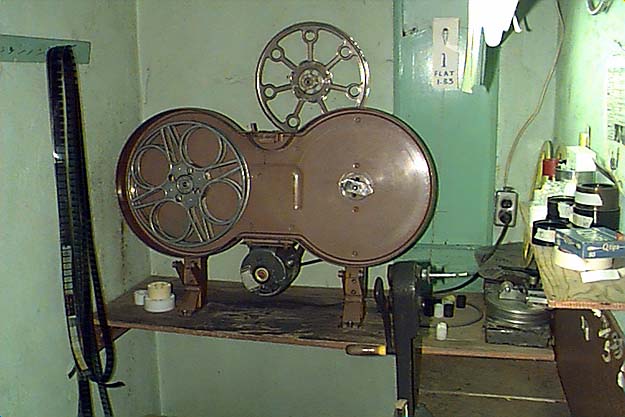 The Goldberg powered rewind.

---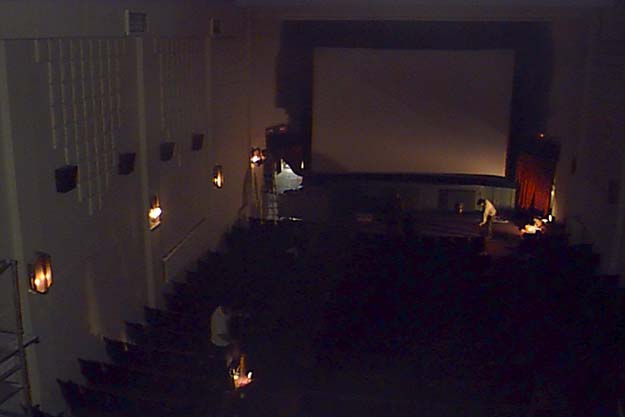 The old screen.

---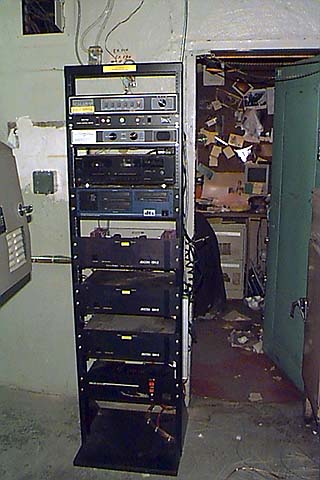 The new sound system. Smart Mod6 with DTS and ADCOM amplifiers.

---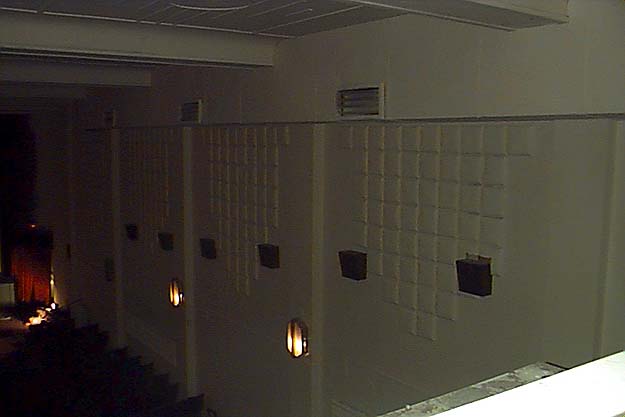 The auditorium after renovation.

---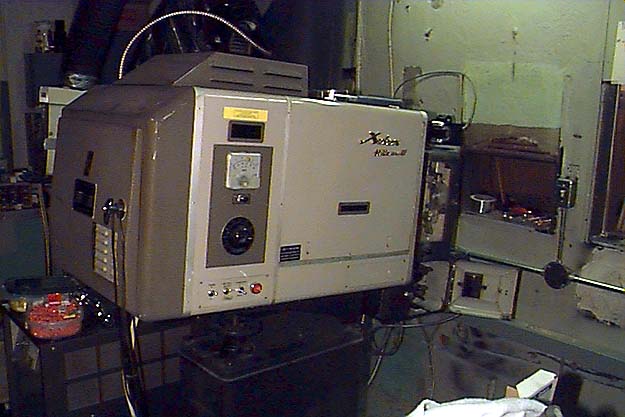 The replacement equipment. Simplex XLs with Xebex 3000 watt Highbeam lamphouses.
---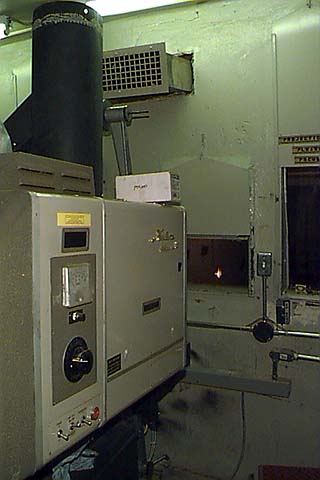 Side shot.

---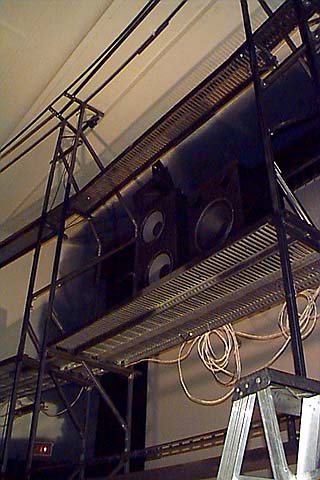 The new wall to wall screen frame with speaker platform.

---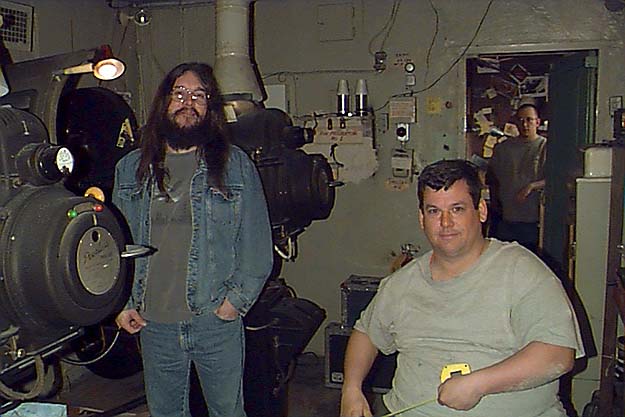 Paul and Roy. Gordon's assistants during construction.

---

Special thanks to Gordon McLeod for the pics.