---

The Pines Theatre, EST 1941
Houghton Lake, MI, USA

---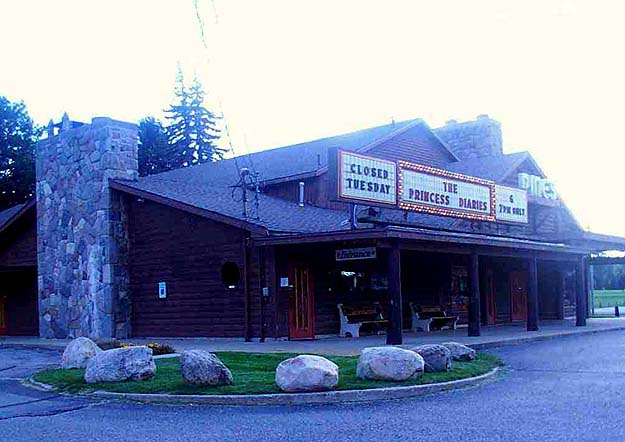 The exterior of the Pines Theatre.

---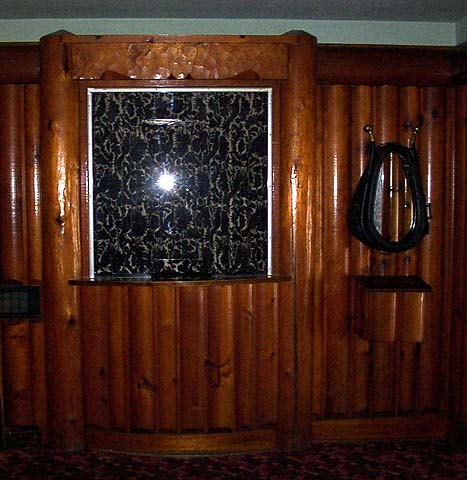 The old box office that is no longer used.

---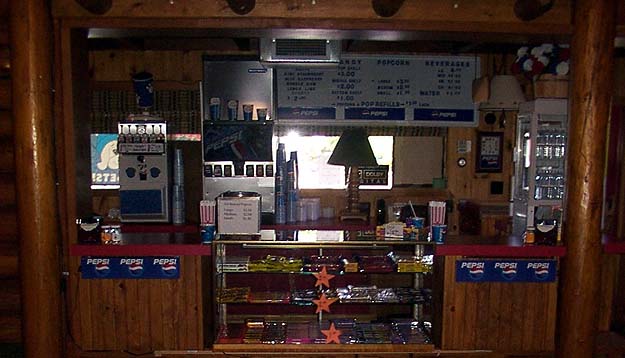 The concession stand and new box office built around 1980.

---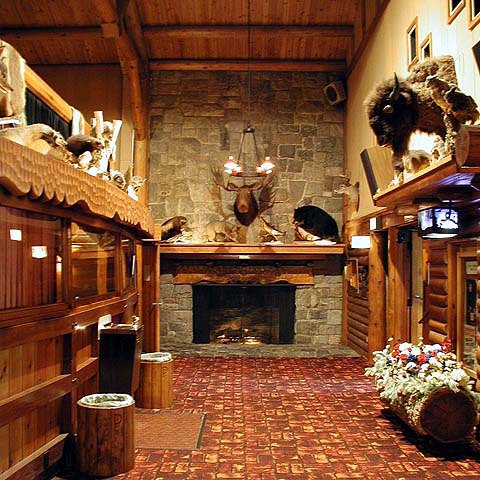 The foyer directly behind the auditorium.

---

A view of the trophy room.

---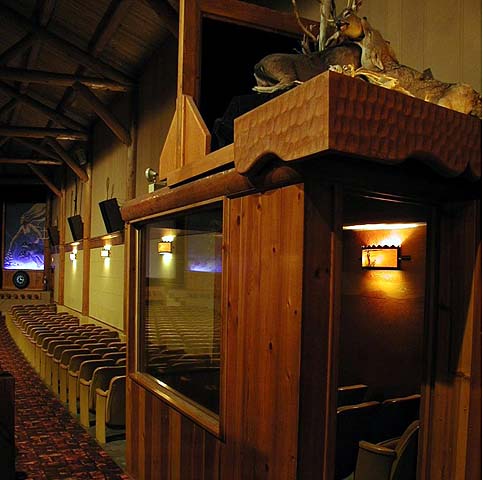 The cry room in the auditorium.

---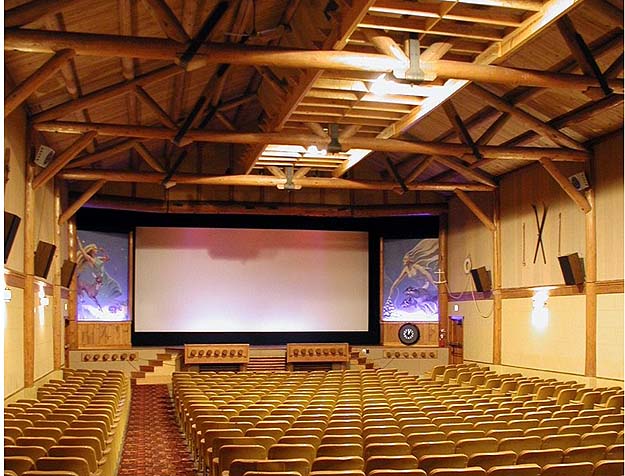 The auditorium with hand painted murals on either side of the screen. Masking set to scope.

---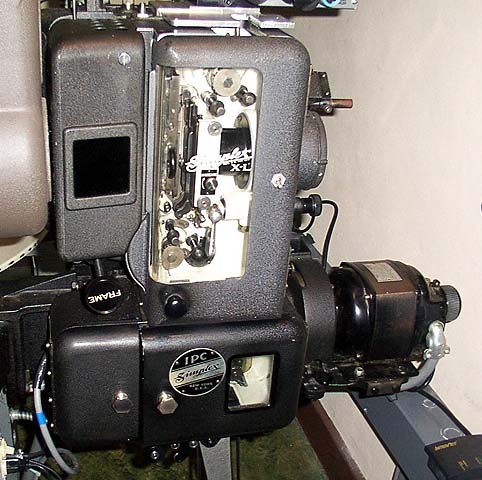 One of the two Simplex XL's with an SH-1000 soundhead.

---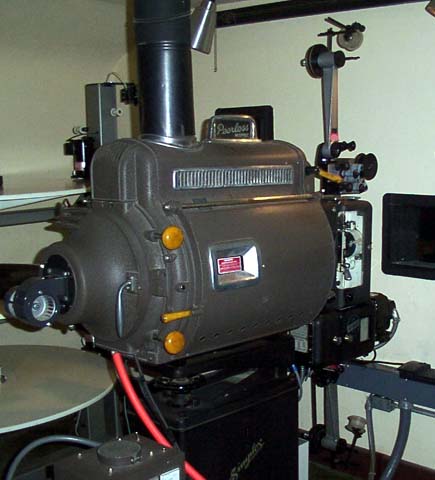 Peerless Magnarcs converted to xenon with Kniesley conversion.

---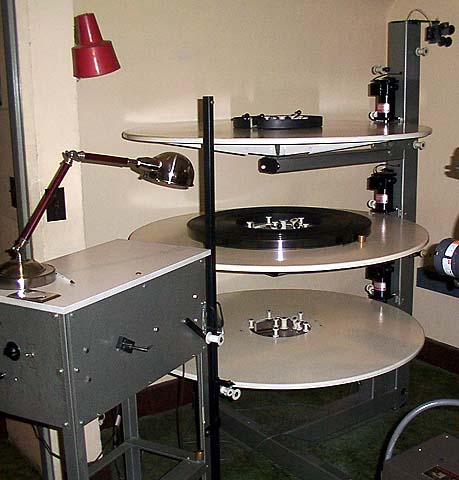 Teco platter with MUT.

---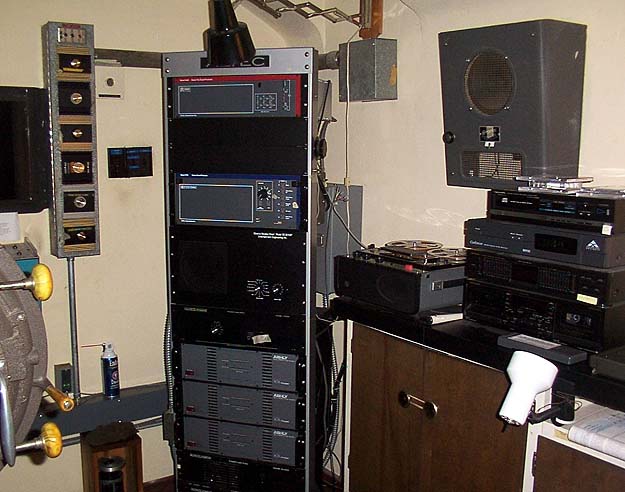 CP55, DA20 along with Ashley amps for the stage channels and Altec amps for the subs and surrounds. Also shown is the non-sync equipment.

---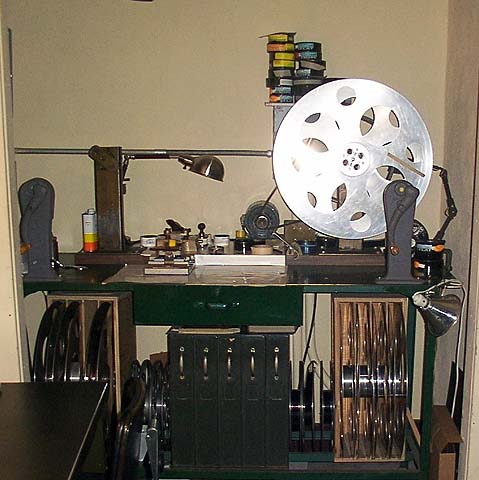 The rewind bench.
---
Special thanks to Adam Fraser for the pics.