---

Cinema Paradiso
Wanaka, New Zealand

---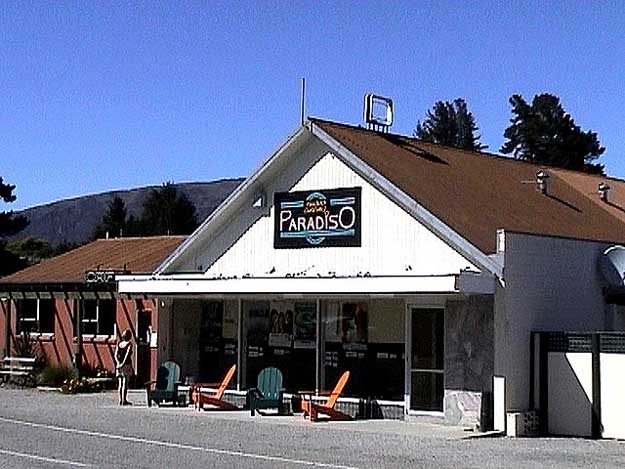 Listed as a tourist attraction of an operating cinema and drive-in, a classic Morris Minor car is part of the unusual seating arrangements.

---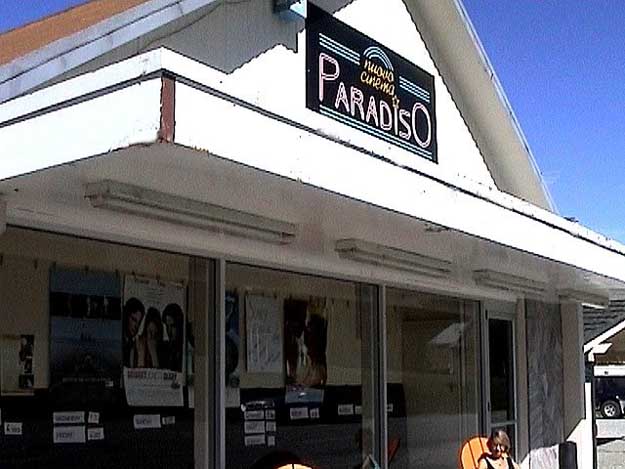 The theater is run by owners Calum Mcleod (a Scotsman), his wife Andrea Riley, and friend Brian Hildreth.

---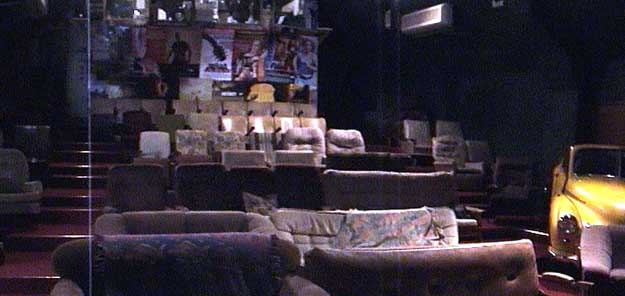 There are two showings daily plus matinees on weekends and during holidays.

---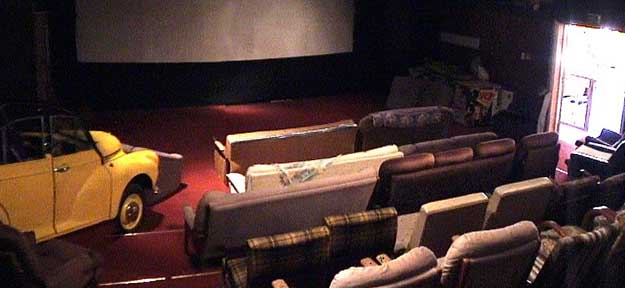 The auditorium as viewed from the rear.

---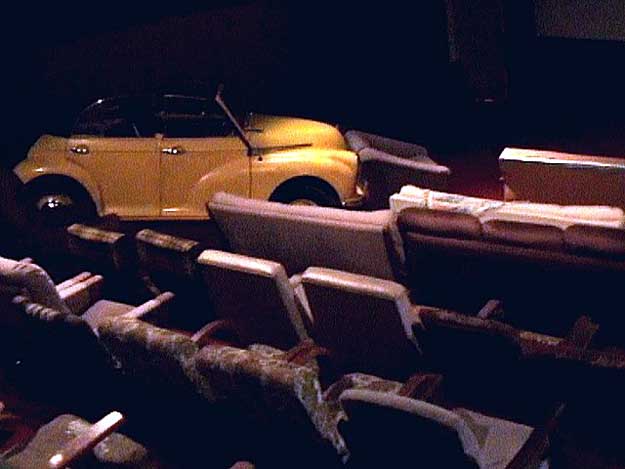 Don't feel like sitting in a chair or on a couch? Sit in the car!

---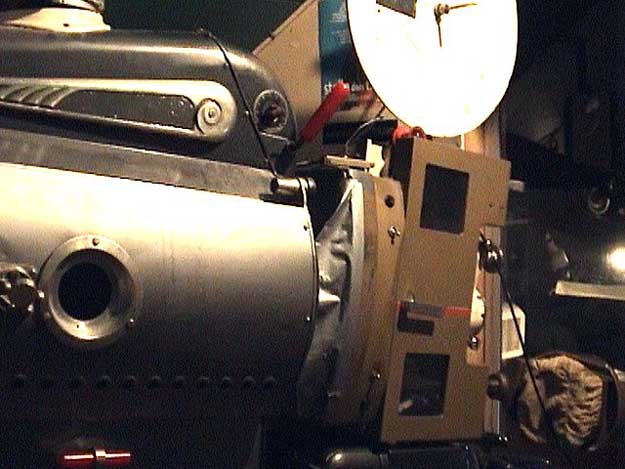 Gaumont Kalee 19 projectors (from Auckland), RCA 1041 soundheads, mono sound.

---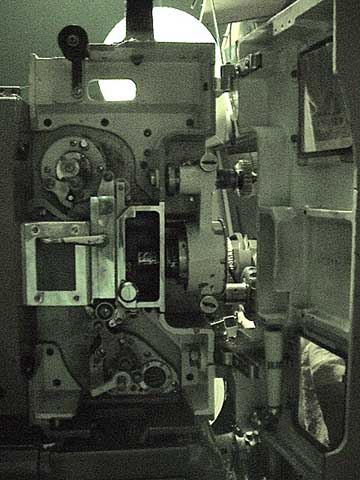 ---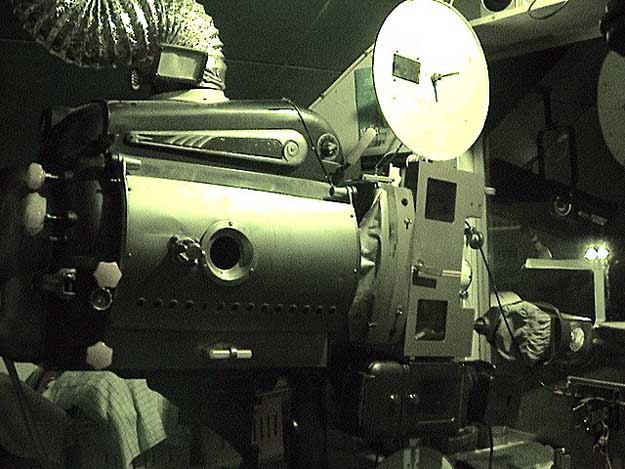 ---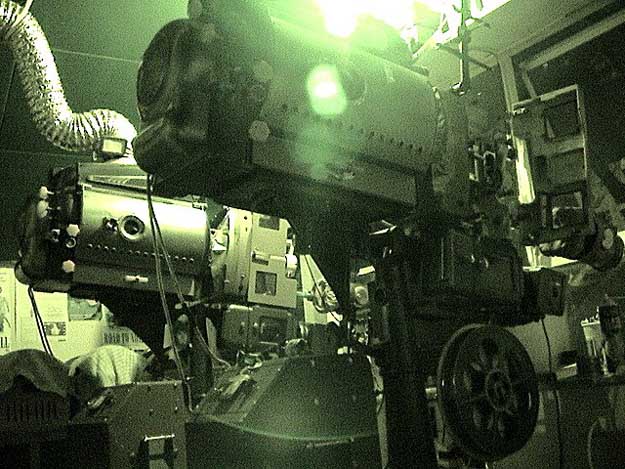 On changeovers with 2000' reels.

---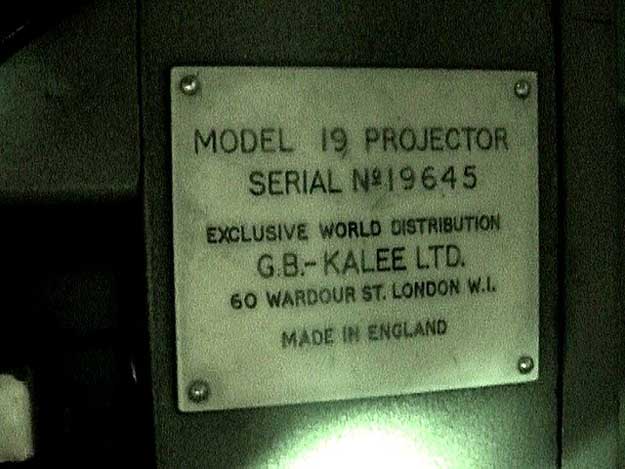 ---

Special thanks to Bernard Tonks for the pics.
Picture credit: Bob Foley