---

Music Hall Theatre
Toronto, Canada
---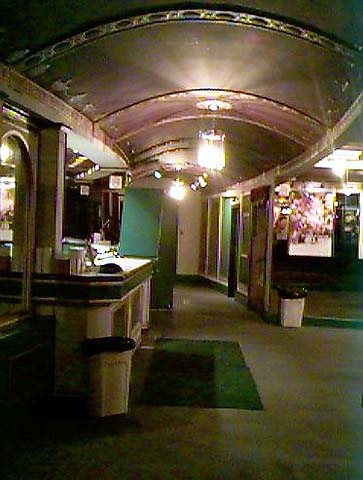 The Music Hall Theater was built as Allens Danforth in 1914.

---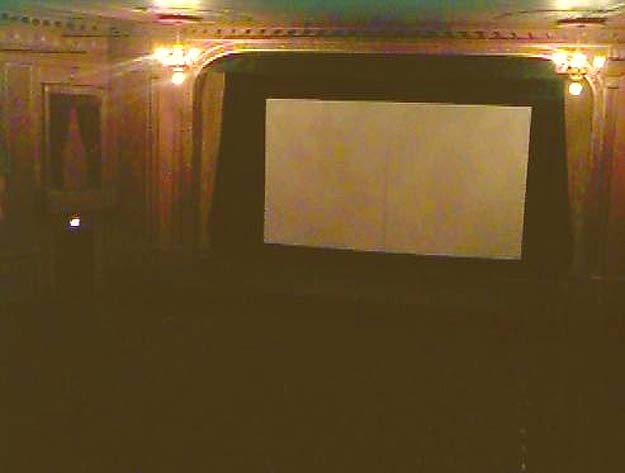 1200 seat auditorium.

---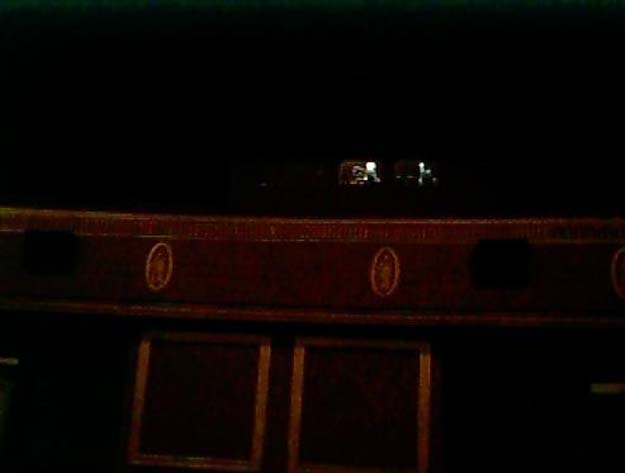 New booth at the back of the balcony. The original booth was removed to make room for more seating for stage shows and had to be replaced.

---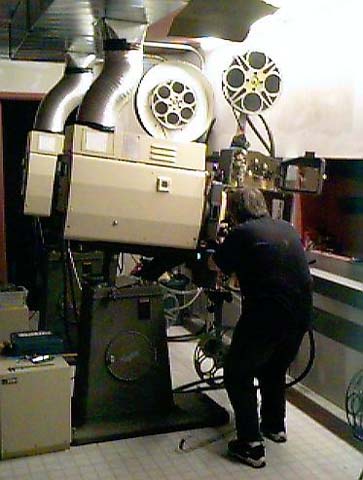 Century JJs #101A and #101B...the first ever built.
ORC 4500 watt lamphouse, Panastereo sound processor and QSC amplifiers.

---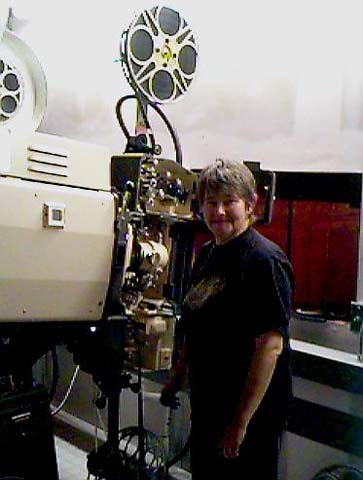 Projectionist Mary Sharp.

---

Special thanks to Gordon McLeod for the pics.