---

The Lido Theatre
Now known as the Major Theatre
Dallas, Tx

---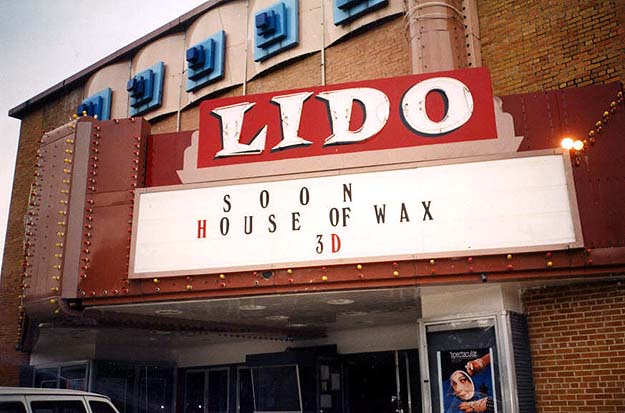 The Lido Theatre. Now known as the Major theatre, sits near downtown Dallas closed.
This picture was taken in 1990.

---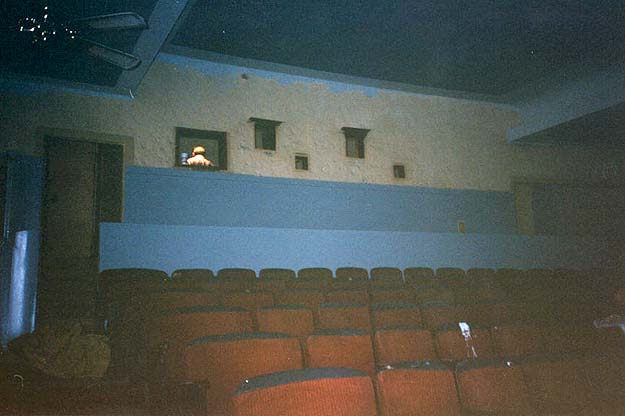 Shot of the uppermost part of the balcony showing the booth windows.
Beware of Paul Adair (3-D expert and film tamer) in the booth. (note: see GCC Carrolton 6 pics)

---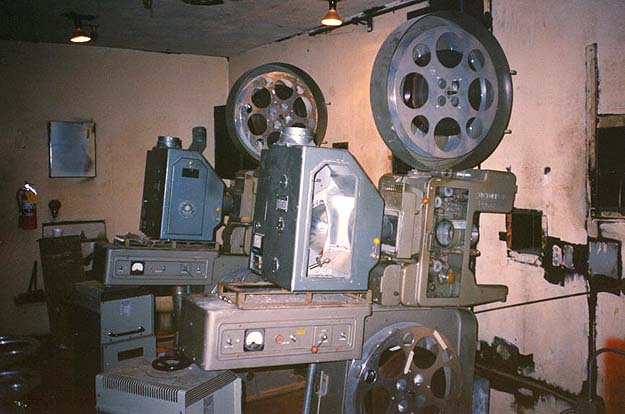 Cinemecannica 35/70mm V-10 projectors with XeTron 1600 watt lamphouses.

---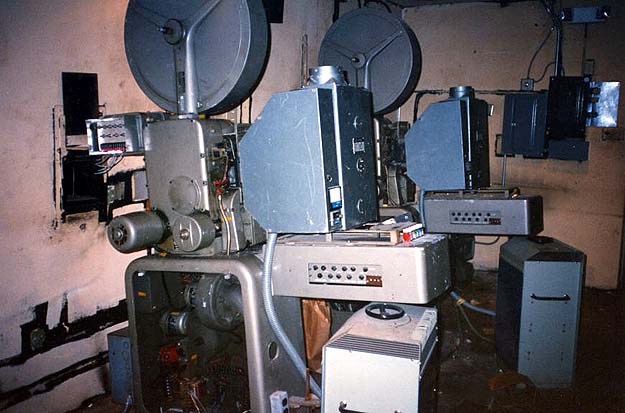 These projectors have since been removed and the Lido/Major can no longer run film.

---