---

The Kingsway Theater
Toronto Ontario Canada

---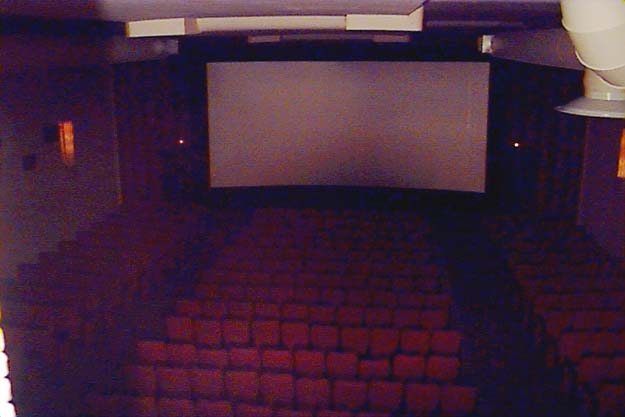 Recently remodeled with new 36' Curved Harkness Silver Screen and 450 new Rockers.

---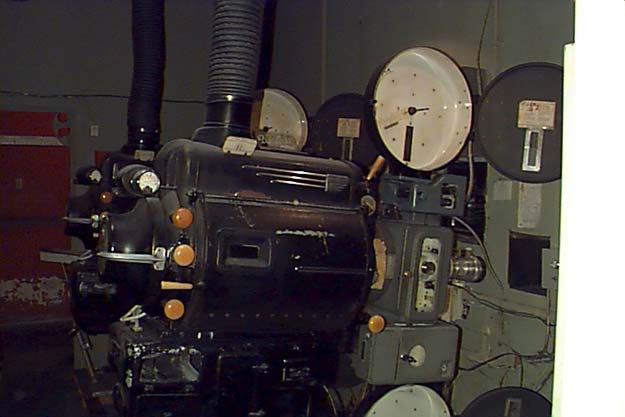 The booth Before renovations. Peerless Magnarcs Century C's and Smart Mod6.

---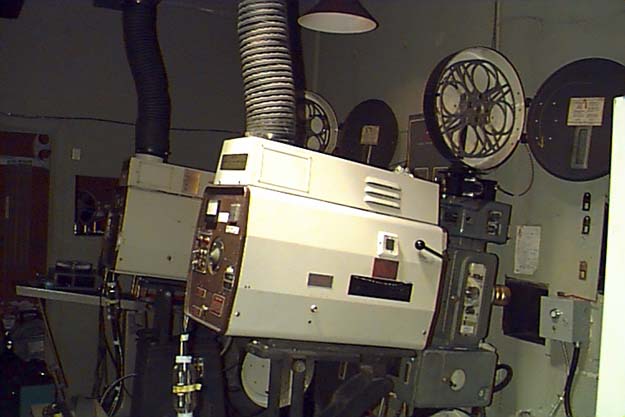 After Renovation Century C's with ORC 3KW.

---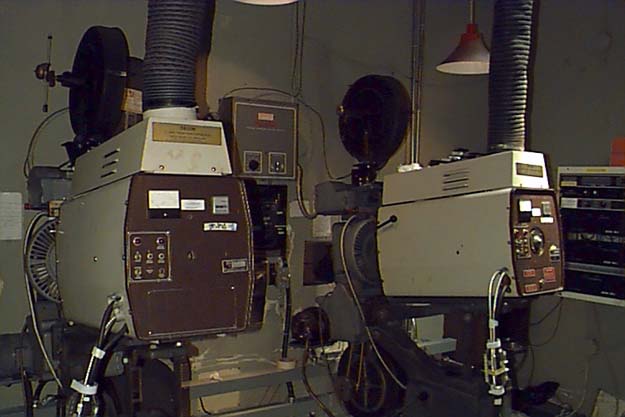 Magnaphonic magtsystem still usable after renovation.

---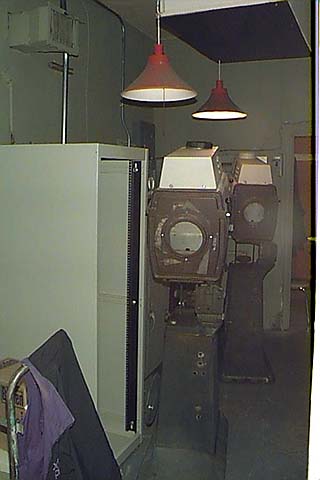 Delivery day to the booth not a lot of room considering they had a week of film there too (2 different films a night).

---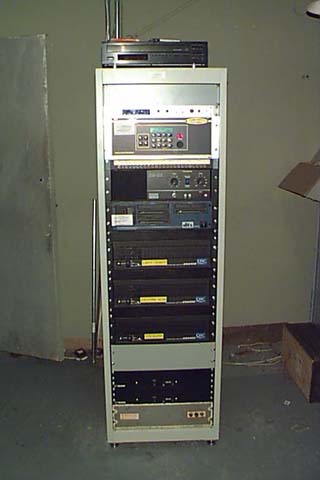 New soundsystem PanaStereo DTS QSC Amps & GSP2000 synthesizer.
All speakers by StudioLab Toronto.

---

Special thanks to Gordon McLeod for the pics