---

Kinepolis Switzerland 8
Schaffhausen,Switzerland

---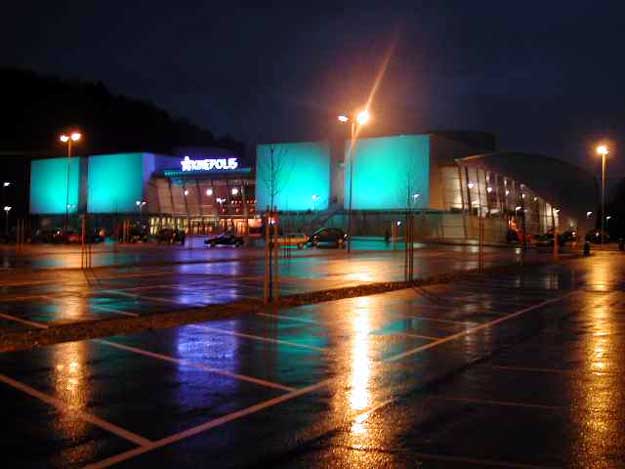 Exterior of the complex by night

---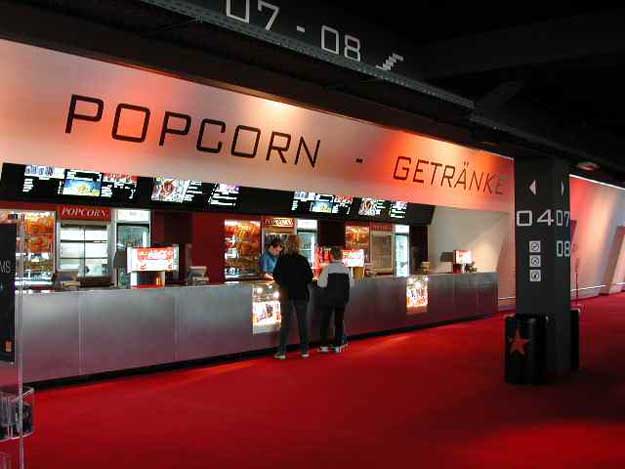 The concession stand.

---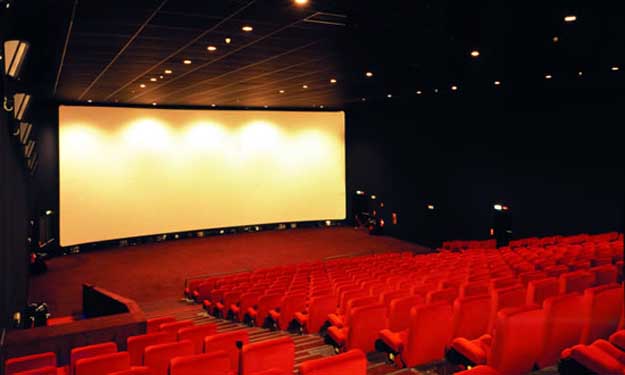 One of the big auditoriums.

---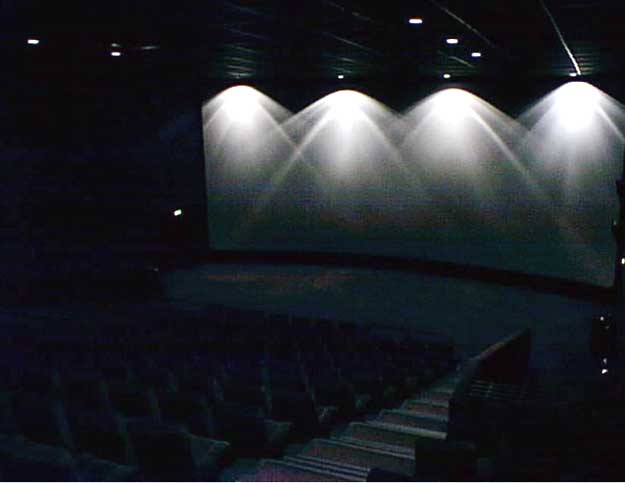 Another big auditorium.

---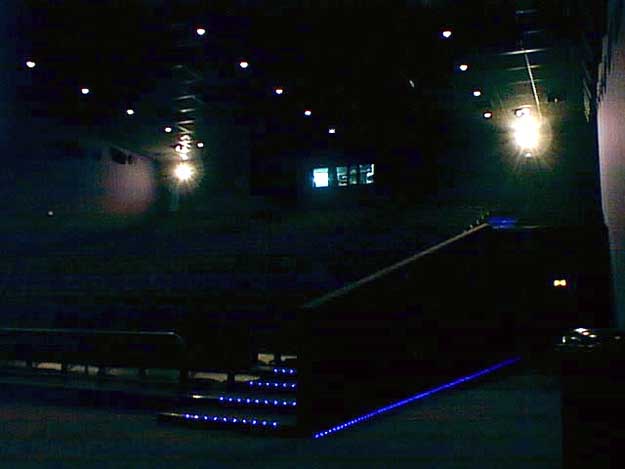 Big auditorium.

---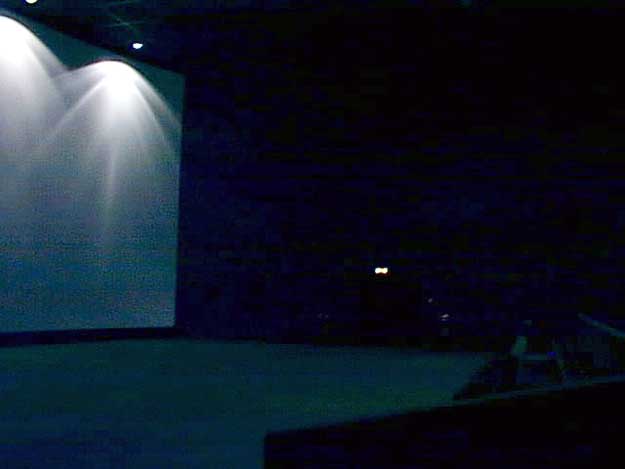 Note the distance from the 1st row to screen.It is 13 meter

---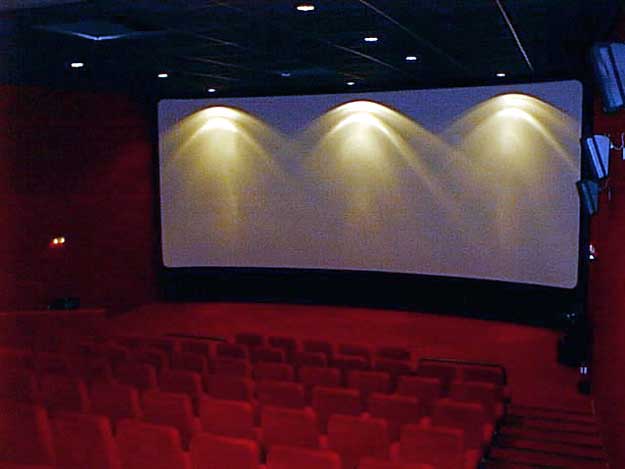 This is a small theatre.

---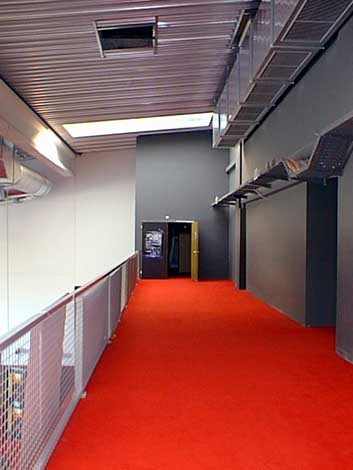 Here is a "bridge"leading from one booth to the other. It is open to the lobby.

---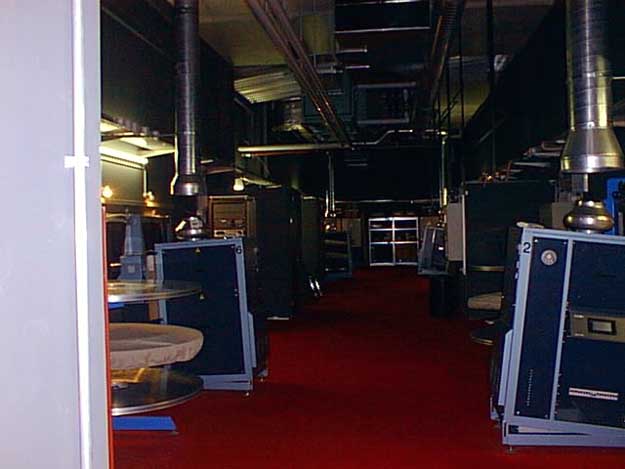 Each booth have 4 Projectors.2 on the left side for the small auditoriums and 2 on the right for the bigger houses.We can run interlock between the 2 houses on the right, at each booth.

---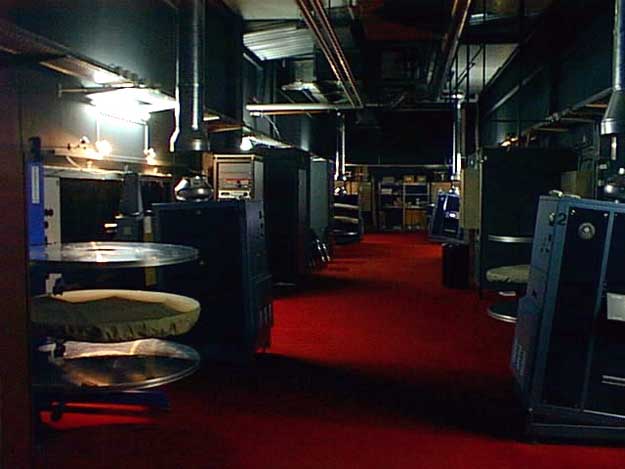 Another shot of the booth.Between two theatres they are chambers,with doors to the theatres. You can check the sound there,without going downstairs.

---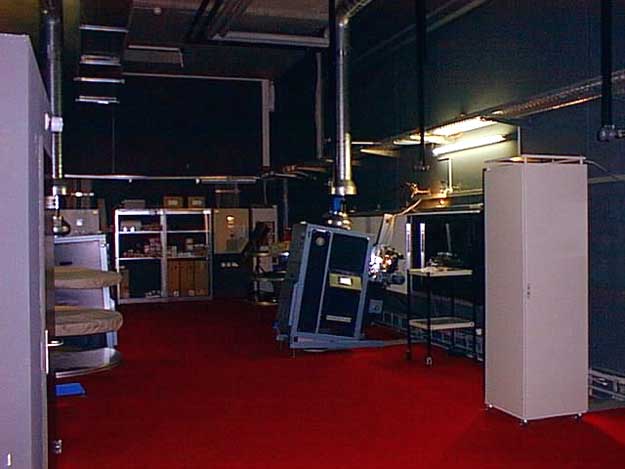 All Projectors are Cinemeccanicca V5 with Consoles. And we have CNR 3-35 Platters.
The automation is a self construction of the company-own Tech-Departement.With Toch-screen.

---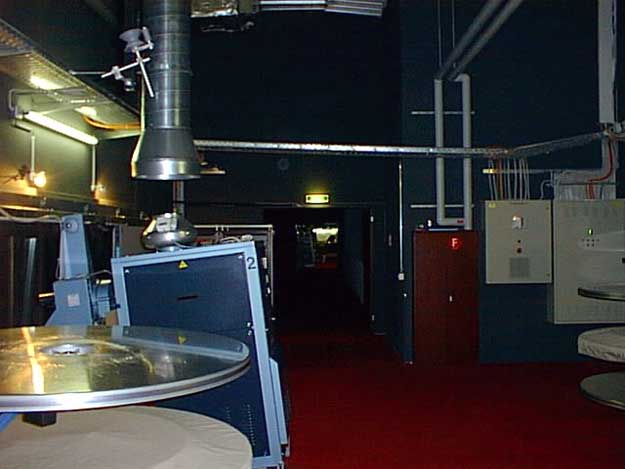 Proj #2.At the end over the bridge you see the other booth.

---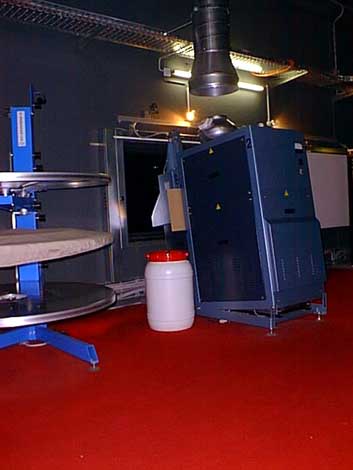 The Projectors of the 2 biggest houses are watercooled.

---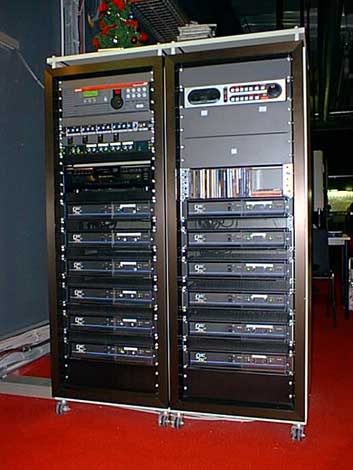 Rack for the big house.All theatres have THX and Dolby Digital. Only the two biggest with EX.In the big auditorium we have 6 subwoofers.

---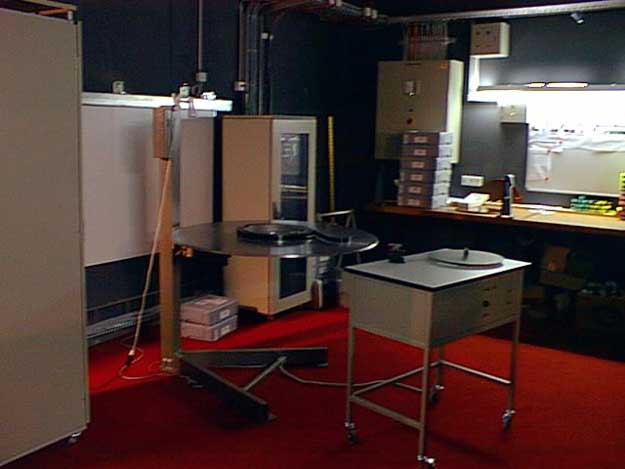 Make up table and seperate Platter (both Kinoton)only for building or tear down prints.

---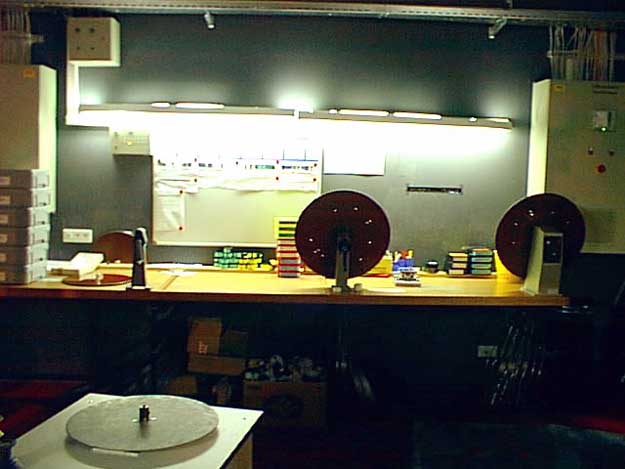 And this is the build up area.

---

Special thanks to Mike Baer for the pics.