---

AMC Kanata 24
Kanata, Ontario, Canada

---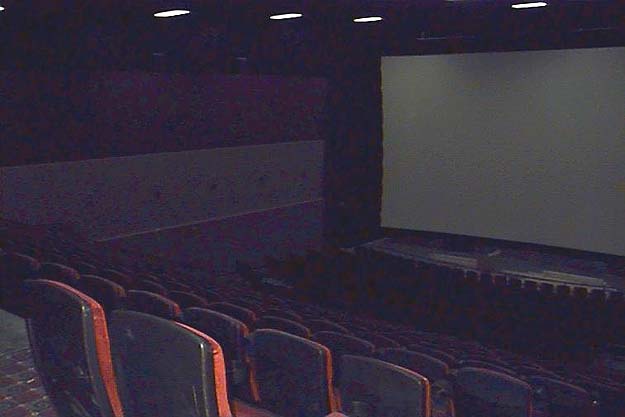 The largest screen in the complex.

---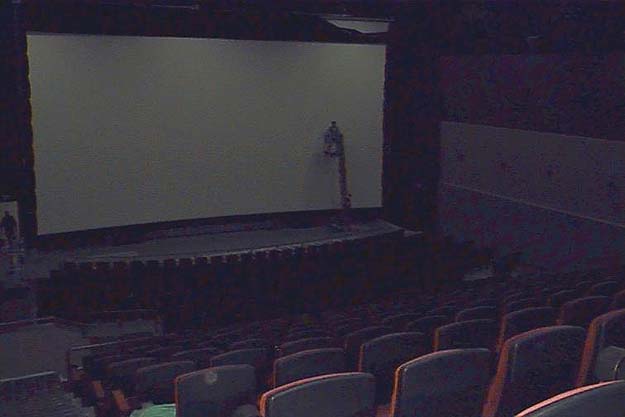 Reverse shot of the largest screen.

---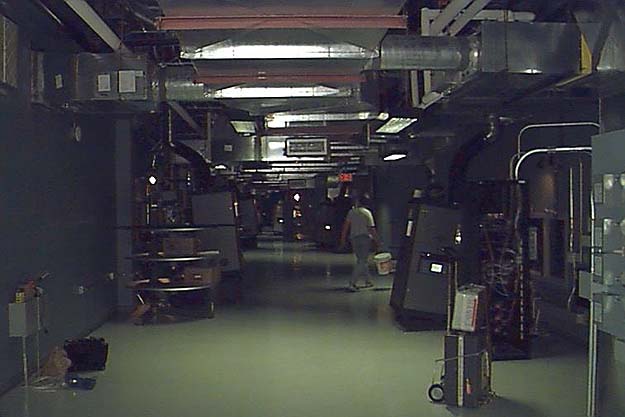 One of the booth's 10 screen wings.

---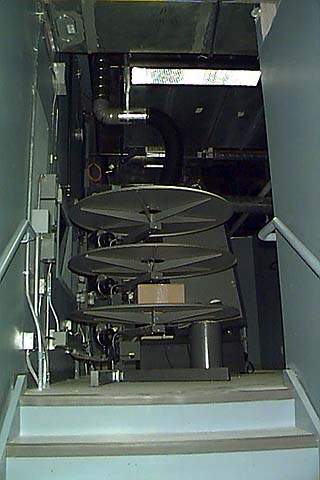 One of the large single screen booths.

---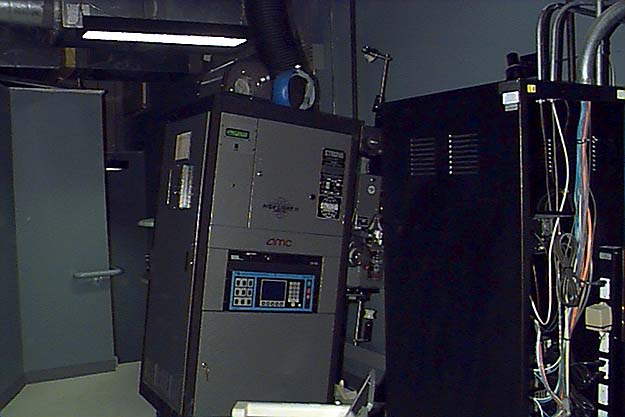 All machines are Strong Simplex with Cinenet automation.

---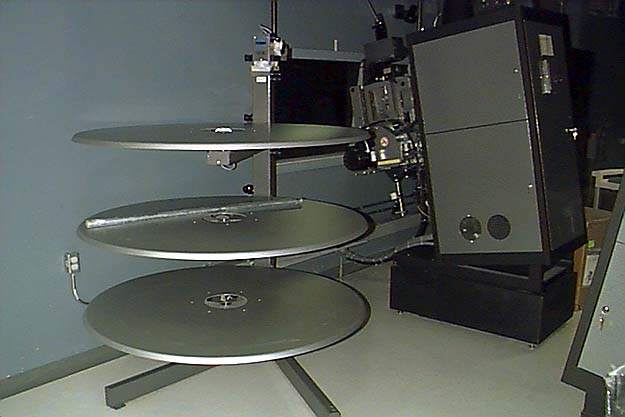 Platters are Strong as well.

---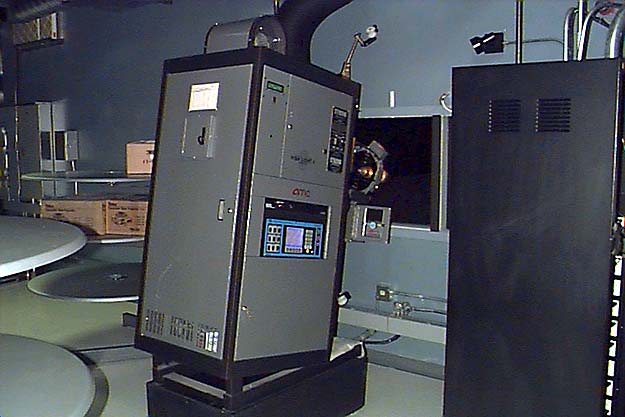 Many of the projectors must be raised on pedestals to accommodate the stadium seating.

---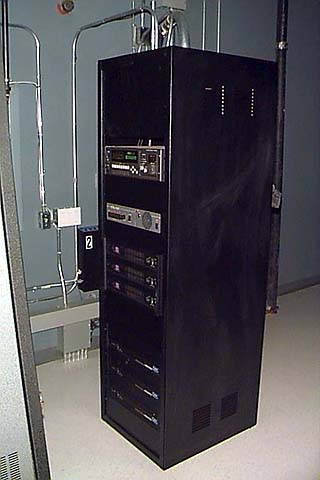 All screens have the Sony DFP3000 with QSC amps.

---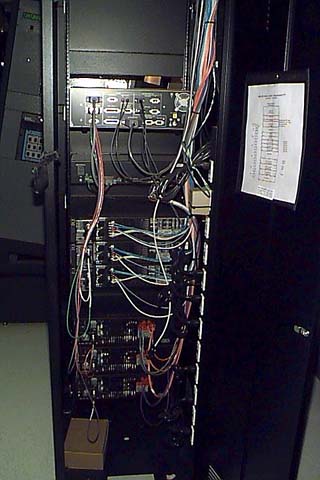 The back of one of the MTS racks.

---

Special thanks to Gordon McLeod for the pics.