---

Jamestown NY Performing Arts Centre
Jamestown, New York

---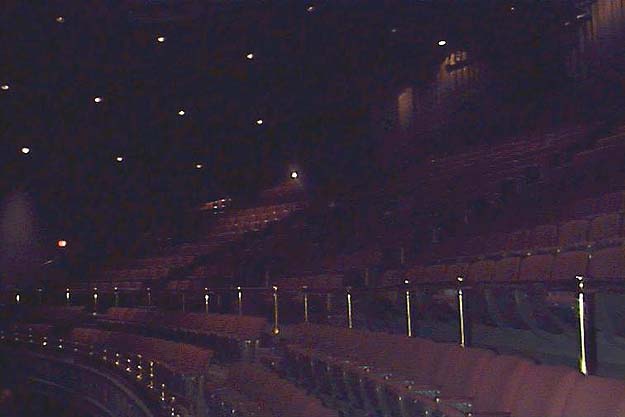 The restored balcony.

---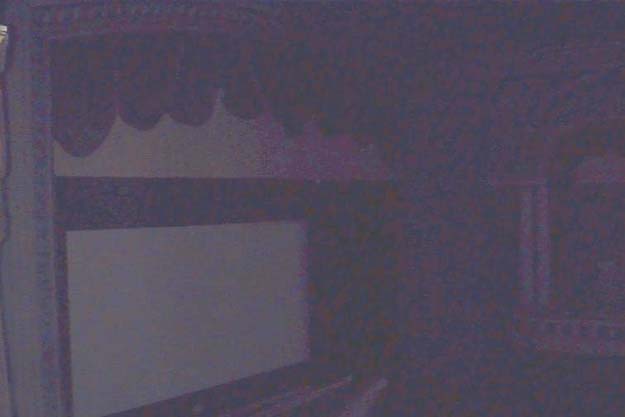 Stage of auditorium.

---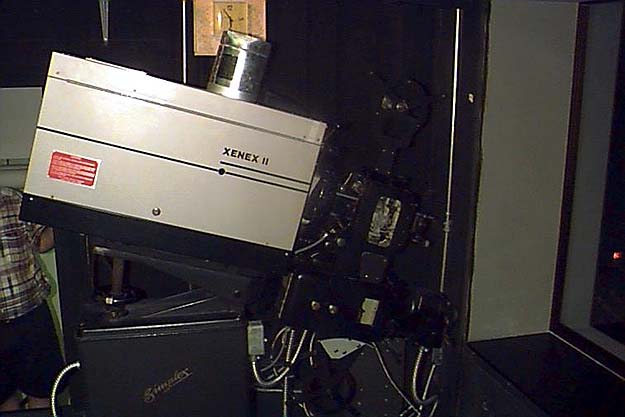 The Super Simplex projector with 4 star soundhead (with Jax Light) and XenexII in the followspot booth

---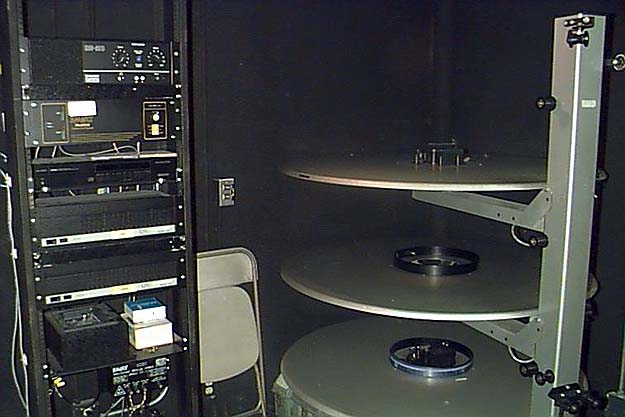 Potts platter and soundrack.

---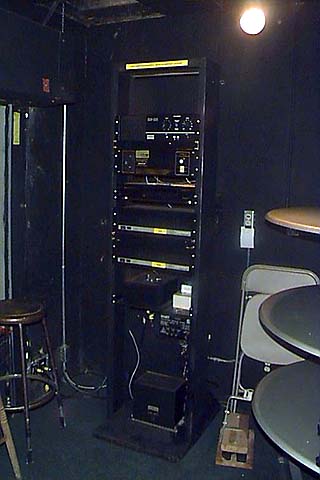 Sound system with Smart mod2b with front surround and QSC amps

---

Special thanks to Gordon McLeod for the pics.