---

Gem Theater
Kewick, Ontario
---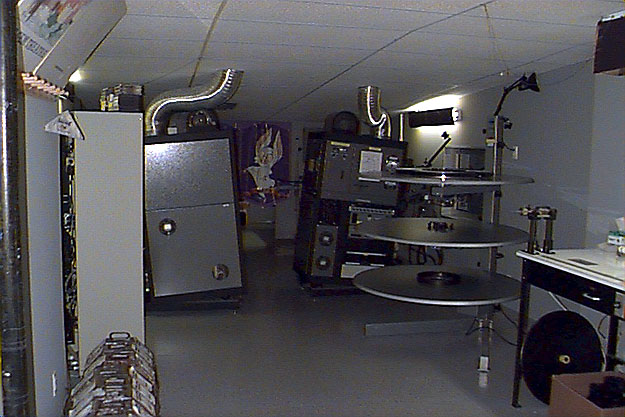 Back to back booths using all Strong consoles with Simplex XL projectors.

---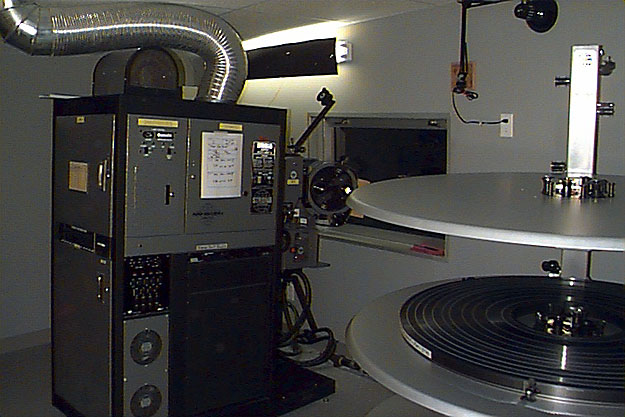 All theaters have Ultra Stereo processors with Cinema Acoustic amplifiers and Peavey speakers.

---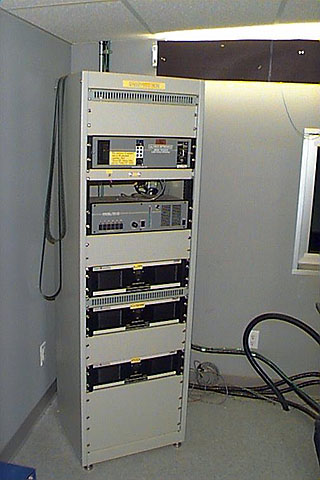 The two large theaters have 6 channel sound systems and the two smaller ones are center surround.

---

Special thanks to Gordon McLeod for the pics.