---

General Cinema Burlington 10
Burlington, MA, USA

---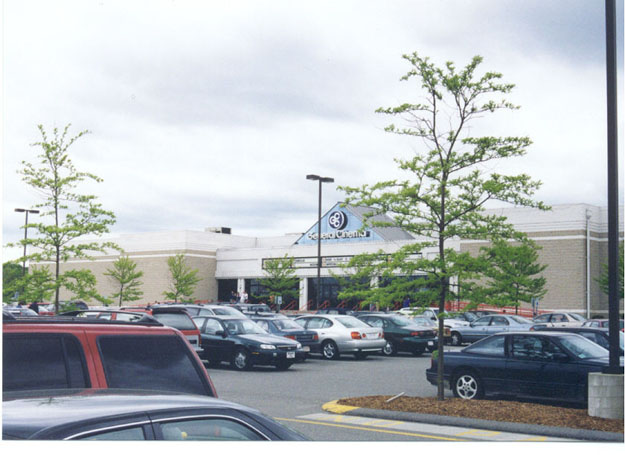 Exterior shot of the GCC Burlingham 10. Parking is only in the front.

---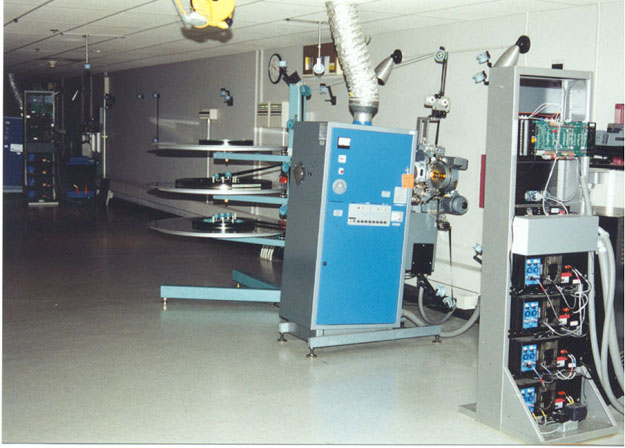 Screen #7, one of two HPS-4000 sound system theaters.

---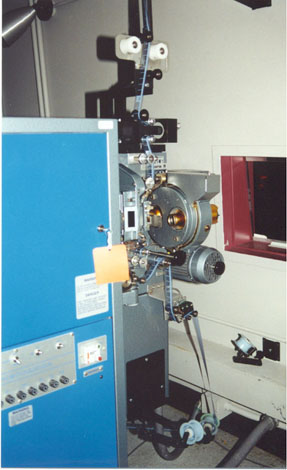 Cinemecannica V-5 projector with Cinemecannica lamphouse.

---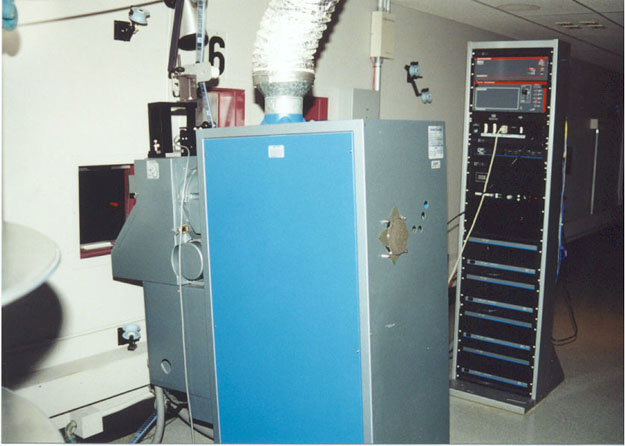 Reverse shot. This auditorium is THX certified and features Dolby EX.

---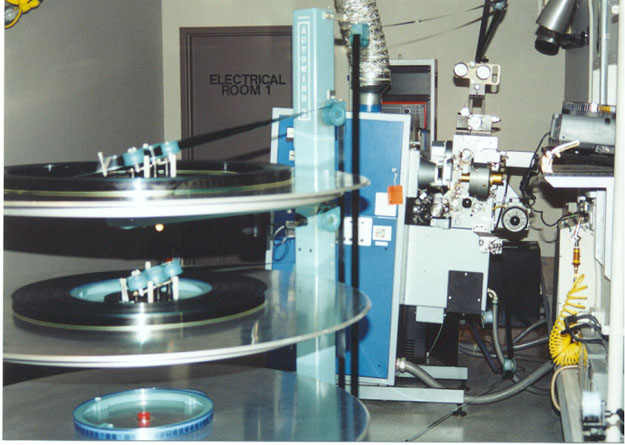 Screen #3 with the sound rack inconveniently located behind the projector console.
---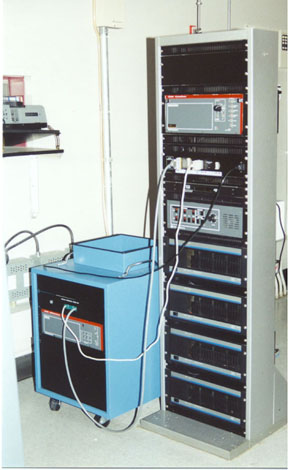 Typical non-THX / non-HPS-4000 sound rack with roll around DA-20.

---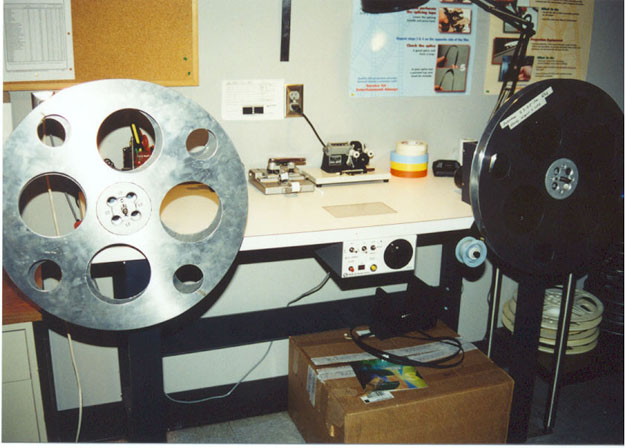 The rewind bench. The first half of Pokemon is on that reel on the right!!!
Spare V5 belts are kept underneath the bench.

---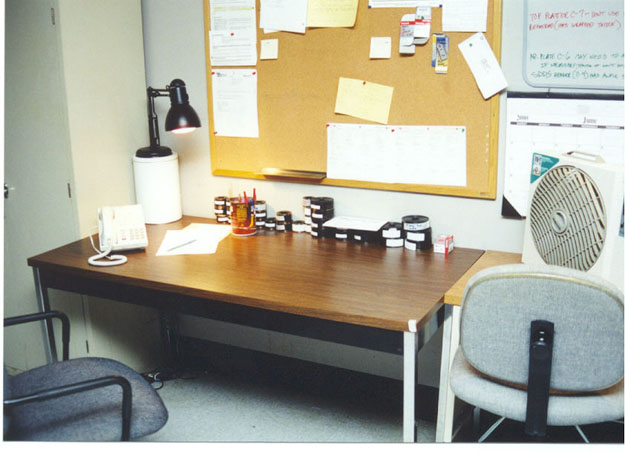 The booth desk with NCN ads.

---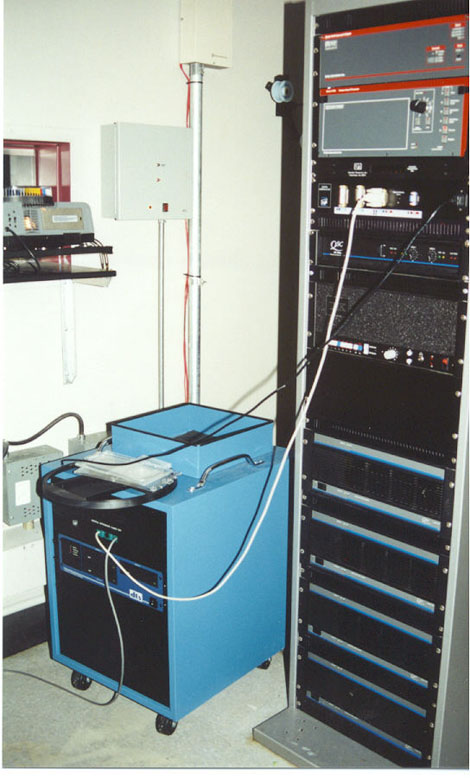 Roll around DTS unit in a THX house.

---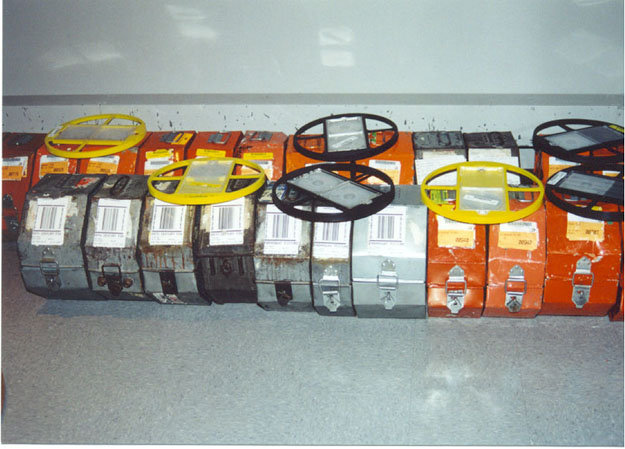 Shipping containers.

---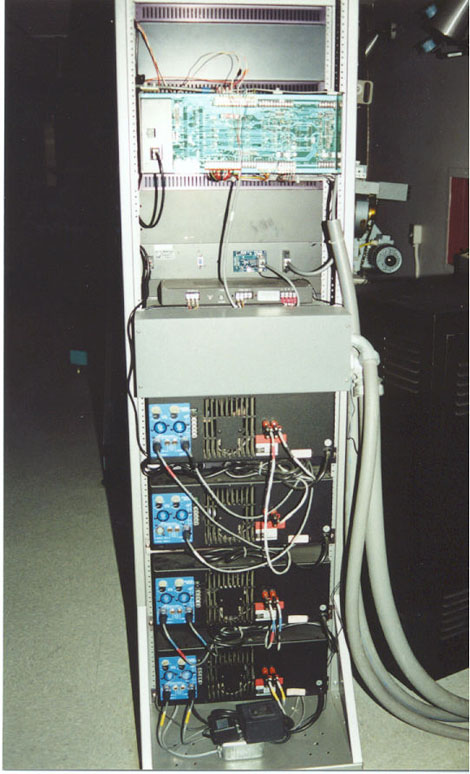 The back side of a sound rack.

---

Special thanks to Scott Norwood for the pictures.