---
Garneau Theatre
Edmonton, Alberta, Canada

---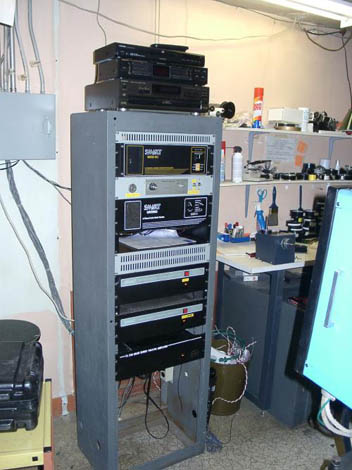 The sound system is a SMART Mod2C with Smart MosFet amps. The speakers are Altec A4.

---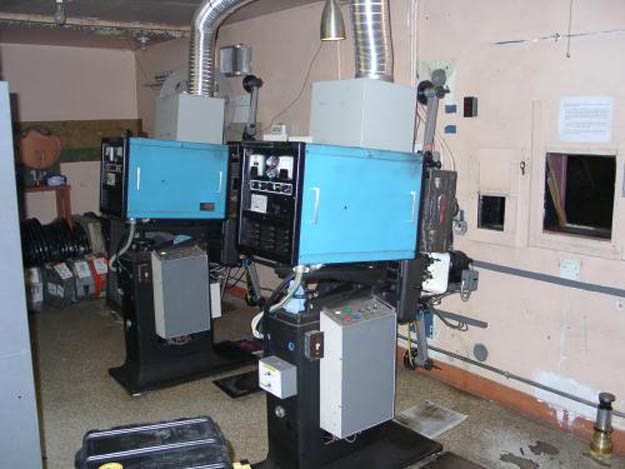 The theatre runs reel to reel with 6K reels and has Xetron Lamphouses, Brenkert BX60, Simplex Soundheads, Kelmar Reverse Scan readers and Kelmar automation.

---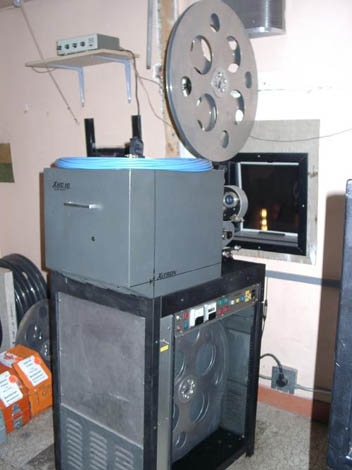 Prevost/Xetron 16mm projector

---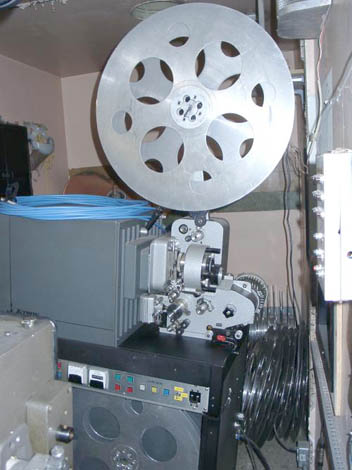 The Prevost/Xetron 2Kw 16mm projector head

---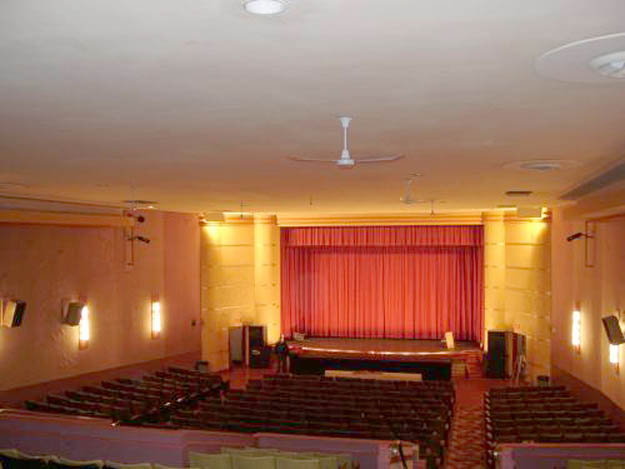 The auditorium from the back. It has a stadium section at the back and a large screen with a stage in front of it and motorized curtains and masking.

---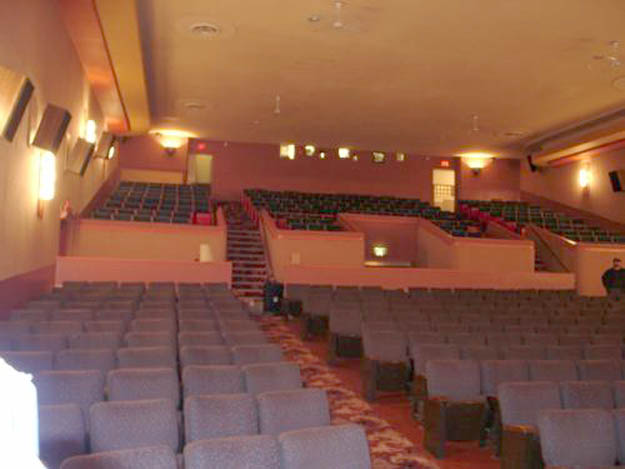 A view from the stage. Heywood Wakefield Rockers.

---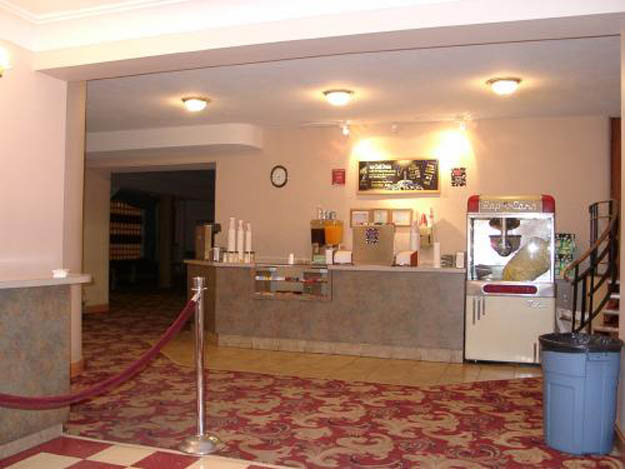 The snack bar from the front lobby with a Manly popper.

---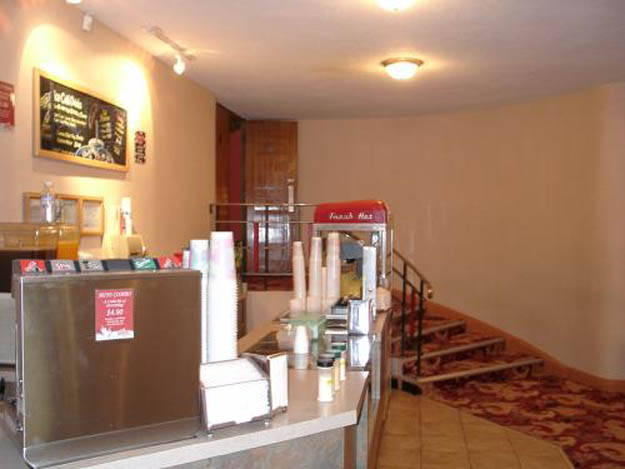 The snack bar again

---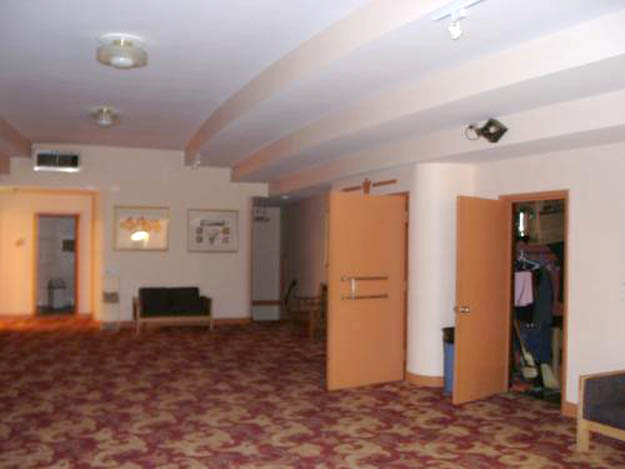 The foyer

---

Special thanks to Gordon McLeod for the pics.