---

Rainbow Cinemas Galeria 7 construction pictures
London, Ontario

---

Cinemas 1-5 are all Cinemecanica consoles with Victoria 5 projectors and Kelmar LED readers and Strong Platters.

---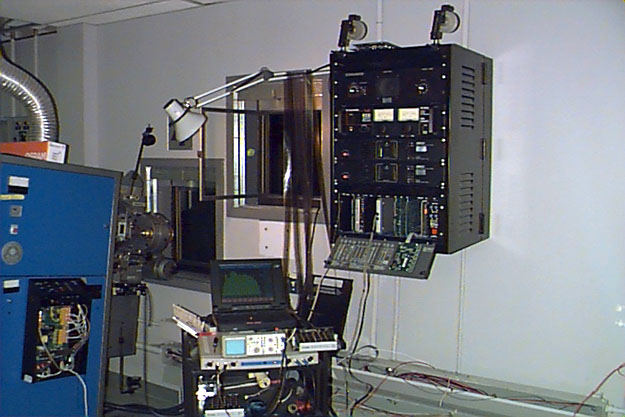 Audio line up TA10 automation mounted on the console controls the internal relays CP55's with Ashley amps and JBL speakers.

---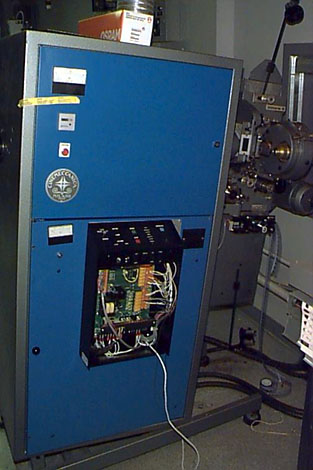 One of the consoles and the TA10.

---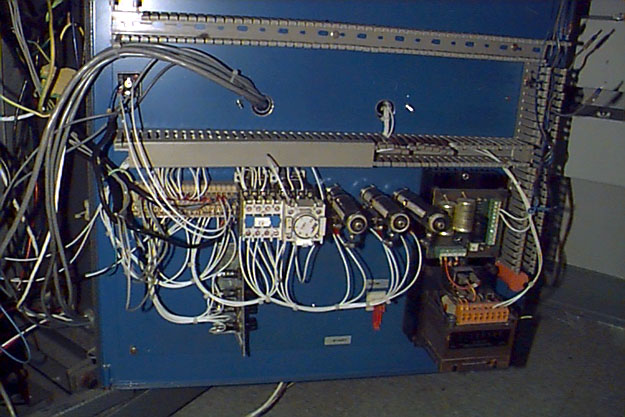 The internal console connection to the slow start and dowser controler and the TA10.

---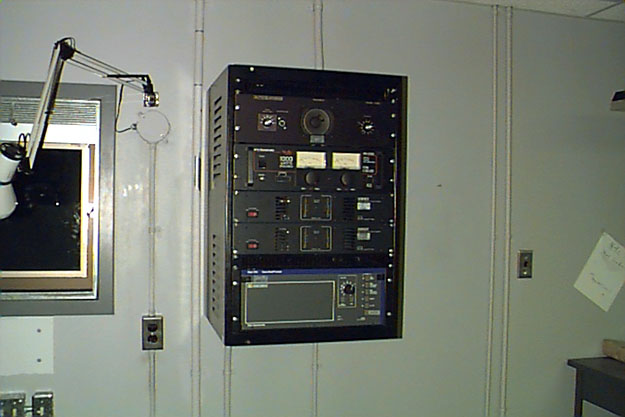 One of the finished racks.

---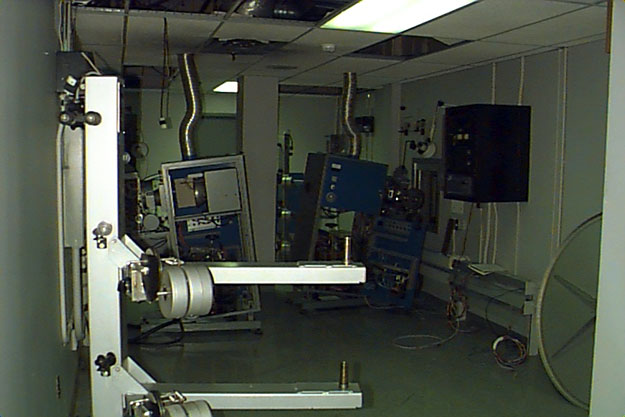 Cinema 1 and 2.

---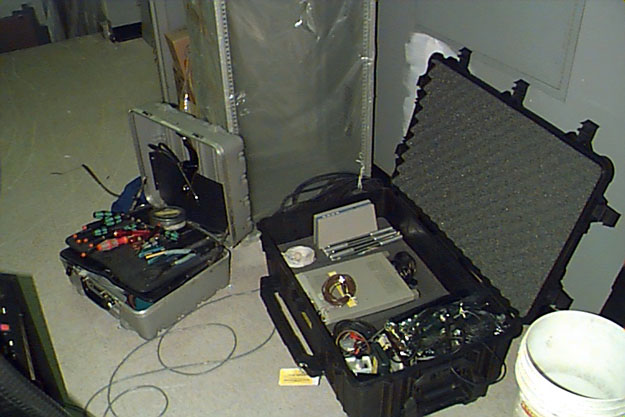 Gordon's tool box and analyzer set.

---

Special thanks to Gordon McLeod for the pics.