---

Encore Cinema
Oakville, Ontario, Canada

---
The Encore Cinema in Oakville, Ontario, started its life as a National General single cinema that later, by Odeon, got split into two tunnels. It was closed and the lobby taken to expand a store in the retail mall. It was reopened as a dollar cinema with the building shortened and a new booth by Cine Sound and Projection of Toronto.
---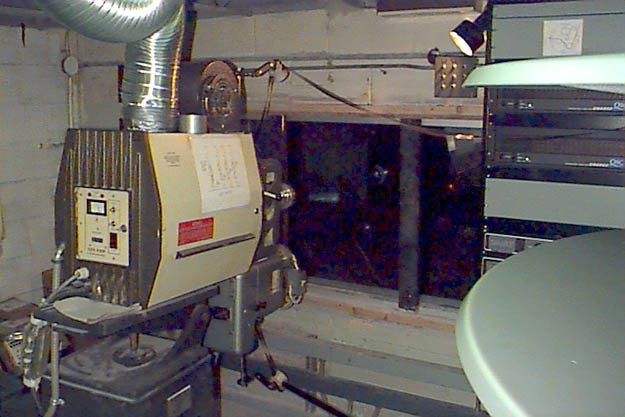 Booth 1: LP lamphouse and rectifier, Century C projector, and XL soundhead

---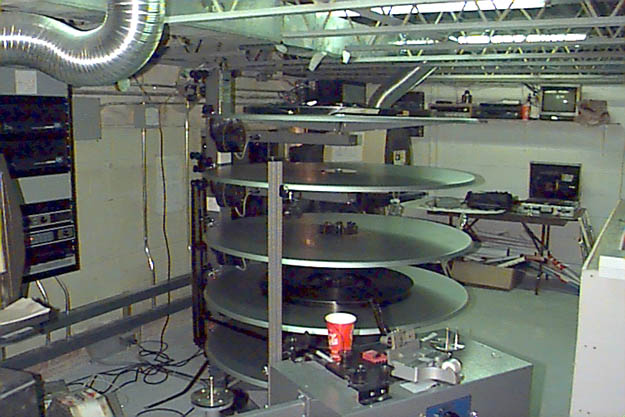 5-deck Potts platter

---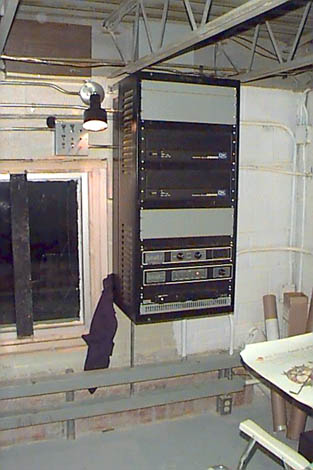 Cinema 1 sound system: both theatres had Smart Mod6 front surround systems with QSC amps

---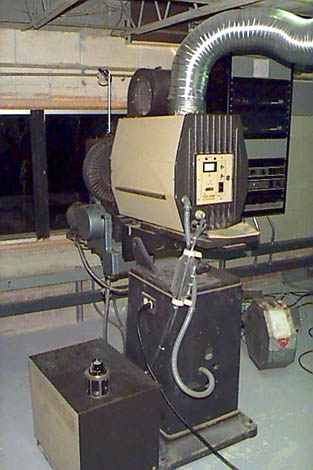 Cinema 2: LPA rectifier

---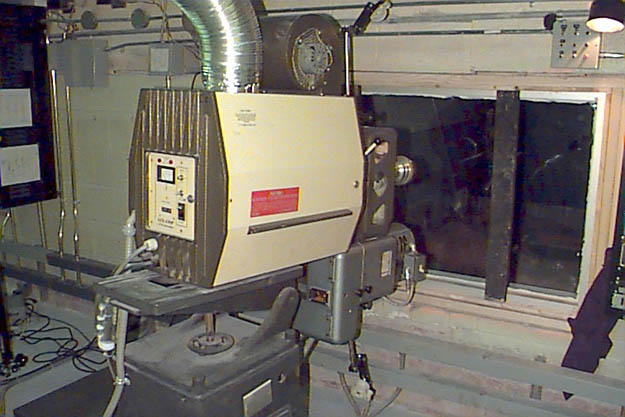 Projector #2

---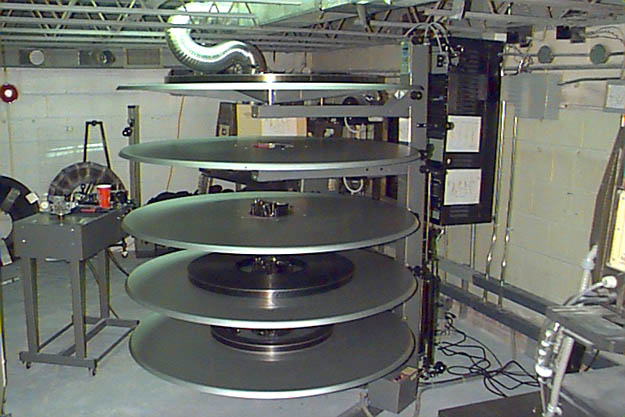 Another view of the low small booth

---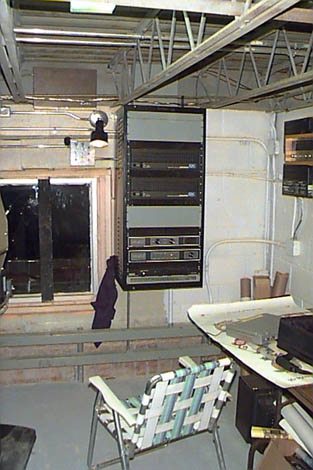 Cinema 2 sound rack and satellite feed nonsync on the side wall

---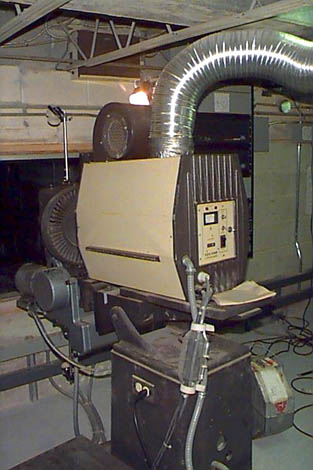 LP lamphouse
---

Special thanks to Gordon McLeod for the pics.