---

UA Continental 6
Denver, Co

---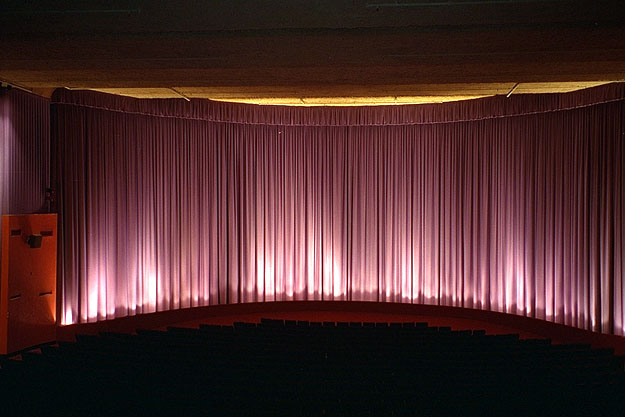 The screen of the big house, #5.
Originally built for the D150 70mm format, it features a 3 1/2 story tall insanely curved screen. It was going to be demolished, but UA rescued it by renovating it with new equipment and adding 5 more theatres. It is now one of the busiest theatres in Colorado.

---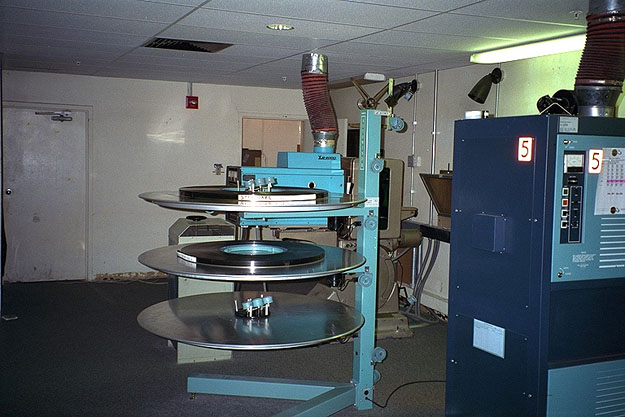 The booth to the big house. A new Christie lamphouse lights the commonly used projector (Christie P35GP) on the right. In the distance sits a Norelco AA2 that hasn't been used for years. They both share the same Christie AW3 platter.

---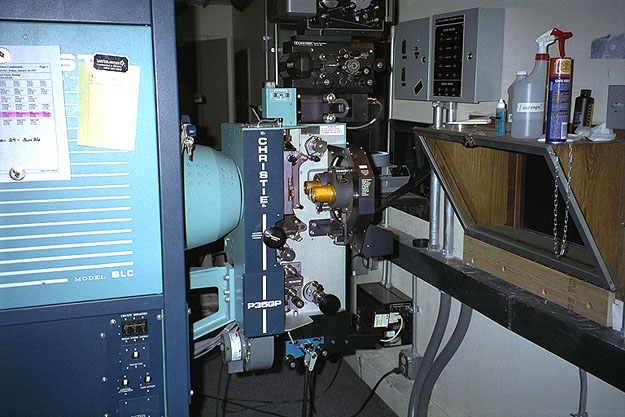 A better shot of the projector in the big house.
It has DTS, SR-D, and SDDS. It uses UA barcode Laser Scanner automation.

---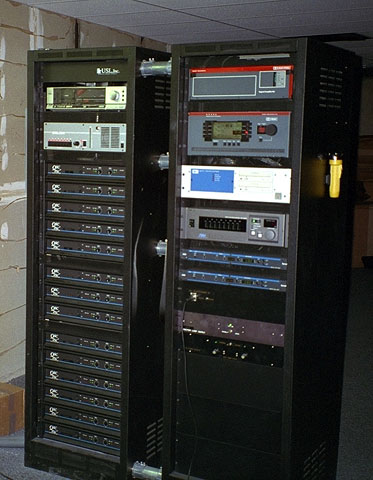 The sound rack to the big house.

---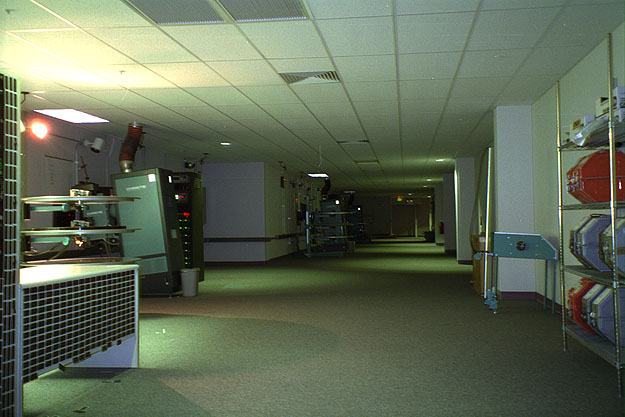 A shot of the new booth with the other 5 projectors.
2 of the houses are THX (but not the big house).

---

Special thanks to Joe Redifer for taking the pics.