---

Cinema West
Clearlake Twin Cinemas
Clearlake, CA

---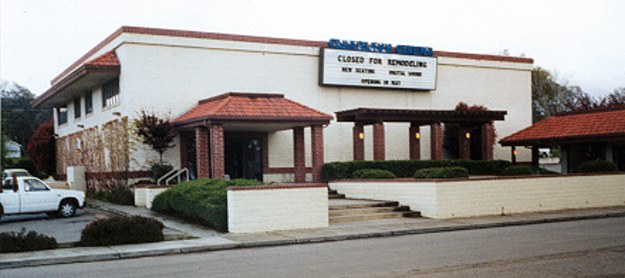 The Cinemas were built sometime in the early 80s in all of the orange and brown splendor. The exterior hasn't changed much since its birth, but the inside has undergone significant change.

---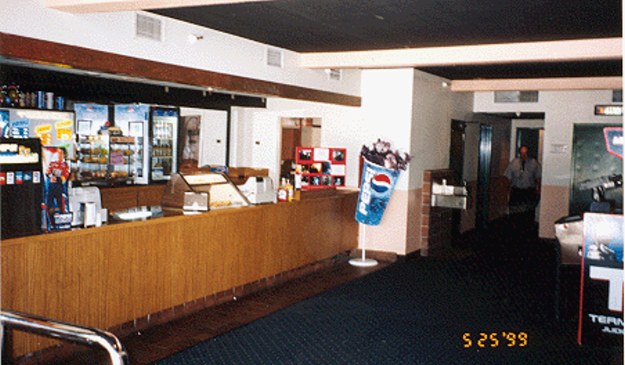 The remodelled lobby no longer contains orange astro-turf and iron railings.

---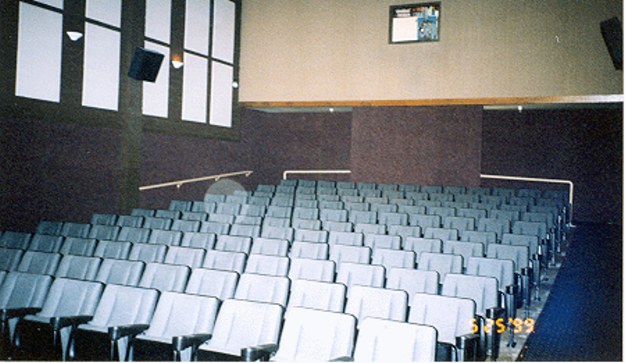 The theatres no longer contain worn out seats, dusty brown curtains and one speaker behind the screen. Both theatres have surround now.

---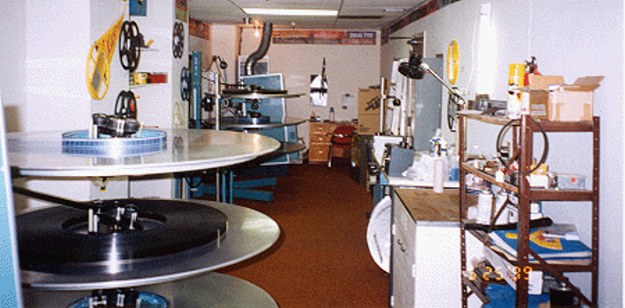 The long view of the booth.

---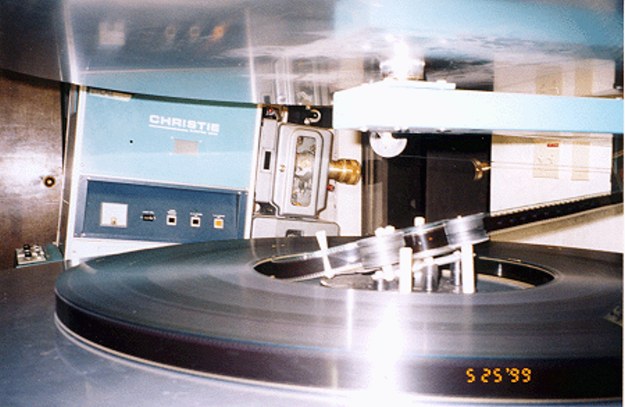 The booths match here with Christie AW3s, nice Century SAs on the basic Christie Consoles. Each theatre runs off of Ultra Stereo processors. This booth has DTS.

---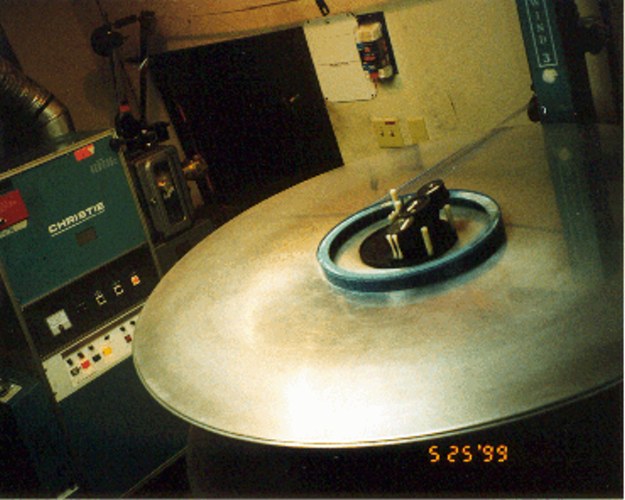 A better look at Projector #2

---

Special thanks to Scott Neff and Aaron Sisemore for the pics.