---

CinemaWorld 16
West Melbourne, FL, USA

---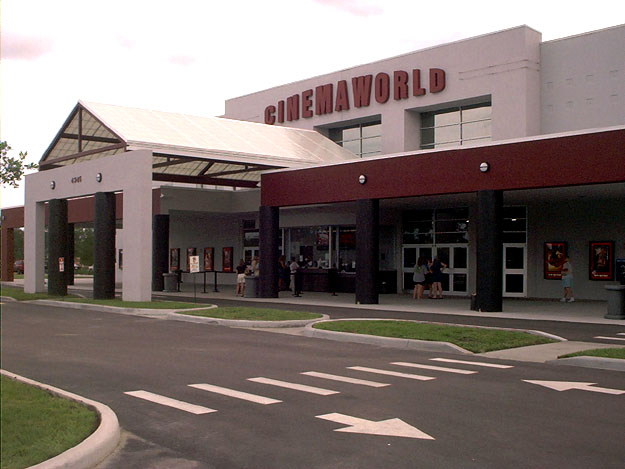 A view of the front of the brand new 16-plex in Central Florida.

---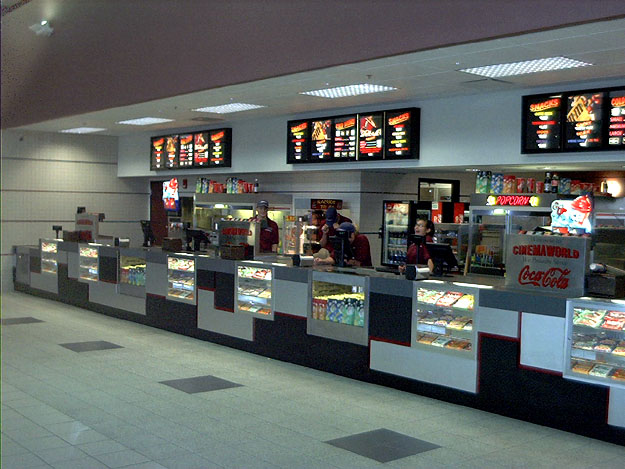 Here's the concession stand.

---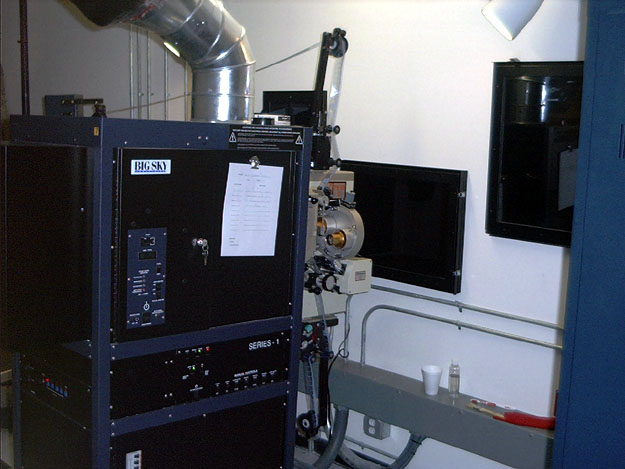 Now for the booth. Here's a view of our Big Sky console with Series 1 automation, and the Kinoton PK60D projector head. All 16 theaters have the same setup.

---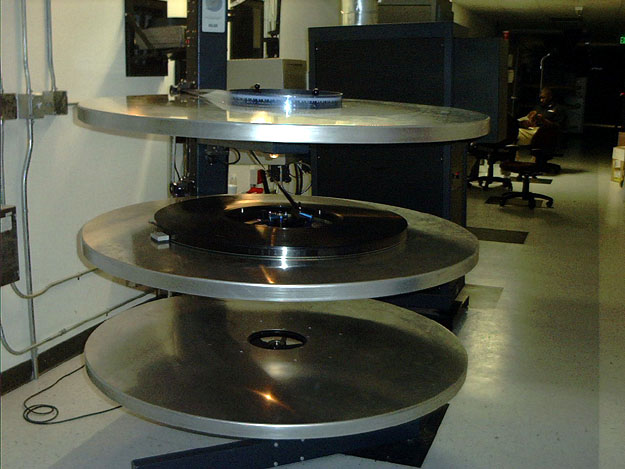 Here's a shot of the Big Sky platter system.

---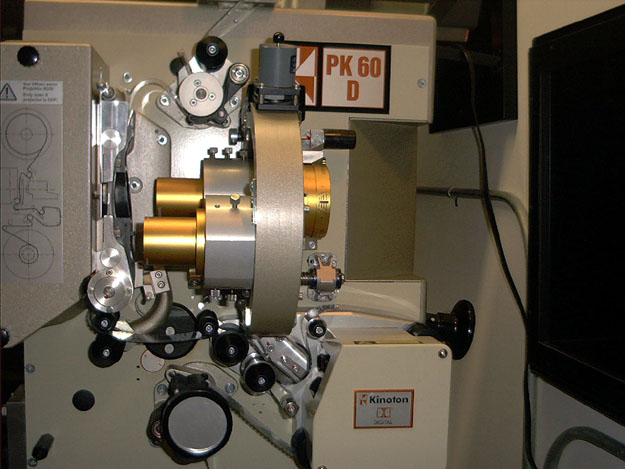 Here's a close-up of one of the projectors. The sound head is reverse-scan, features LED's, and has a built-in Dolby Digital reader.

---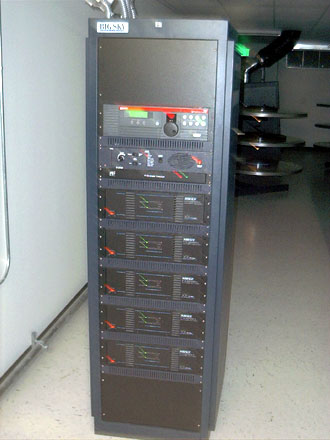 All 16 sound racks contain a Dolby CP650 Digital Cinema Processor, a Big Sky booth monitor, and Ashley amplifiers. All houses are bi-amplified, and the 6 largest auditoriums have an additional amplifier for playing Dolby Digital Surround-EX.

---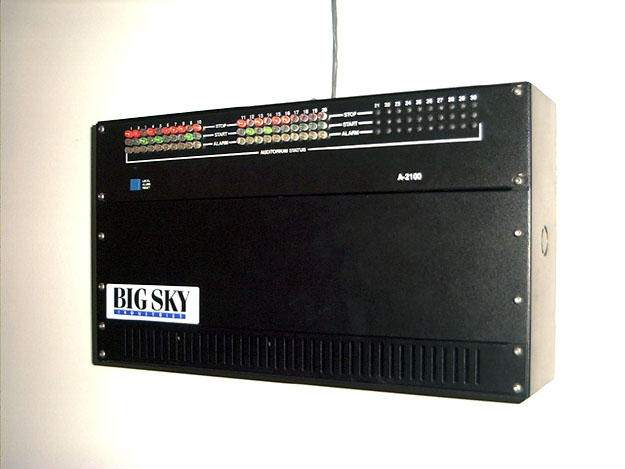 The booth is huge. In addition to the automation featuring a loud alarm, several Big Sky film status monitors are located throughout the booth.

---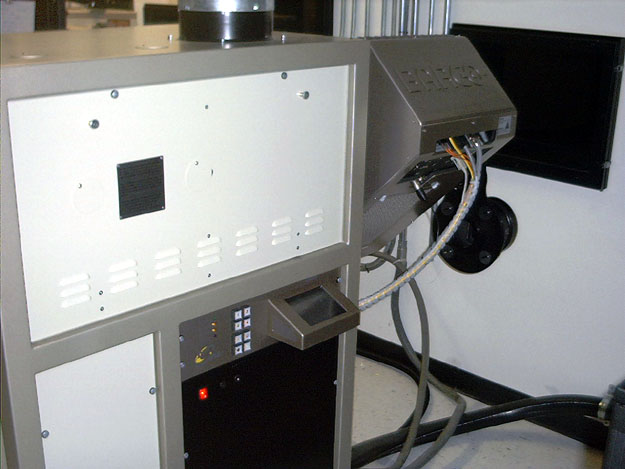 Damned Lucas Projector? Disgustingly Lame Presentation? No, it's Digital Light Processing, and CinemaWorld has it! Whether that is a good thing or not remains to be seen. Above is a shot of the operator side of the Kinoton 7000 watt lamphouse and the BARCO projector. The system runs off the existing Big Sky automation, which is mounted in the console to the left of the projector. A switch was installed that flips to either "Film" or "DLP" to determine which projector and lamp get started when the Start button is pushed.

---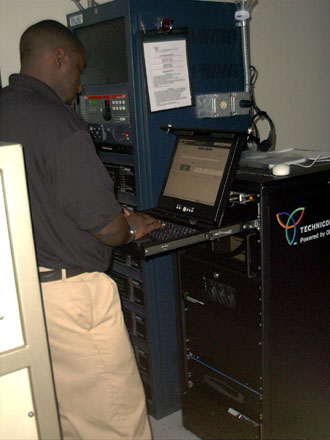 The movies and trailers arrive on DVD from Technicolor, and are then downloaded to the server. This is done in approximately real time. Once the download is complete, the operator can "build" the Virtual Platter. Once that is done, and the show to be run is selected, the operator is no longer required to access the computer. The show can be run by pressing the Start button on the automation. The monitor and keyboard on the server, provided by Technicolor Digital Cinema, can be folded away until needed again.

---

Special thanks to Ken Lackner for the pics.