---

Chartiers 24 Destinta Cinemas
Pittsburg, Pennsylvania

---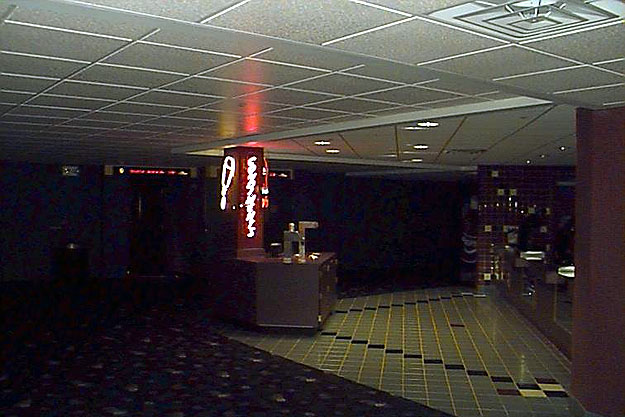 The upper lobby.

---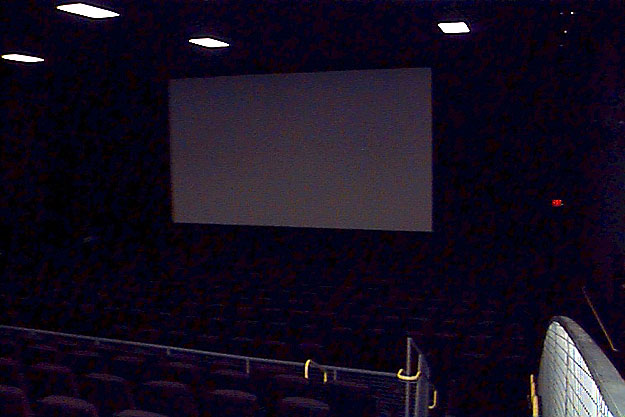 This theatre features stadium seating in all auditoriums.

---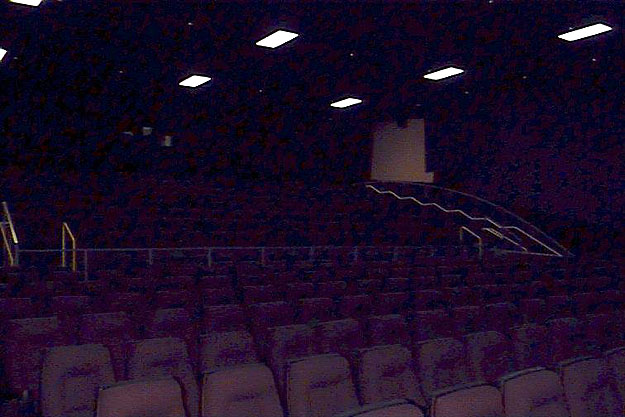 This is one of the two THX houses.

---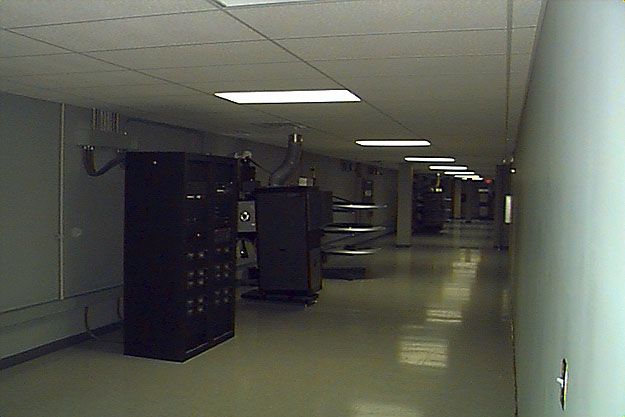 Main booth for the 2 THX auditoriums.

---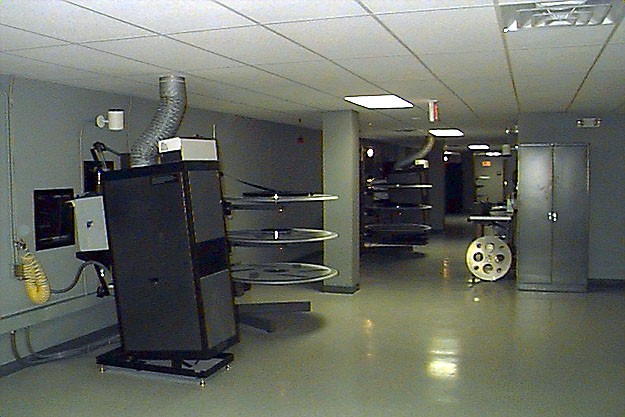 All screens have Xetron consoles, Erneman 15 projectors and Strong platters.
---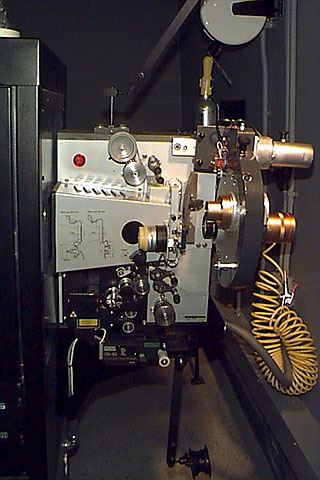 The Ernemann 15 projector.

---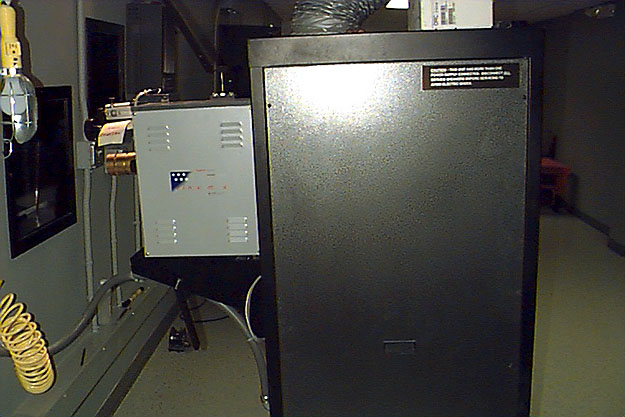 Back shot of the projector and console.

---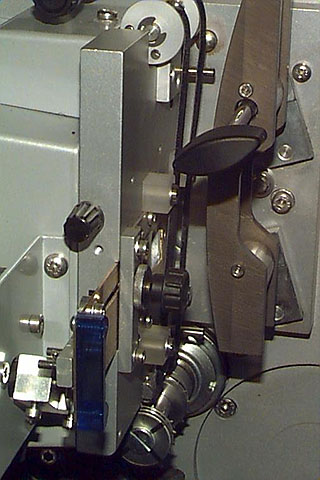 The velvet gate bands and curved gate of the new Ernaman 15.

---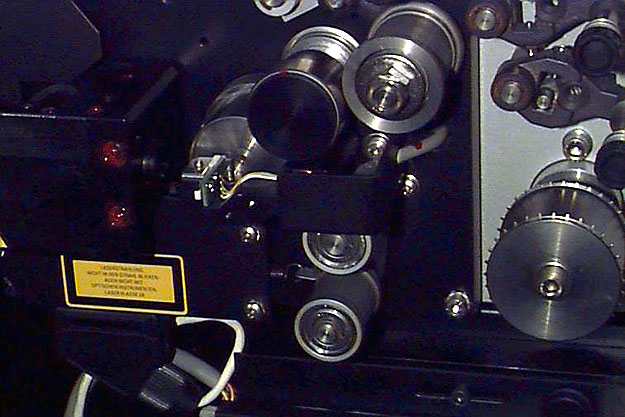 The optical soundhead with laser scanner and fiber optic light pipe.

---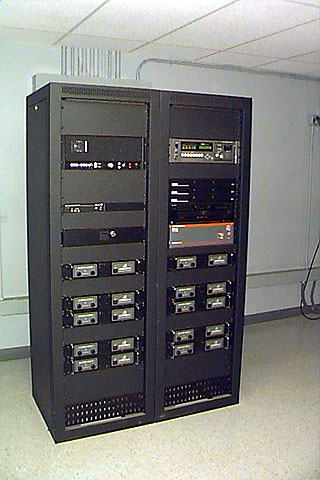 The rack of one of the 2 THX houses SDDS DFP3000 with SA10 and AB amps Keloniks Speakers

---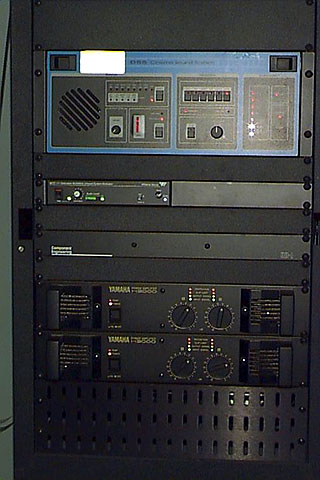 All the non THX houses have EPRAD DSS processors with Yamaha Amps This one is a four channel
other are 6 channel with either a DTS6D or DA 20.

---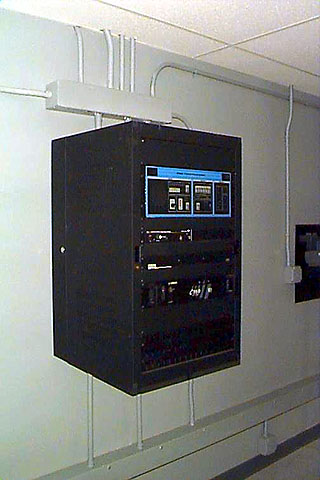 One of the EPRADS set up for centre surround in the smallest screens.

---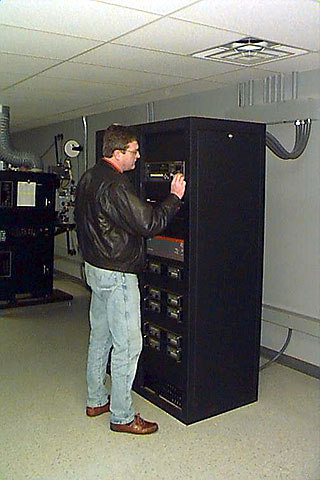 Technician making the final checks to the system.

---

Special thanks to Gordon McLeod for the pics.