---

Cinemark Colorado Springs 17 with IMAX
(under construction)
Colorado Springs, CO, USA

---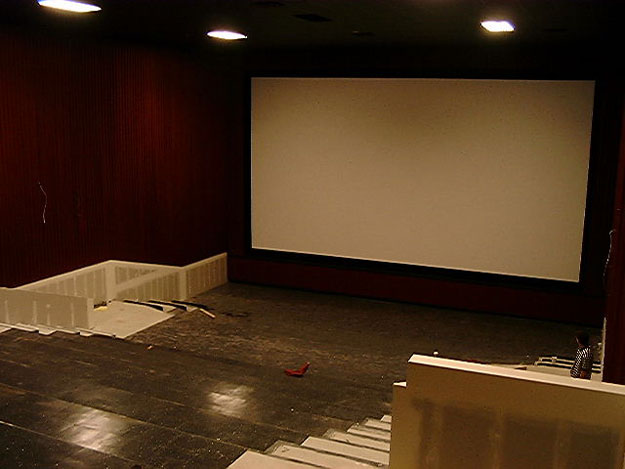 A medium size house at the new Cinemark 16 plex + IMAX.

---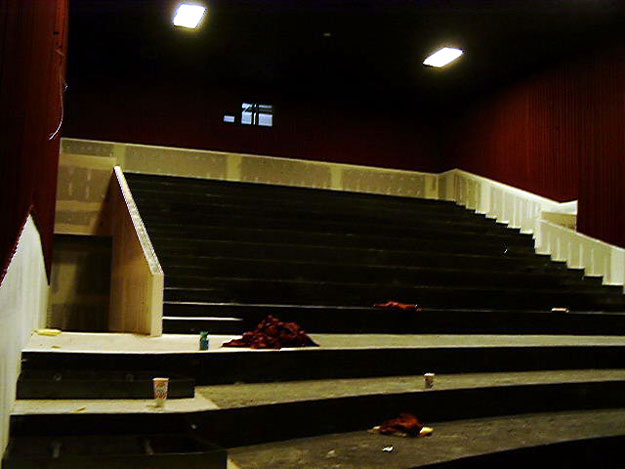 A large house. This complex is all stadium seating.

---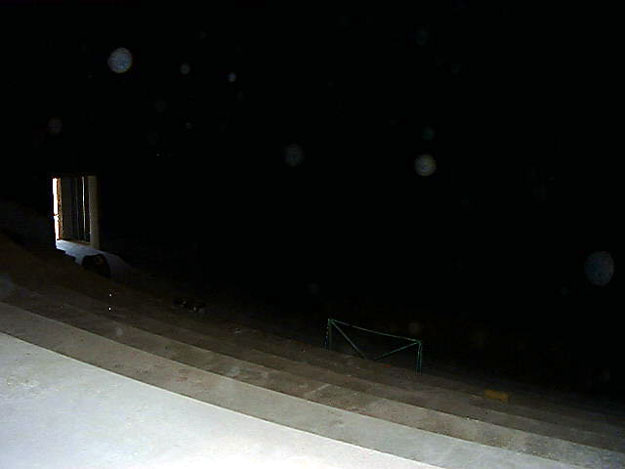 This is the IMAX room. No lights were available, but there is a VERY steep dropoff at the front.

---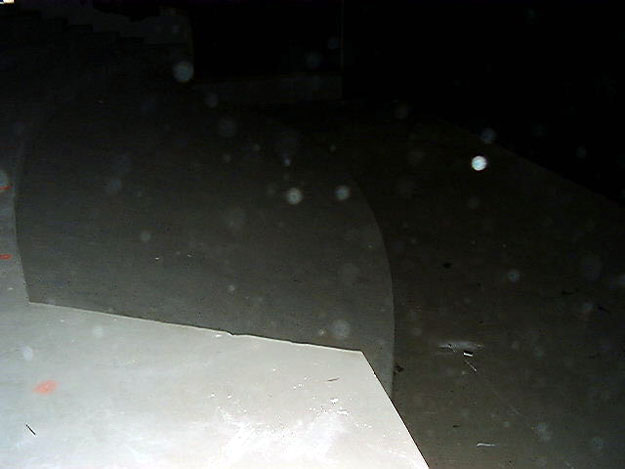 Hard to tell, but it's a good 12-15 feet down off of this edge.

---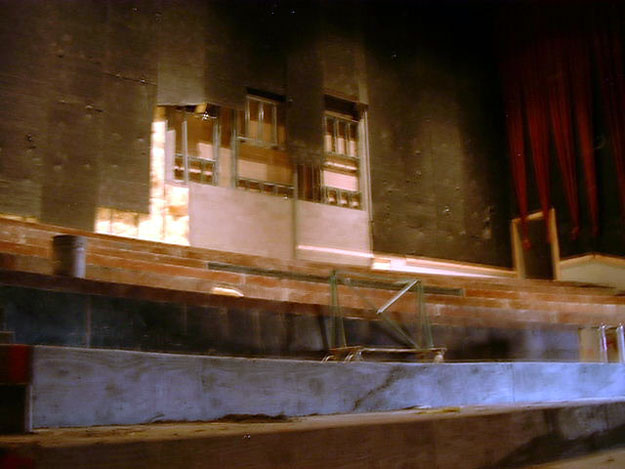 Reverse shot of IMAX auditorium showing booth wall.

---

Large auditorium as viewed from 2nd level walkway over lobby.

---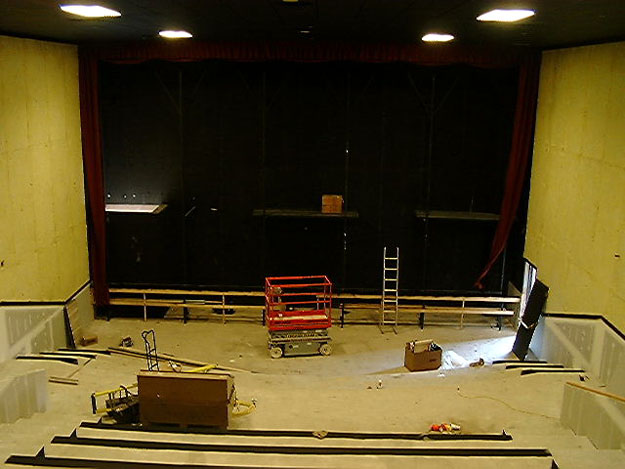 A medium sized auditorium with speaker platforms ready.

---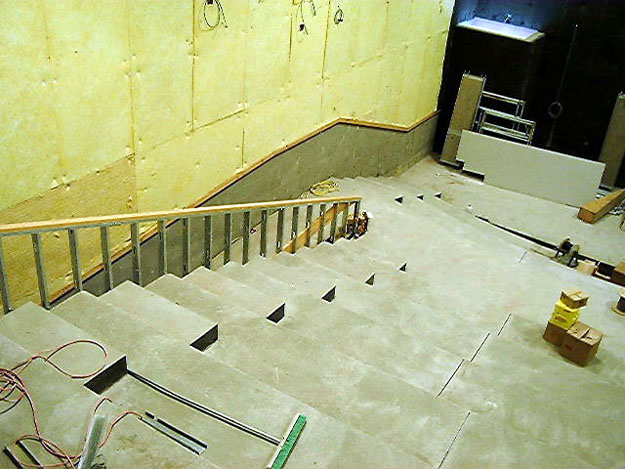 Side shot of same auditorium showing the stadium seating.

---

Shot of identical sized auditorium as above, but before stadium risers are finished.

---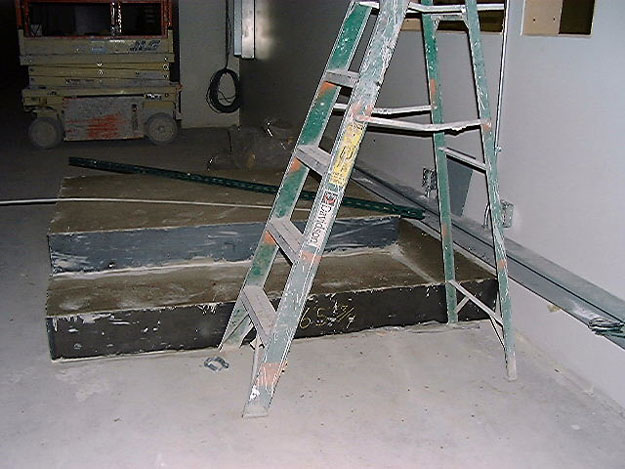 Some of the larger auditoriums require the use of projector platforms to raise the projector high enough to clear patron's heads.

---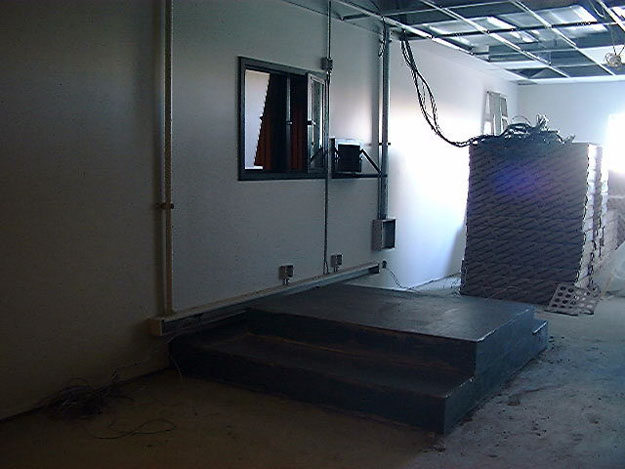 Another platform.

---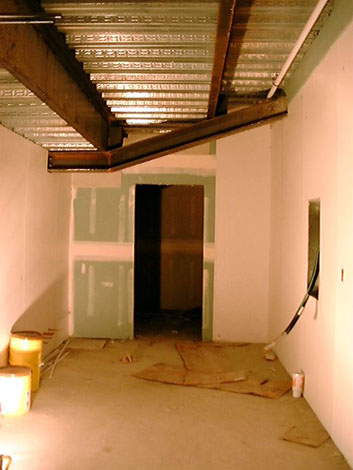 Storage underneath the stadium risers in a big house.

---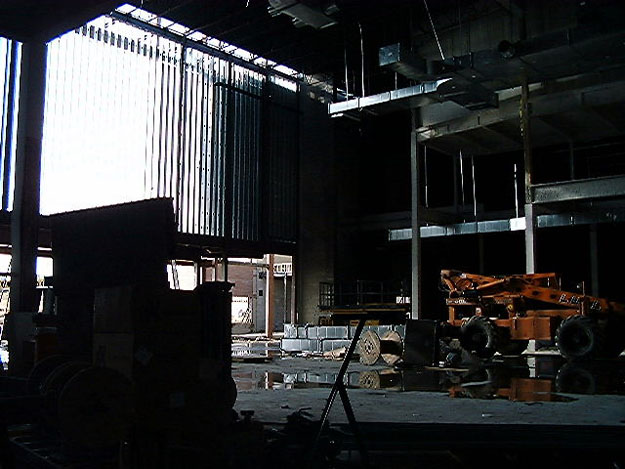 Main lobby.

---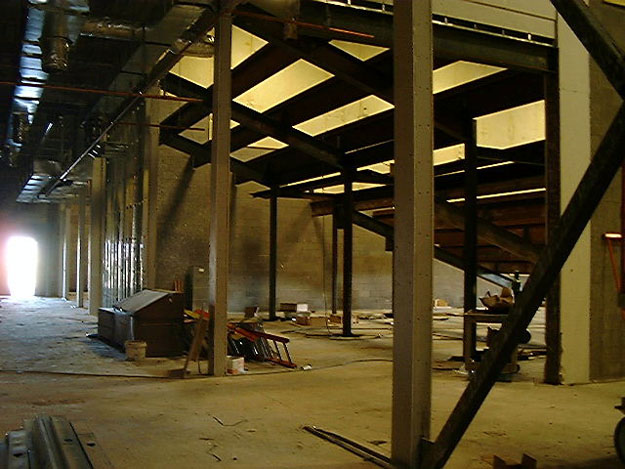 Main hallway, still missing it's walls.

---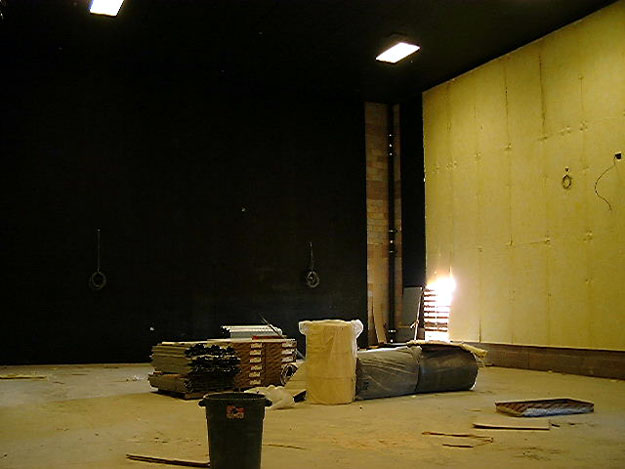 Medium auditorium with insulation up, but not much else yet.

---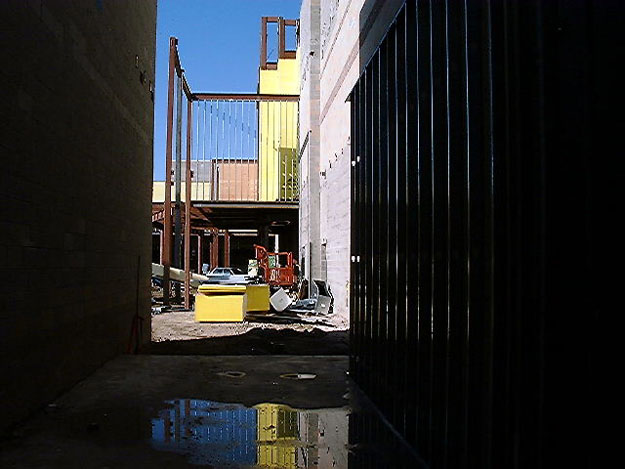 Side shot of front of building at side exit.

---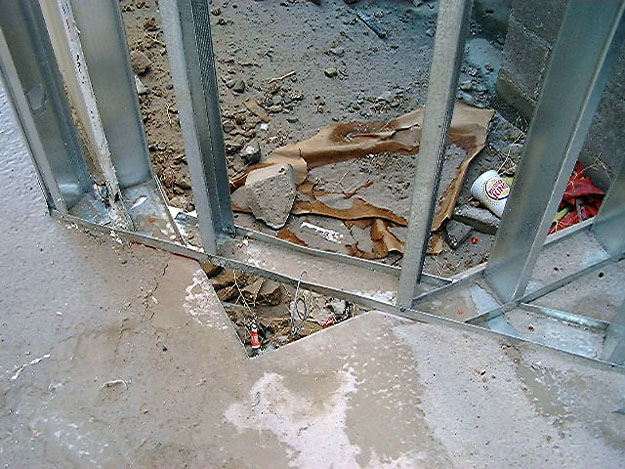 Oops.

---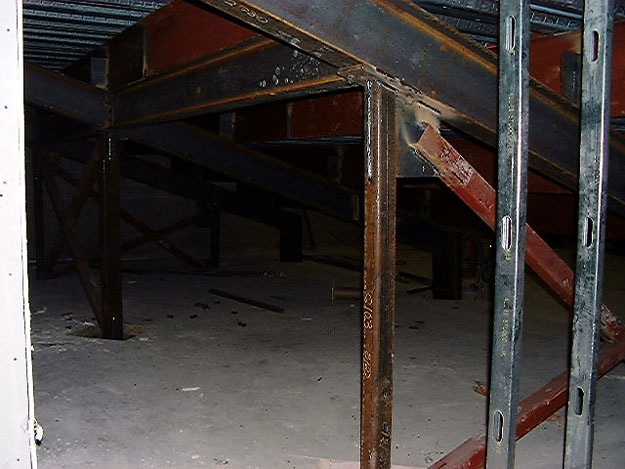 Close-up shot under risers in a small auditorium.

---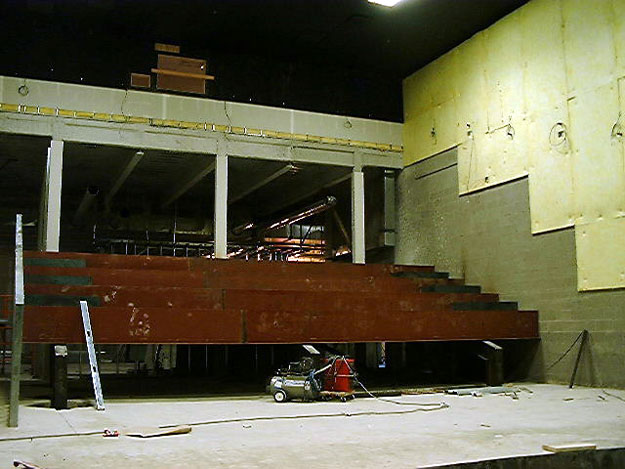 Small auditorium from screen view.

---