---

Mann's Bowles Crossing 12
Littleton, Co

---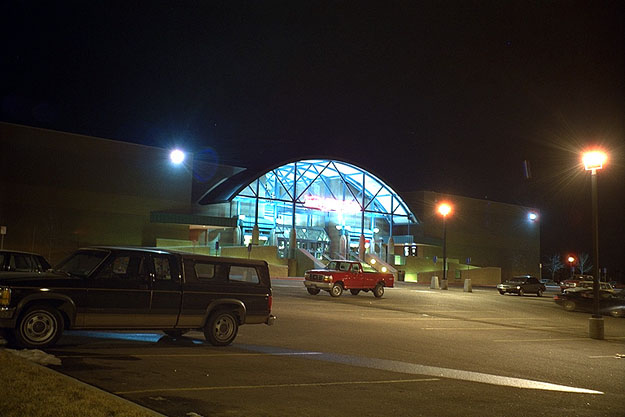 The exterior of Mann's Bowles Crossing. It features THX in all 12 auditoriums.

---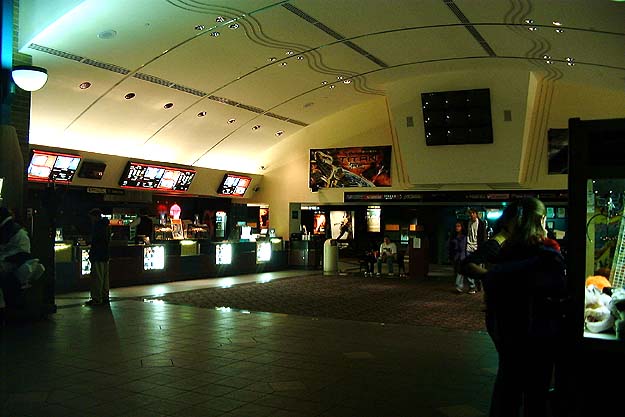 The lobby.

---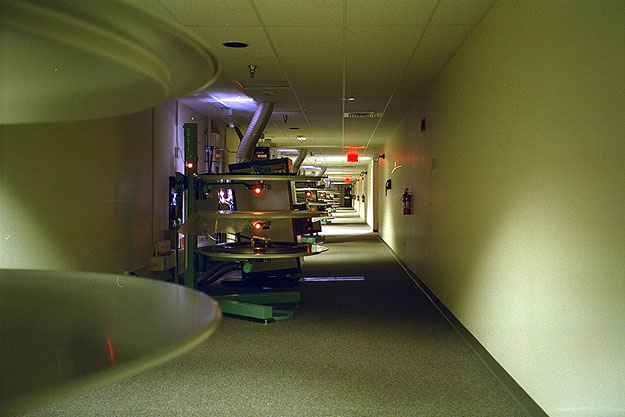 A long shot of the booth at Mann Bowles Crossing 12.
This wing has 8 projectors, which are actually numbered backwards (12,11,10, etc...)

---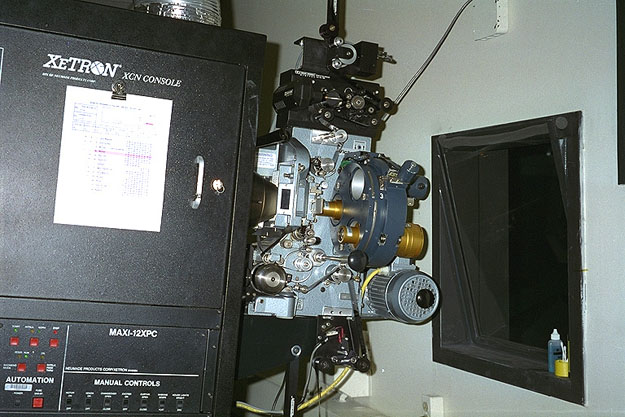 Projector #10 with a DTS and a Dolby Digital reader.
Bowles crossing 12 features Cinemeccanica projectors, Xetron lamphouses, Christie AW3 platters, and Xetron Maxi12xpc automations.

---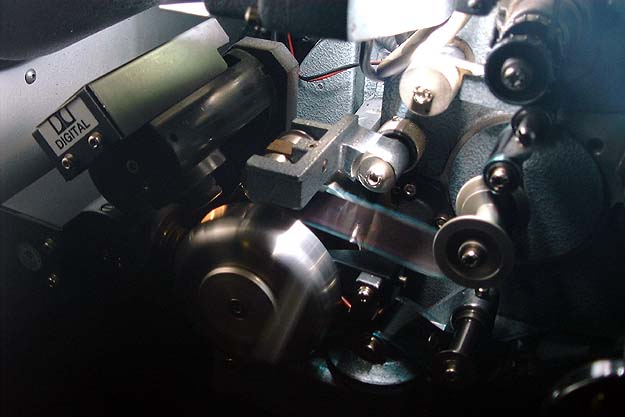 Basement SRD reader in one of the Cinemecannicas.

---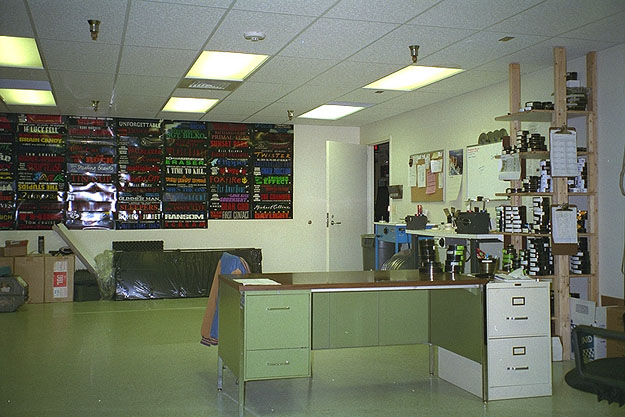 This is the office at where film is assembled and the trailers are stored along with the film cans and booth supplies.
The mylars/gels on the wall is somewhat of a tradition of the Mann Theatres in the Colorado area where they collect one mylar/gel from every movie ever shown at the theatre.

---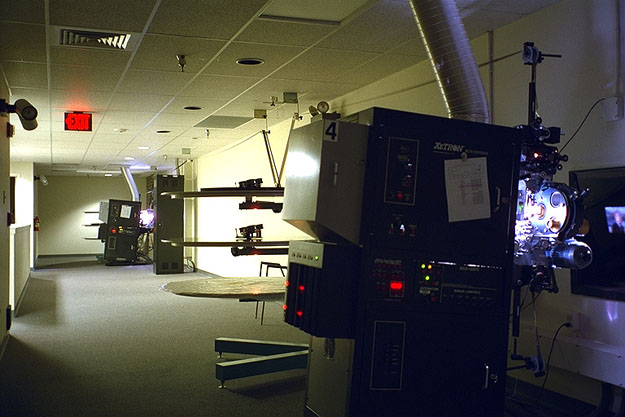 Interlock between 2 projectors, using a ceiling mounted tension bar to keep the failsafes up.

---

Special thanks to Joe Redifer for the pics.