---

The Apollo
Bathurst, New Brunswick, Canada

---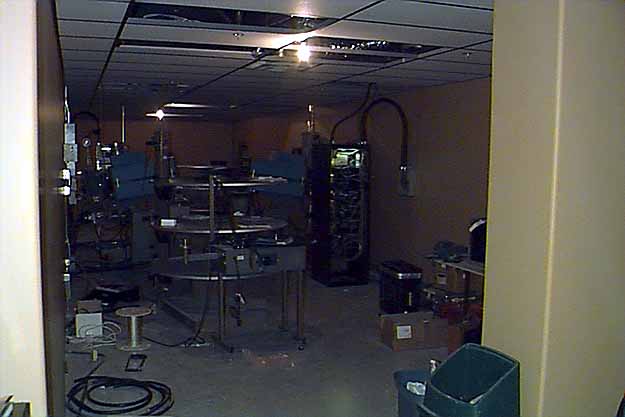 The booth shortly after delivery.

---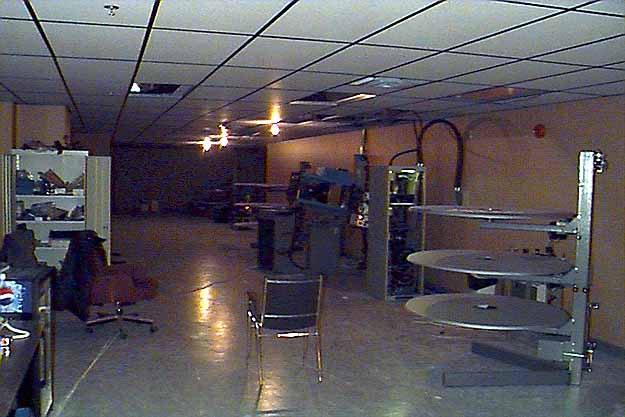 All Century projectors with Potts platters.

---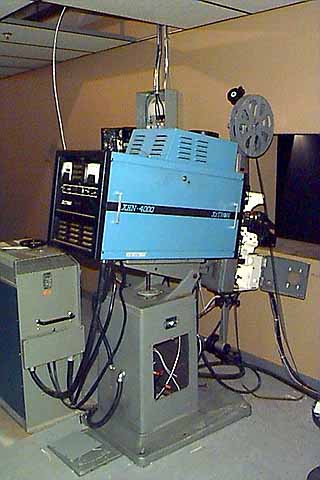 The largest screen with a 4K Xetron lamphouse.

---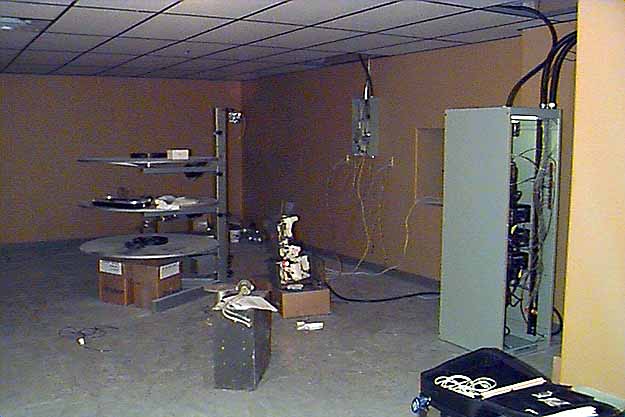 The smallest screen awaiting setup.

---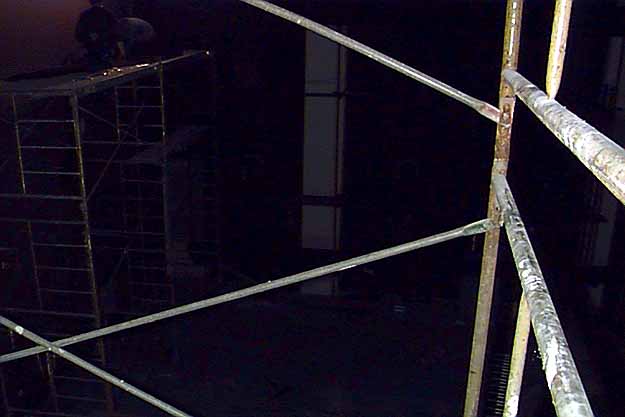 One of the auditoriums awaiting seats as viewed from above.

---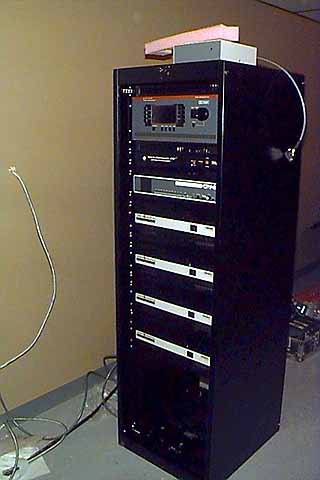 This is the largest sound system comprised of a Dolby CP-500 with Circle Surround EX, SRD and Peavey amps.

---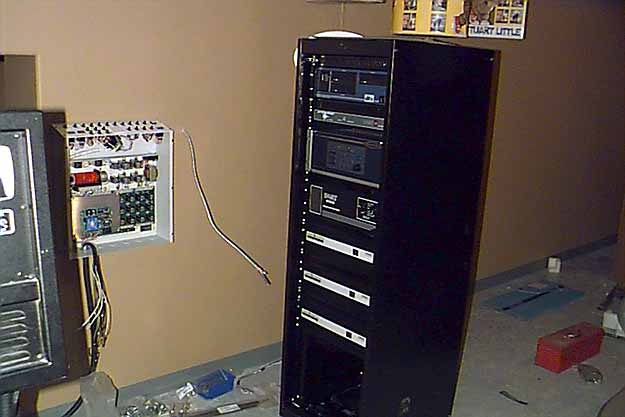 The medium sized houses have a Panastereo processor with DTS.

---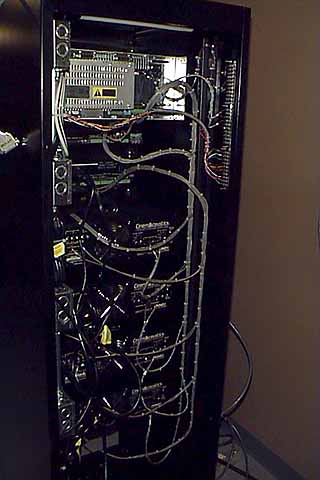 The back of a rack.
---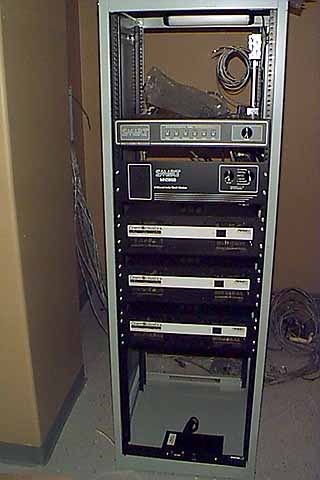 The smallest houses have Smart Mod 6s with Peavey amps.

---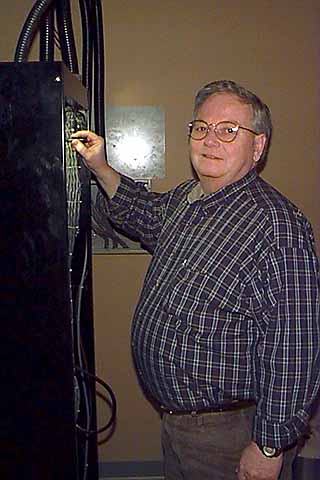 John Kilcullen (the equipment supplier).

---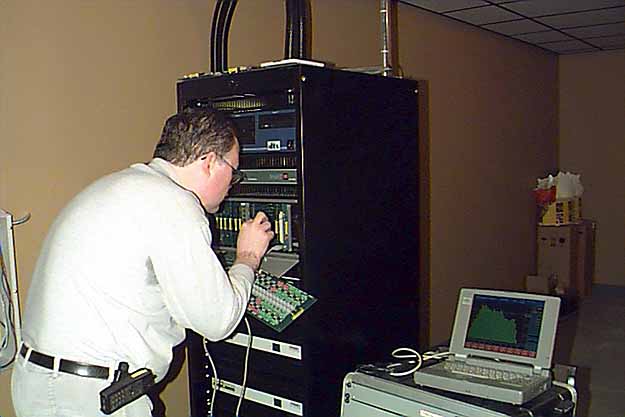 Gordon McLeod setting up the Panastereo with the R2.

---

Special thanks to Gordon McLeod for the pics.