Have (2) Red Lion PAX2A panel mount displays available. Can be programmed to display pretty much anything including frame rates, film speed, footage counts and more. Accessory cards are available from Red Lion for a variety of communication and input/output functions. Operates on a wide range of AC and DC voltages.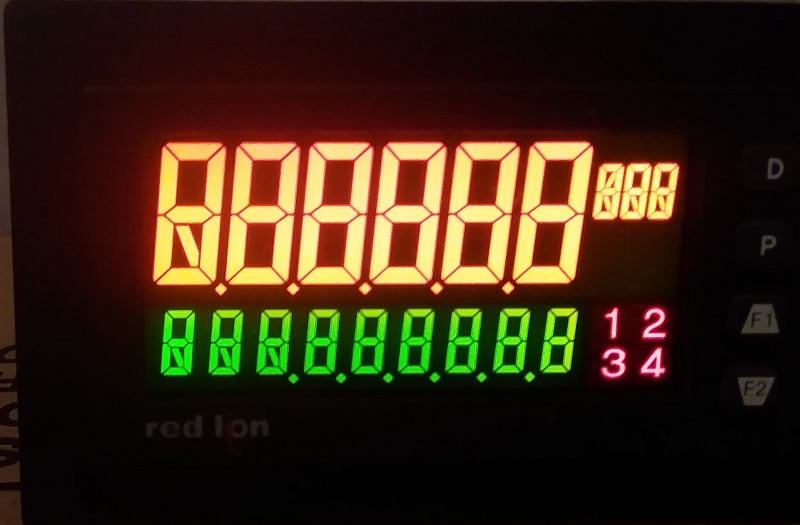 Both are in good working order, and are reset. (Previously used for flow rates in a water system.)
Full instructions and software are available from Red Lion.
List price is over $400, This sale price is $150 EACH. Plus shipping.
mxslick@hotmail.com
or
turbomxracing@gmail.com